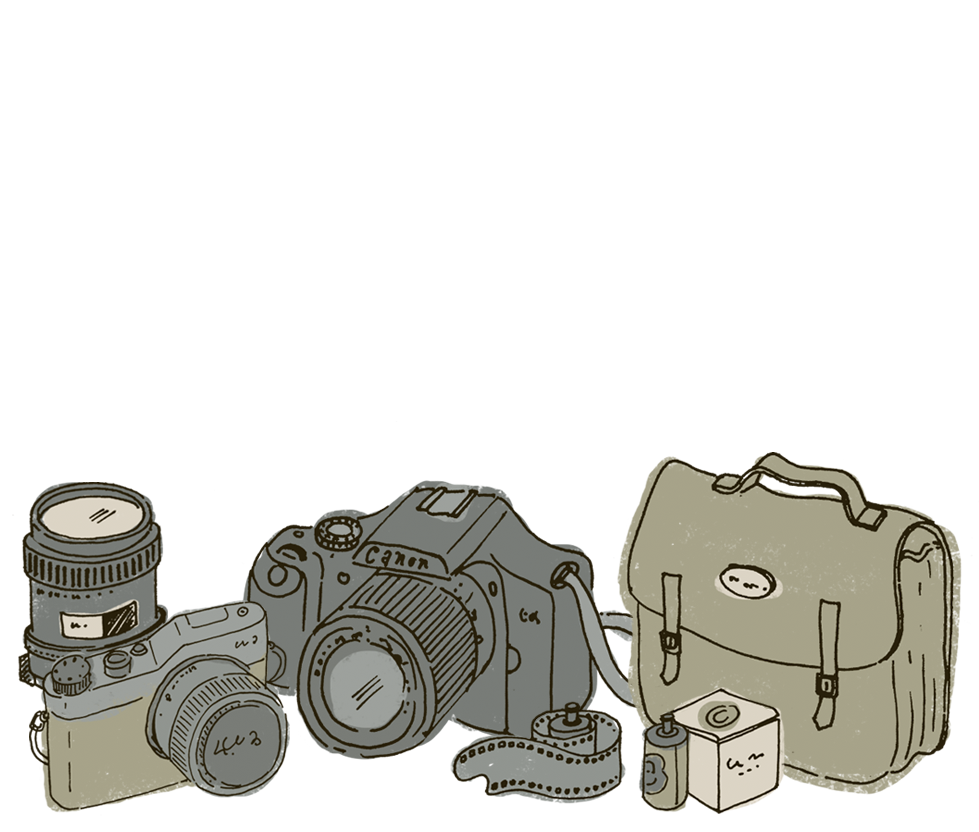 (215) 608-2222 | M-W: 10AM - 5PM | Thu & Fri: 10AM - 6PM
Sat: 10AM - 5PM | Sun: 10AM - 4PM
Join our mailing list for news, updates, and deals!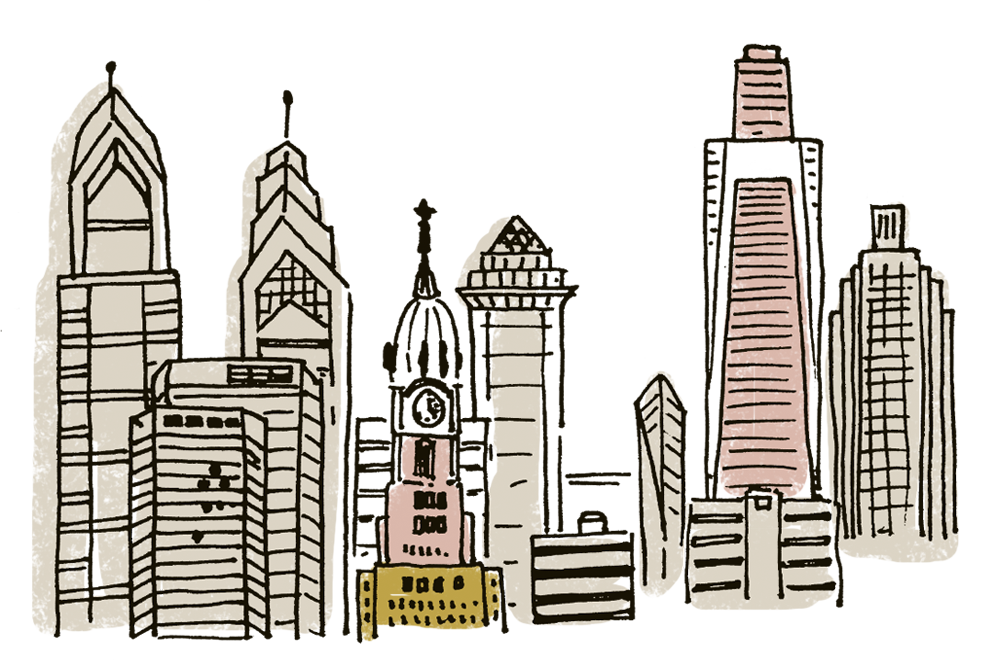 Unique Photo
Philadelphia
Philadelphia's rich history, paired with its deep cultural roots, lends the city a unique artistic character full of striking visuals and storied environments. Philly offers an exciting atmosphere for any photographer to explore. There's always something new to discover among its streets and even more to capture.
Unique Photo is dedicated to providing incomparable customer service, the largest selection of cameras, video, and photographic supplies, education, equipment rentals, and more. Our goal is not only to fill the needs of Philly's photography hobbyists, professionals, and enthusiasts, but to create an exciting hub for photographers of all skill levels to share ideas and create better pictures.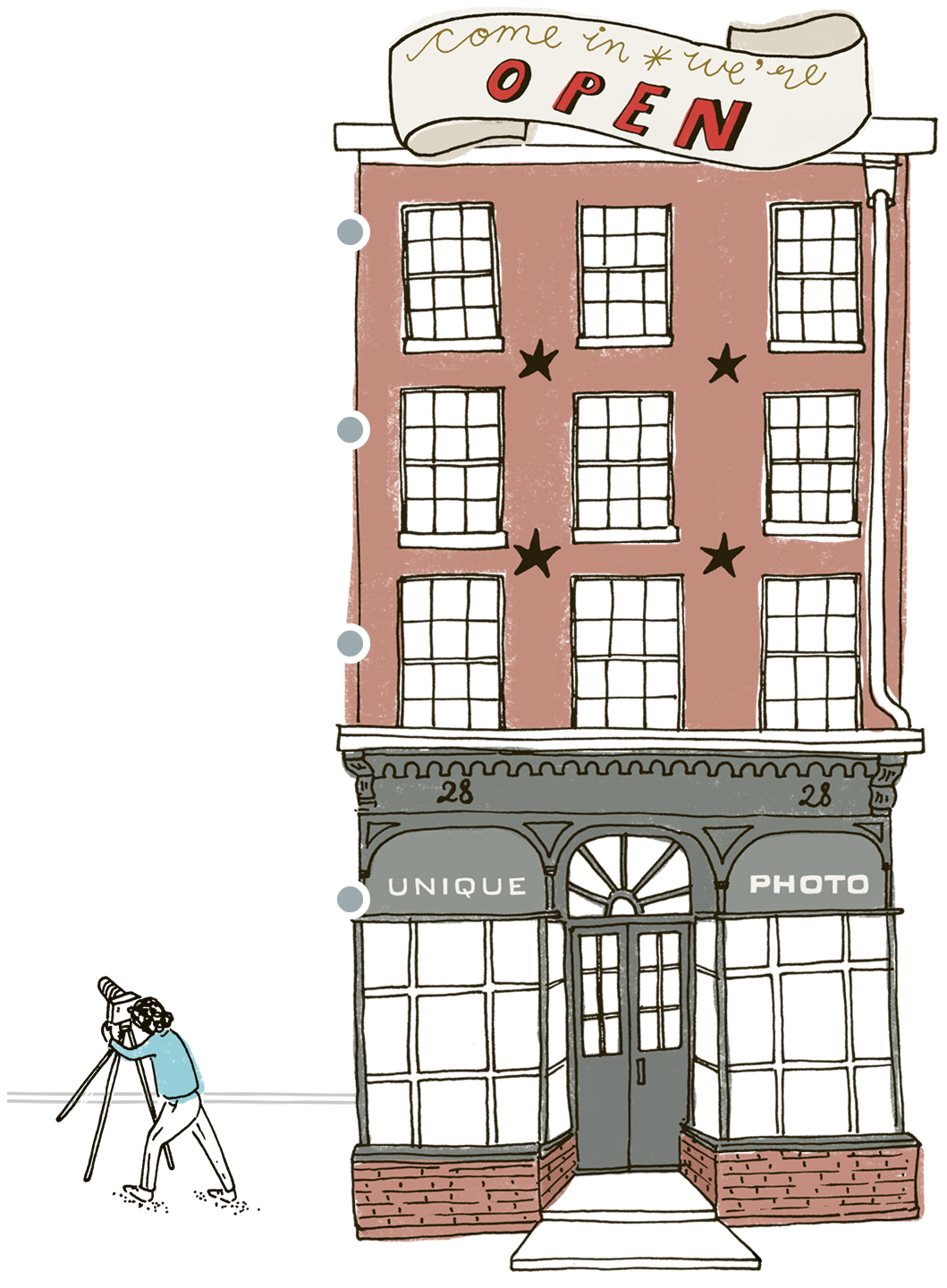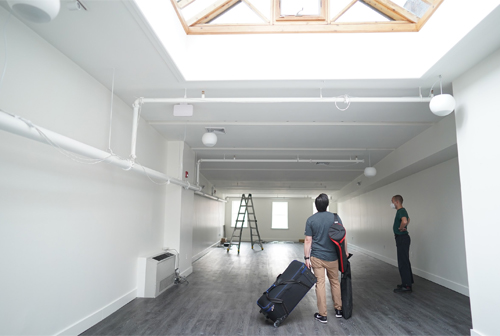 Our studio resides on the top floor and is accessible by elevator. It has white walls, gray flooring, and rows of overhead lights that you can turn on or off. The open floor space can accommodate several lighting setups and the windows and large skylight present at each "end" of the space are perfect for gorgeous natural light portraits.

A kitchen area (with a refrigerator and tables) is available just one floor below. And if you need to pick up any additional gear, you can check out our Rental Department just two floors down.
Conveniently Located
28 South 2nd Street, Philadelphia, PA 19106 | Only 4 blocks east from the Liberty Bell!
View Parking
Meet the Team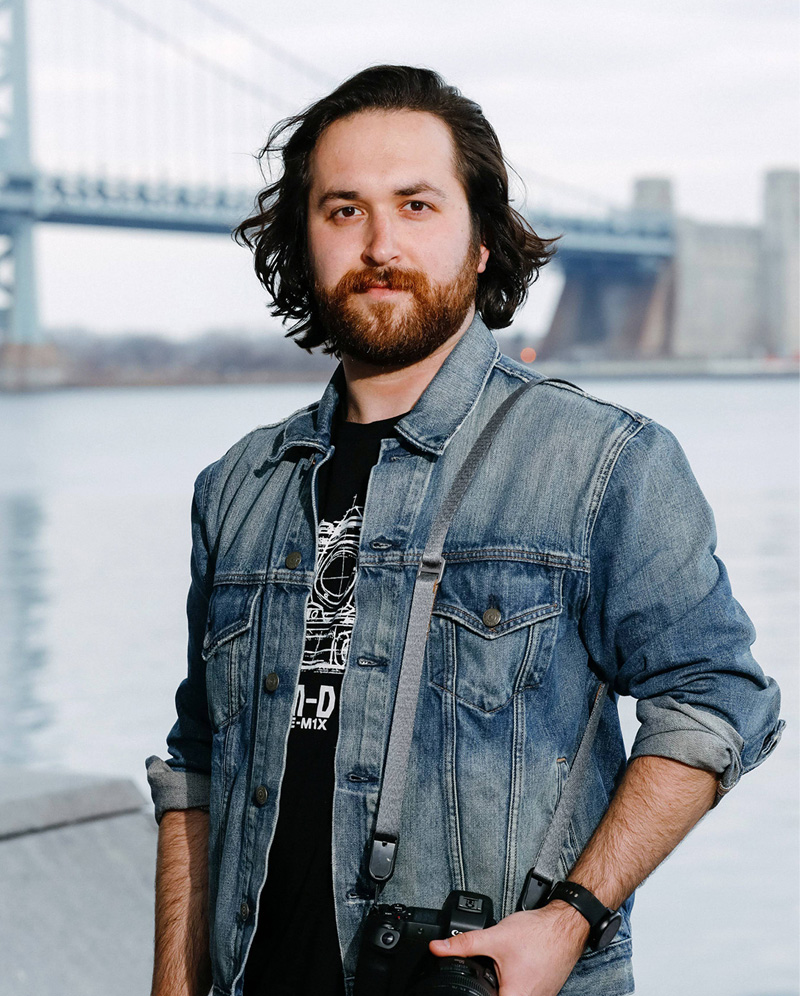 Chris Fascenelli
- Store Manager -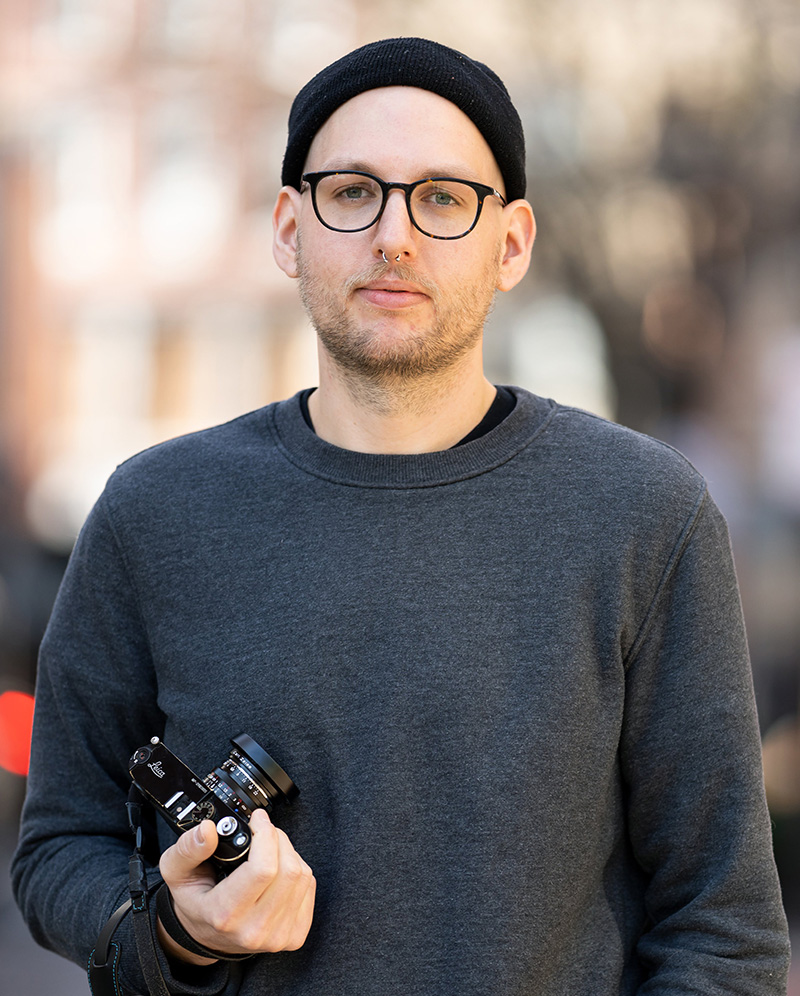 Lucas Nooter
- Used/Trades Manager -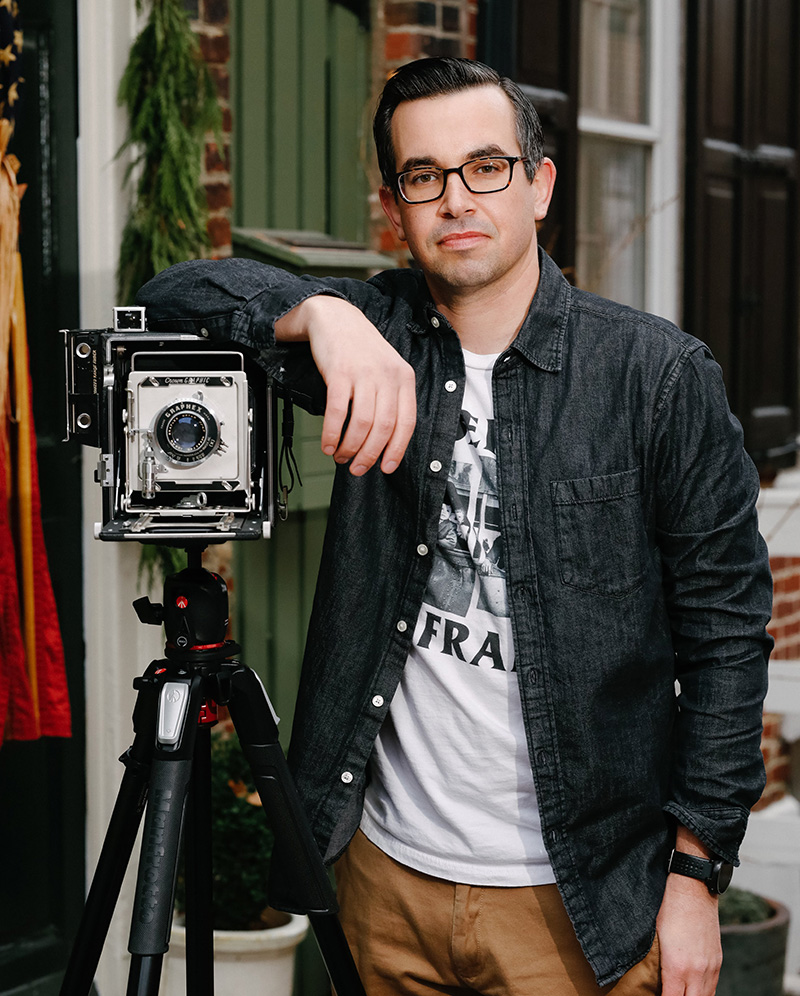 Todd Lauther
- Education Coordinator -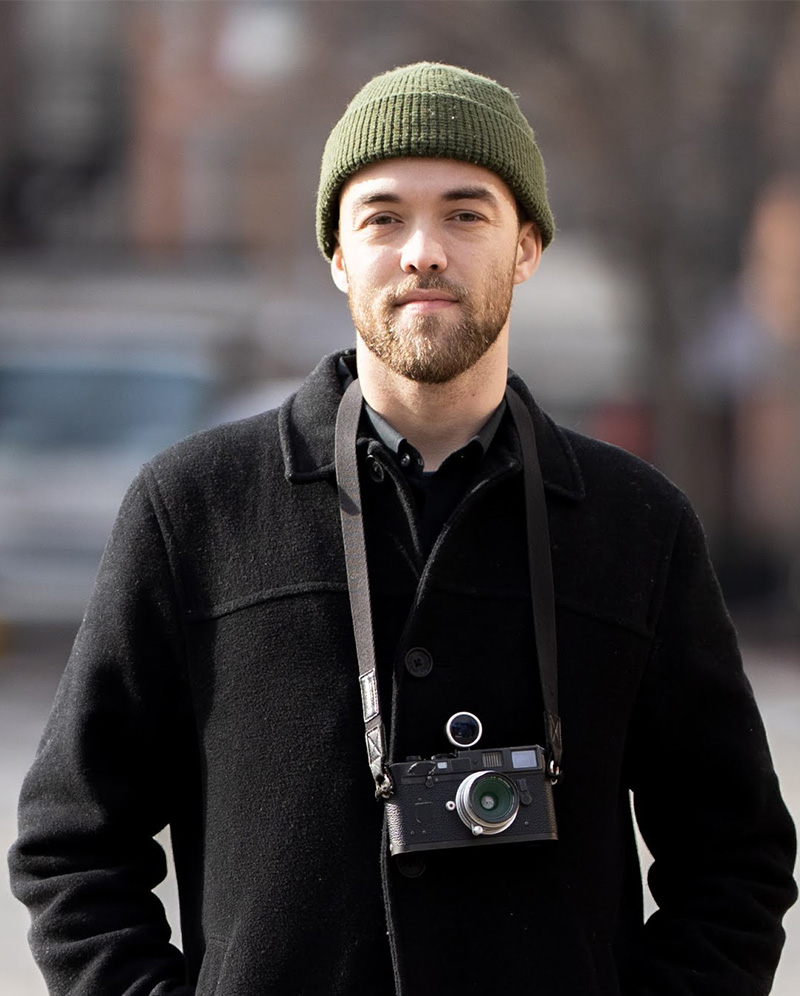 Andy Walker
- Lab Supervisor -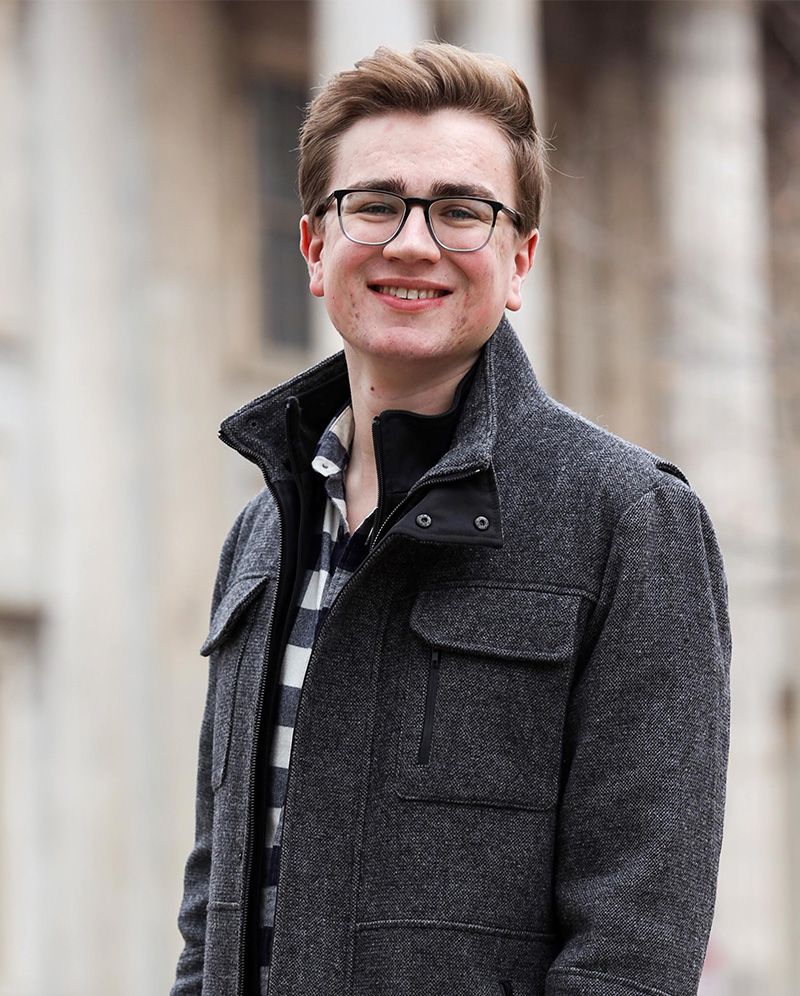 Chris Strobel
- Tech Consultant -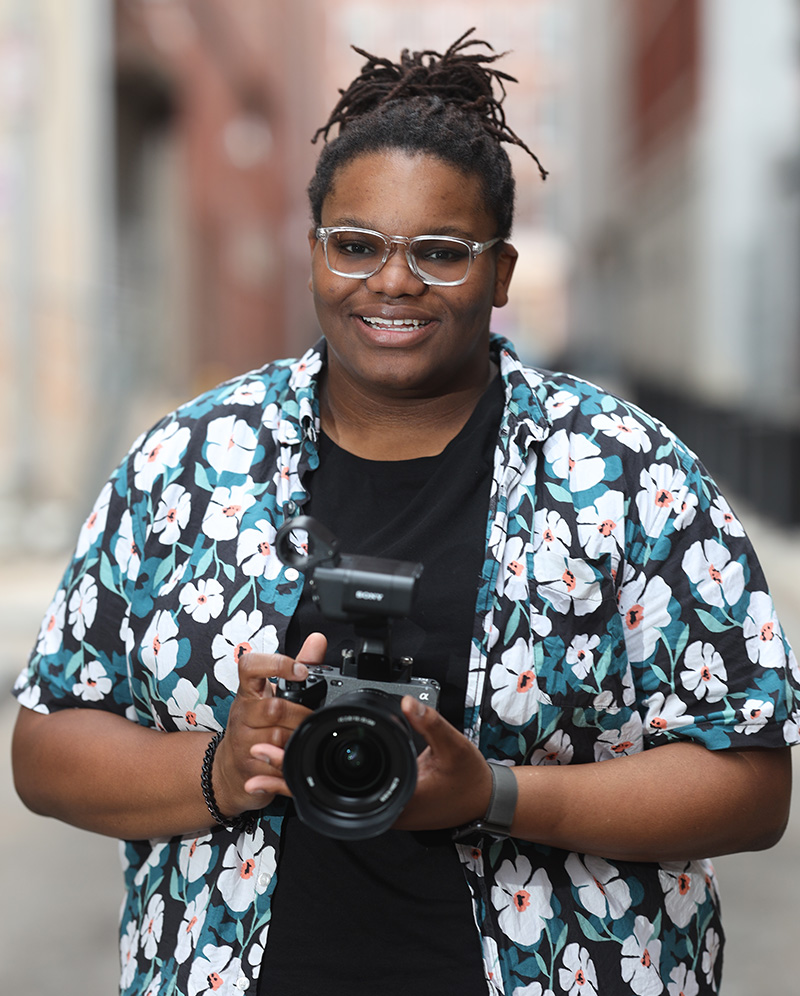 Ren Pierce
- Tech Consultant -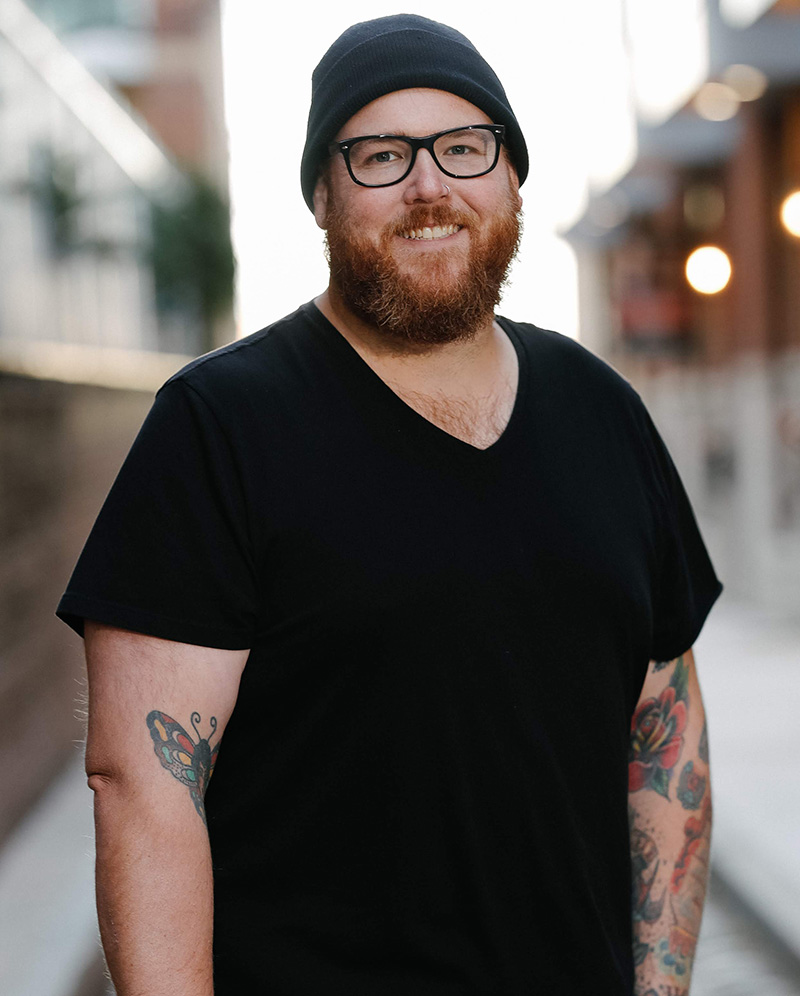 Justin Curtis
- Tech Consultant -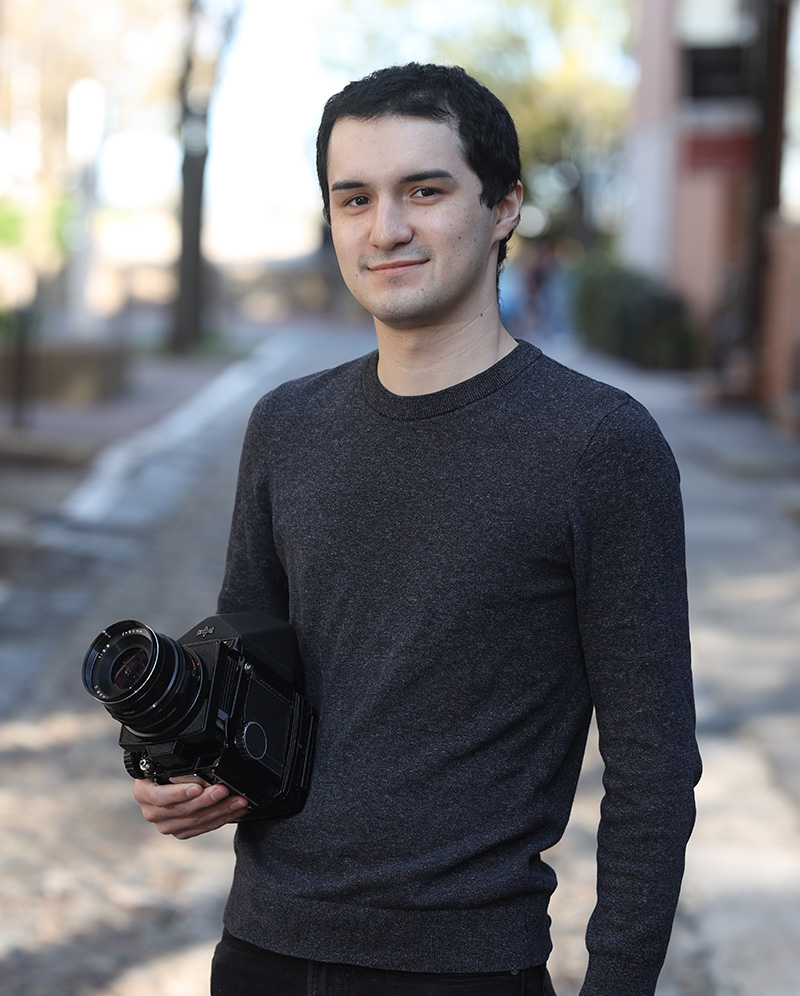 Ken Kohl
- Tech Consultant -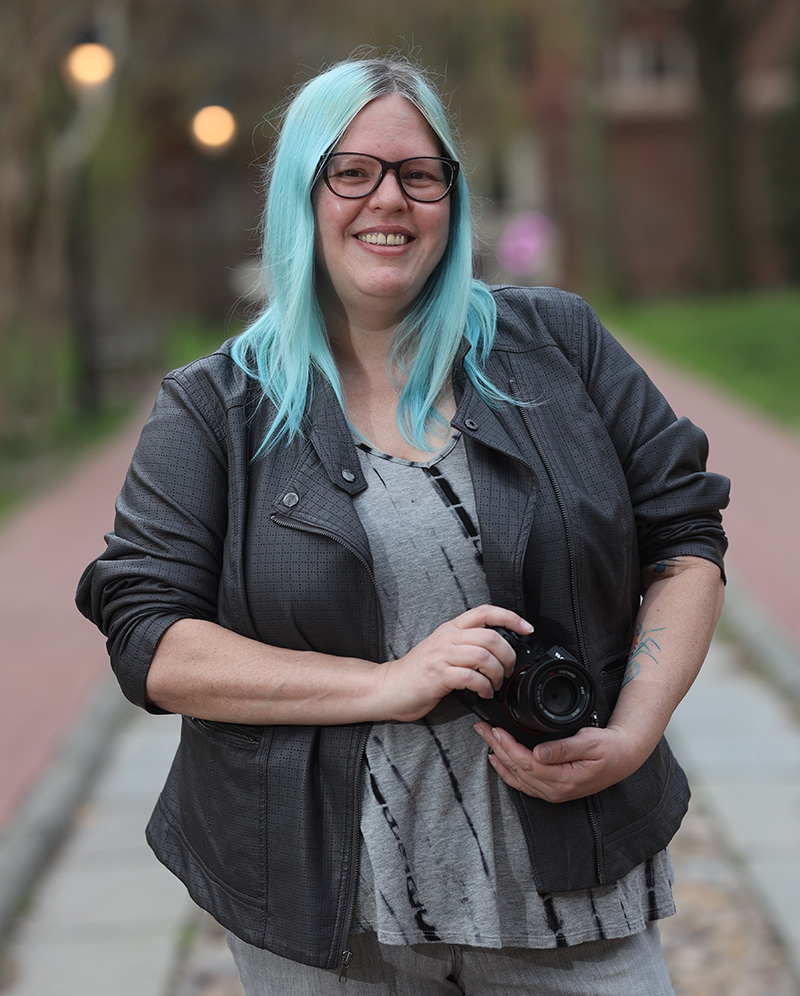 Kristin Tsafos
- Tech Consultant -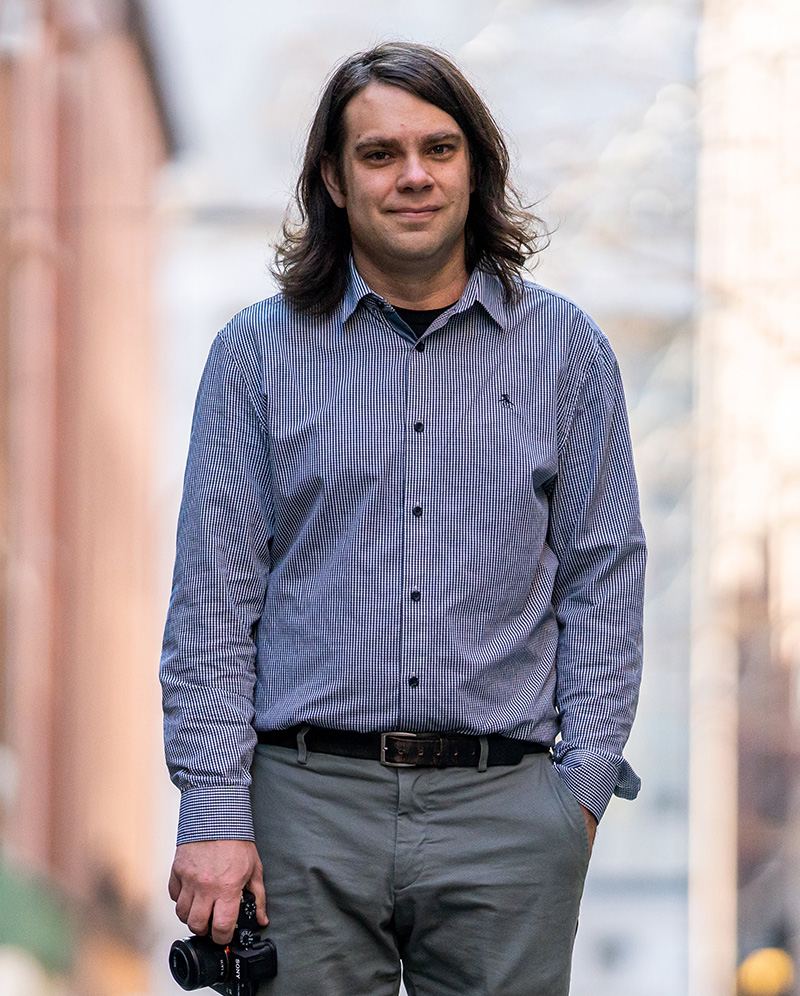 Stephen Gardner
- Tech Consultant -