FILM PHOTOGRAPHY FAVES & ESSENTIALS
Stop by Unique Photo for all your film photography needs.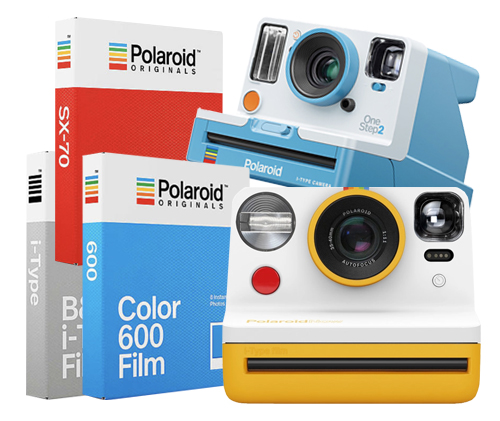 Polaroid is back. Shop analog instant film, new cameras, vintage cameras, and more from the brand that captured millions of moments with its iconic white frame.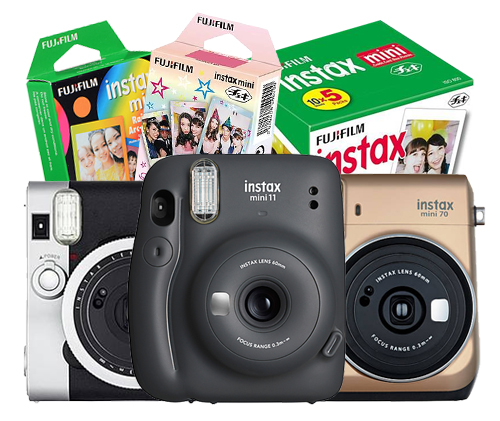 Capture those unique moments in life with friends and family in an instant with Fujifilm Instax. From the Mini 11 to Square and Wide, there's something for everyone.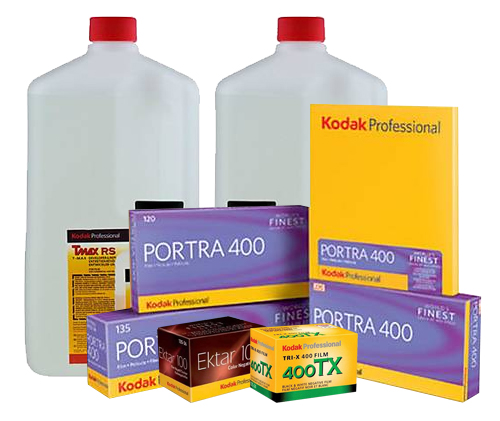 Classified as the master of photographic film products, Kodak has retained its quality with a vivid collection of film, chemistry, and single-use cameras.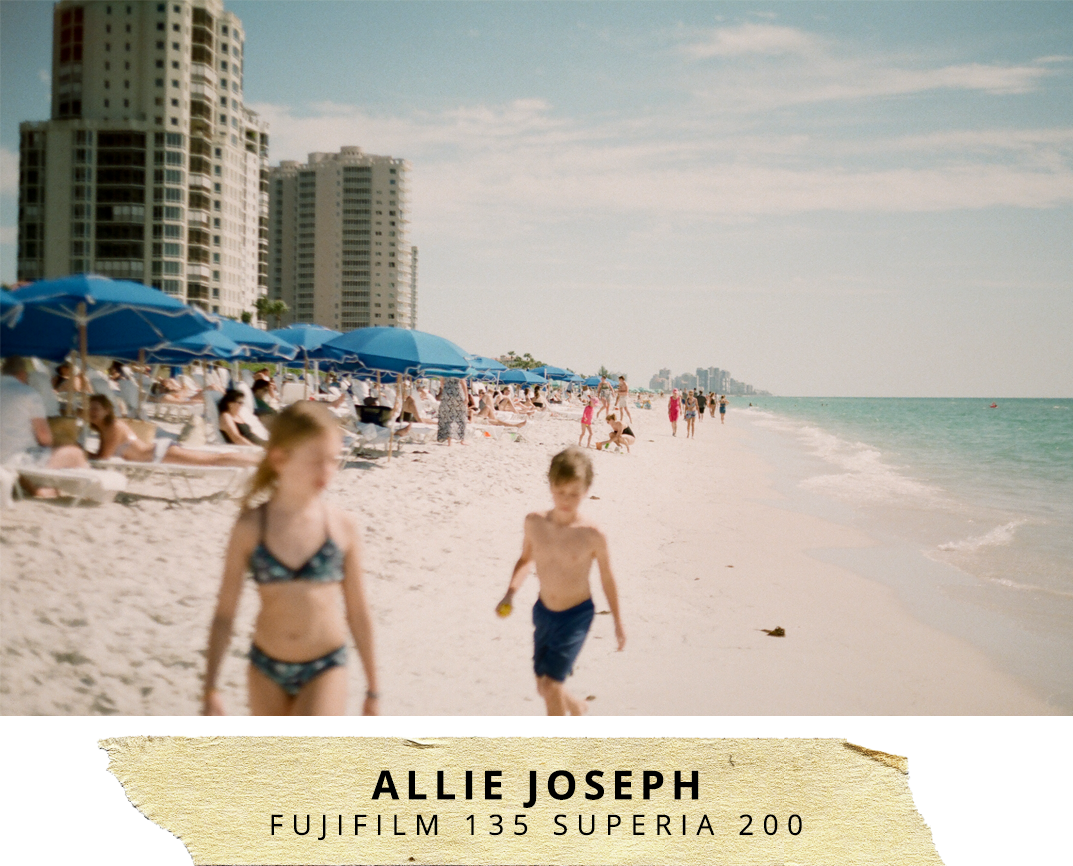 Get your shot featured on our website and receive two rolls of film (of your choice)! For a chance to win, submit your favorite film photos and let us know which film(s) you used.

A winning photograph will be chosen every other month, so you're welcome to keep shooting and submitting multiple entries!

Winning photographs may be featured on this page and the film's product page, as well as our various social media platforms. The two rolls of film prize may be picked up or shipped (contiguous US only).
FEATURED WINNER:
Allie Joseph
with
Fujifilm 135 Superia 200 35mm
| | |
| --- | --- |
| Ilford 500ML Ilfosol 3 Film Chemical Developer | General purpose liquid concentrate Black and White film developer that's particularly suited for medium and slow speed films. |
| Ilford 500ML Ilfosol Stop Bath | Helps neutralize the developer and extend the fixer life. Dye changes from yellow to purple to indicate the draining of the stop bath. |
| Ilford 500ml Universal Rapid Fixer | Non-hardening rapid fixer that can be diluted with water before using for development. Ideal for all black and white film and paper. |
| Paterson Universal Developing Tank and 2 Reels | Durable, easy to use, and provides consistent, even development. Features a snap-in light trapping funnel for quick filling and emptying. |
| Kalt Large Changing Bag 27 x 30 Inch (Black) | Load/unload light sensitive material when a darkroom is unavailable. Double lined, double zipper system guarantees it to be light-tight. |
| 36 oz. Graduated Cylinder | Unbreakable beaker made of polypropylene for measuring and mixing. It can hold up to 32 ounces. |
| Black & White Film Developing Kit | Includes the six items above: chemical developer, stop bath, rapid fixer, tank and reels, changing bag, and graduated cylinder. |
| Cinestill C-41 Color Simplified Developing Kit | Develop up to 24 rolls with a two-bath process of developer and blix. Includes rinse aid stabilizer and processing times reference card. |
| Epson Perfection V850 Pro Scanner | Professional quality scanner perfect for saving a digital copy of your photo prints at 4800 dpi and 6400 dpi optical resolutions. |
| Epson Perfection V600 Photo Scanner | Excellent quality photo, film, slide, and document scan at a resolution of 6400 x 9600 dpi resolution. |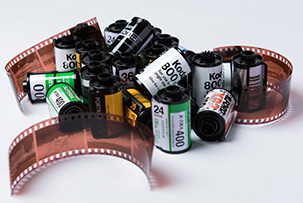 Film Processing
Our Photo Lab techs can process and develop professional, high quality prints from your 35mm, 120 and 220 film.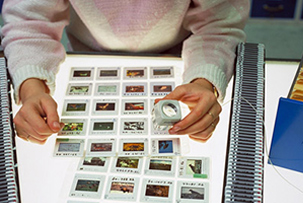 Slide Scanning
Transparencies (35mm and 2 1/4) are scanned in house, by hand, one at a time for printing and conversion into digital files.