UNIQUE RENTALS
123 US 46 W, Fairfield, NJ 07004 · 973-377-5056
28 S 2nd St, Philadelphia, PA 19106 · 215-608-2222
Nationwide Delivery Available
[ Watch the Video Below & See How to Place Your Rental Reservation ]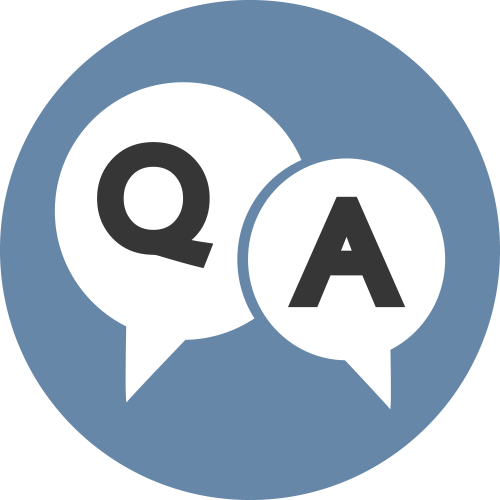 Frequently Asked Questions
See answers to some of the most commonly asked questions. View More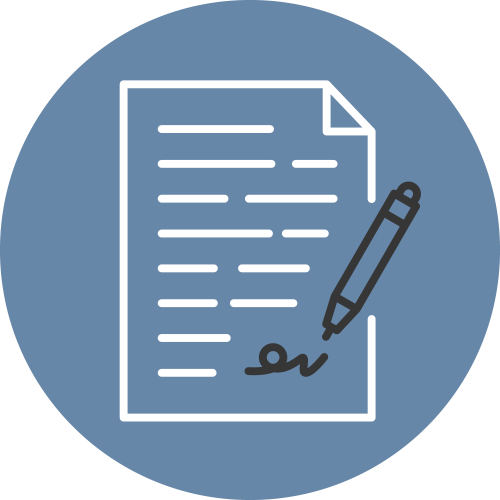 Rental Terms and Conditions
Read over the details of our Rental Terms and Conditions. View More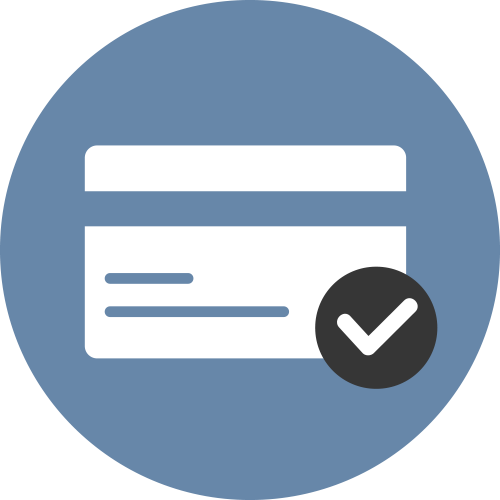 Credit Card Authorization Form
Can't pick up? Authorize someone to pick up a rental on your behalf. View More
---
Select the category bar then the brand/type to view rates for specific items.
If you need help placing your order please view our FAQ or call Fairfield: 973-377-5056 | Philadelphia: 215-608-2222.
Now Shipping Rentals
Unique Photo rentals can now be delivered right to your door! Select "Ship to me" as your shipping method when adding a rental to your cart.
See above for all items currently available for rent based on daily and multi-day rates. Click/touch on the item you want more information on. If you are interested in renting an item, you can either select Rent Now for the corresponding item on this page or select Rent This Item on the item's page. Then, you can choose the dates you would like to rent for and check out! It is as easy as that! You can add as many items for the same date to your cart and check out. NOTE THAT you will not be charged until you come pick up your rental in the store or once it has been approved to be shipped.
Failure to return all components of rented item (hood, filter, etc...) will result in a late fee.
Pricing is subject to change. Not responsible for typographical errors. View Unique Photo's rentals terms and conditions. Pricing is finalized at time of rental pick up and credit card authorization.
We do not currently accept trade-in or store credit toward a rental.
The pricing on this page is an estimate of daily, and multi-day rental rates. Accurate rates are located on each product page. To see the best price of any item, click on that item below, click Rent This Item and the most current pricing will display. For a full rental cost, please select the dates you would like to rent for and add the rental to your cart.