Trade-In


Turn your old gear into Money
Here at Unique Photo® we can help you get the best value for your used camera gear. Simply contact us with a list of the gear that you have. One of our trained consultants will contact you and arrange to have your equipment brought in.
After submitting your gear, one of our professional consultants will evaluate the condition and offer a fair quote. Should you choose to accept the offer you can choose several options to receive your payment.
Payment Options
Check
Store Credit

+10% Bonus value for store credit trade-ins.
Click 'Request a Quote' and fill out the trade-in request form below to get started.
Please specify which version lens and camera you wish to trade.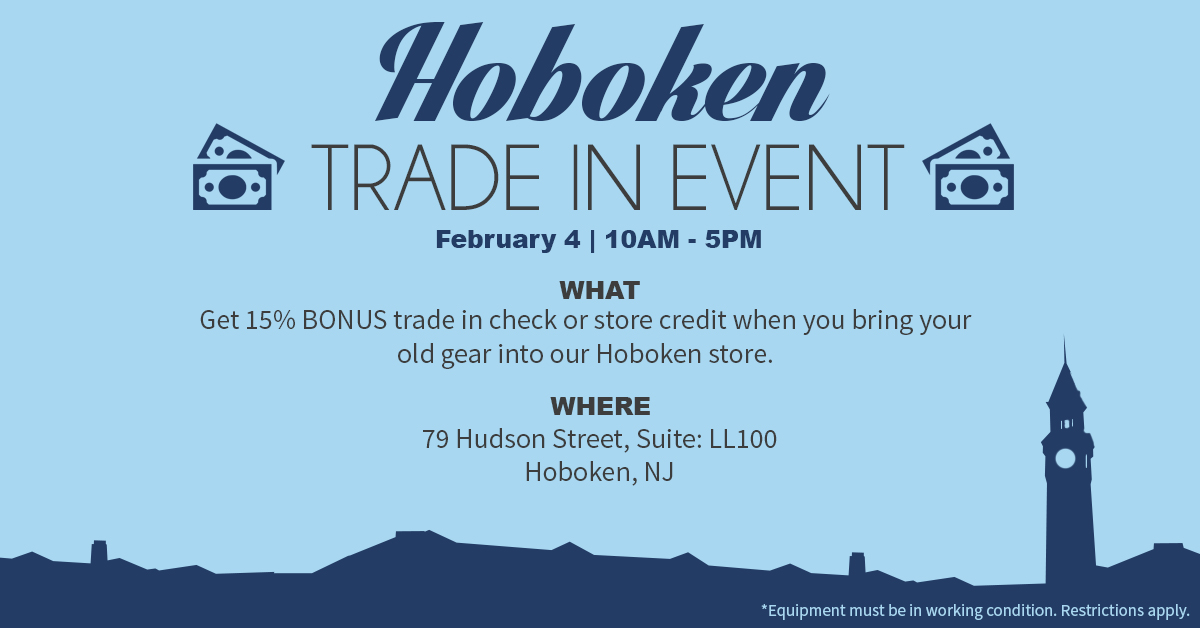 ---
Frequently Asked Questions
Q: How can I submit my equipment for a quote?
A: You can submit your equipment via email to trades@uniquephoto, by filling out our online form, or by store walk-in.
Q: Do I need an appointment?
A: We do not require a scheduled appointment to review your equipment. A trades consultant is always available in-store so feel free to drop by at any time during our operating hours.
Q: What if I live out of the area?
A: We will provide you with a pre-paid shipping label for you to send us your gear. Once we receive and inspect your equipment in person, we will offer a final quote.
Q: I'm shipping my equipment in, when will I receive my money?
A: Once we've received your gear, we will thoroughly evaluate your equipment and offer a final quote. If agreed, we will mail you a check for the amount agreed upon. Store credit is added onto your account & will only be available to use in-store or over the phone.
Q: What type of equipment does Unique accept in trades?
We take:
DSLR Cameras
Mirrorless Cameras
Lenses
35mm/medium/large format film
Speedlights
Pro Video Cameras
We DO NOT take:
Studio Lighting
Bags
Tripods
Q: What are the payment options available?
A: You can choose to receive either check, or store credit for your trades. We offer 10% bonus when choosing store credit.
Q: Can I get cash for my trade in?
A: No, we do not offer cash as a payment choice. If you are shipping us your item you will receive a check in the mail for your equipment or store credit depending on which choice is selected.
Q: How much will shipping cost?
A: We cover all shipping costs & your items are insured for the price we quote.
Q: What if I change my mind?
A: All trades are final once you've agreed to the final quote price.
Q: How do you determine equipment condition?
A: We will rate your equipment condition as 'Excellent', 'Good', or 'Fair'. We do not accept broken or non-working equipment. We do not factor in shutter actuations in our offer. Please view our Terms & Conditions for more details on what each condition grade entails.
Q: Is I.D. required?
A: We require a government issued photo I.D. with EVERY trade-in. (Passport, Driver's License, etc.)