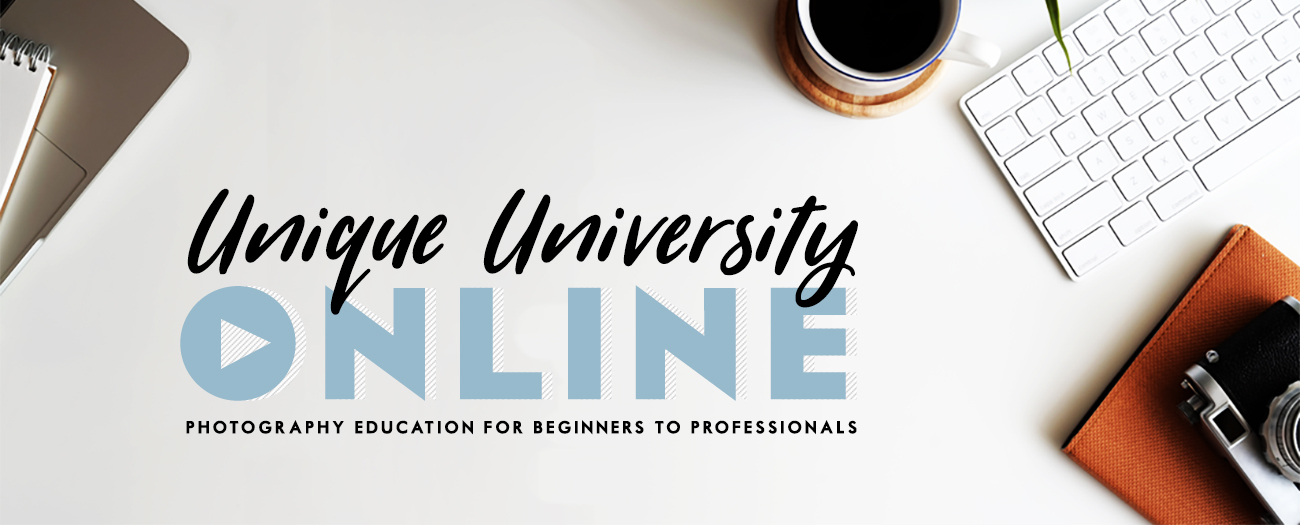 Unique Photo is excited to expand its range of professional photography courses with
Unique University Online
. From our popular "Understanding Your Camera" series of classes to guest speaker seminars and livestreams, we'll keep striving to help you
Create Better Pictures
, even from the comfort of your own home!
HOW TO WATCH
Be sure to create or log into your account, then click on the link below! (Or watch the video tutorial!)

4-PART SERIES
Learn everything you'll need to begin shooting and editing night sky and astrophotography images with this video series from Temu Nana's online mentoring program!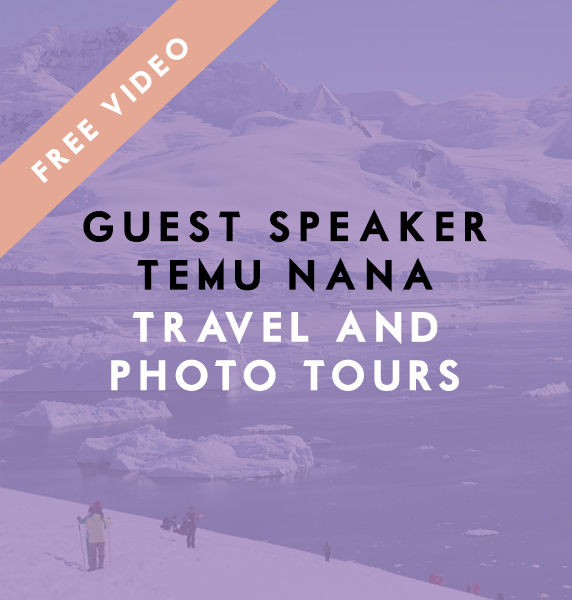 RUNTIME: 2 HRS 13 MIN
Join Open Sky Expeditions' Senior Tour Manager/Photographer Temu Nana as he highlights some upcoming small-group photography tours offered together with Unique Photo.
Chat with Unique Photo!
Along with our video classes, we'll also be conducting live seminars and chats via instagram and other media platforms. Stay tuned for more information on scheduled chats with guest speakers, technical reps, and more.
In the meantime, feel free to reach out to us on our
instagram
or
facebook
!