Unique Photo Expo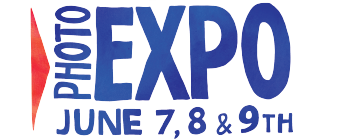 From Beginners to Professionals...
Don't Miss NJ's Largest Photography Event Ever
Our Biggest Sale on Cameras, Video & More
30+ Free Photography Workshops

Portfolio Reviews
Schedule a 15-minute portfolio review with a leading industry professional and obtain valuable feedback through a one-on-one critique! Time slots are limited per day, follow the listings below to reserve your spot.
---
Featured Performers

---

Limit 2 sensor cleanings per customer. Some items, due to age, may not qualify. Please also note that it may take up to a few hours for your item(s) to be returned to you. Camera batteries MUST be charged at least 50%. Additional terms and exclusions may apply.
---
NJ Food Trucks
Food catering by local food trucks.
---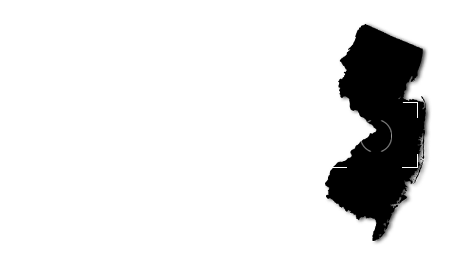 SUBJECT: PHOTOS FROM THE NJ PHOTO EXPO 2019
Want to earn some spending money for the Summer? Win up to a $100 Unique Photo Gift Card by entering our NJ Photo Expo Contest! All you have to do is submit your best photo from the show either by email to [email protected], or follow and tag us @uniquephoto on instagram. There will be plenty of things to see and capture at the show so make sure you send us your best!
1st Place Prize - $100 Unique Photo Giftcard
2nd Place Prize - $50 Unique Photo Giftcard
3rd Place Prize - $30 Unique Photo Giftcard
The deadline for submissions is July 9th, at which point all of the entries will be judged and the winners will be determined and announced. Best of luck to all those who enter and we can't wait to see your submissions!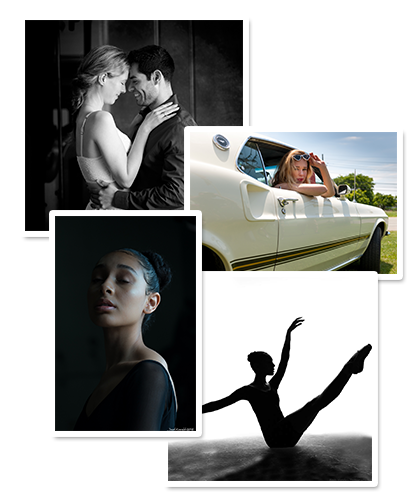 Deadline: July 9th
Contest FAQ
What photographs are eligible to submit?
Any photographs that are taken during the New Jersey Photo Expo of 2019. If it is a photograph not during our event, it will not be eligible to compete in our contest.
How do I submit my photo?
Send your photo via email to [email protected]
How many photos can I submit?
You can submit as many photographs as you like!
What size do I need to submit the photographs in?
There is no size in particular that we are looking for, but a minimum of 1600px wide would be best. If you send a smaller photo size from the original and you place, we will contact you for a larger photograph so that it may be printed with the best quality.
When will the winners be announced?
Winners will be announced the following week on July 16th on our social media channels (Facebook, Twitter, & Instagram)