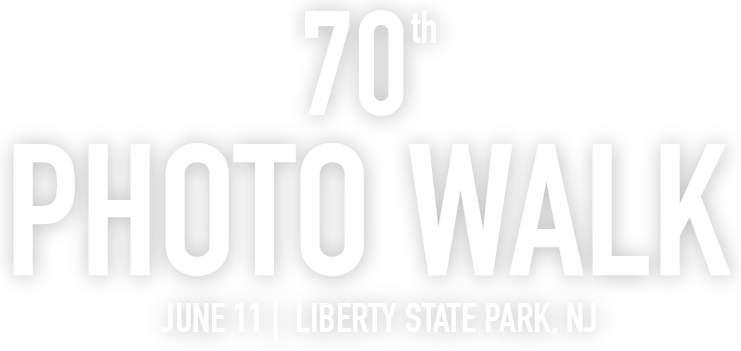 Sunday, June 11th
6PM - 8PM
NJ Photowalk 2017
2017 marks the 70th anniversary of Unique Photo, one of NJ's oldest & largest camera stores. Thank you for helping us build such a wonderful community full of photography professionals and enthusiasts.
Our 70th anniversary NJ Photowalk event is a great opportunity for photographers of all skill levels and ages to gather, photograph, explore, make friends, and share pictures while supporting a good cause.
Vendor Demo Gear Available
Vendor booths and reps will be available with camera and lens demo gear for you to borrow. Gear will be lent out on a first-come, first-serve basis. Remember to bring along your own memory card so you can bring home all of your awesome shots!
(Olympus will have a rep on hand, but will not have loaner gear.)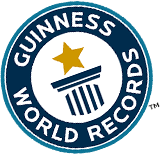 Be part of a world record
breaking event
Help us break the world record for largest single photo walk event. Tell your friends and help get as many people involved as possible!
Photo walk will be rain or shine. In the event that it does rain, we will have umbrellas available for use.
Photo walk will begin at 6PM EST.

*$10 registration fee includes a free $10 token for use toward any
product or class at Unique Photo.
*Unique Photo will send $5 for every registration to the
Michael J. Fox Foundation for Parkinson's Research.
We will have some bus transport from Unique (Fairfield) to LSP. Space is very limited and will be reserved on a first come, first serve basis. To reserve a seat, please contact us at university@uniquephoto.com with your order # once your registration is completed. If your plans change and you no longer need a seat, please send a follow-up email so that we can give someone else your seat. Buses will leave promptly at 5:00pm, so please do not be late!


Please note that there will be NO REFUNDS.

Directions to the NJ Photowalk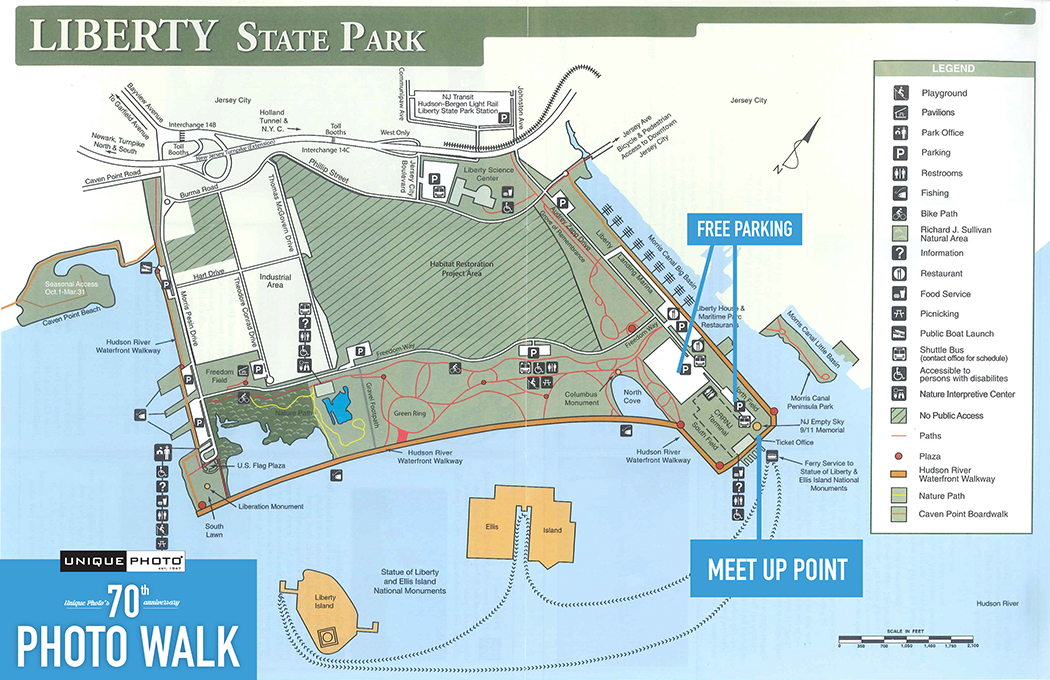 Click to download park map
We will be meeting up at:
Terminal Building
1 Audrey Zapp Dr
Jersey City, NJ 07305

Parking in the larger lot will be free after 5:30pm

Parkinson's is a long-term degenerative disorder of the central nervous system affecting the motor systems and affects up to 1 million people in the US with 60,000 new cases being diagnosed each year.

Since it's creation in 2000, The Michael J. Fox Foundation has become the largest nonprofit funder of Parkinson's disease research in the world, investing more than $700 million in research to date.

With your support, you can help aid the foundation's efforts toward clinical testing and improving the research of symptoms and their treatment. Unique Photo will donate $5 for every $10 registration to the photowalk, if you would like to personally donate to the foundation, please click the donate button below.