Visit the New 2021 Camera Show Events Page
The NJ Camera Show is evolving! Visit the new events page for information on the 2021 Camera Show.
View Unique Photo Camera Show 2021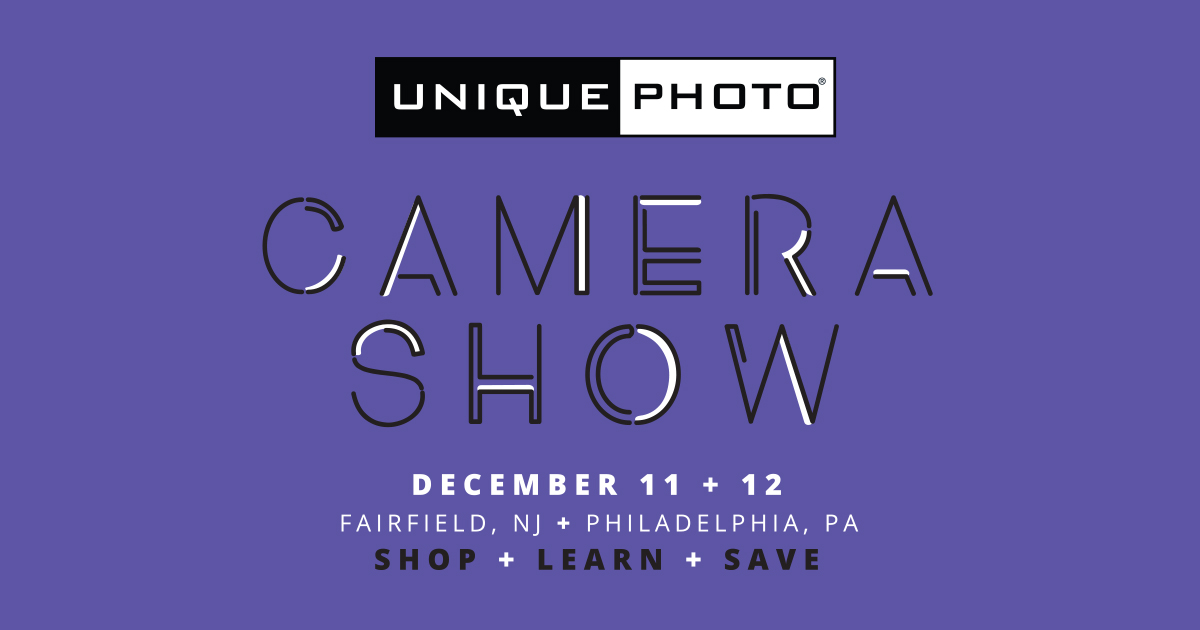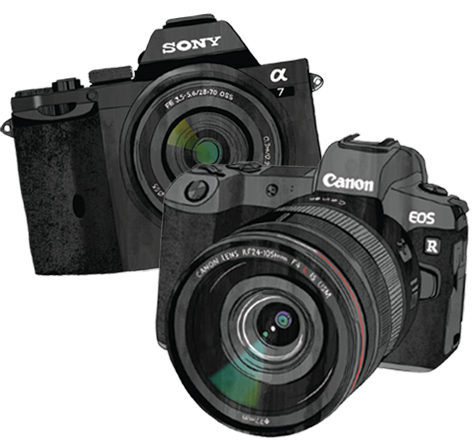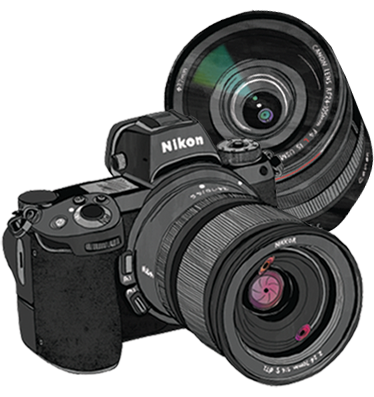 NJ Camera Show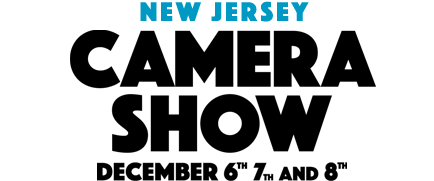 From Beginners to Professionals...
Don't Miss NJ's Largest Photography Event Ever
• 30+ Brand Vendors •
• Crazy Camera & Accessory Pricing •
• 30+ Free Photography Workshops •
Classes & Workshops

Jeremy Cowart |
Burnout and Re-Invention
Dec. 6, 3:30pm - Register

Bobbi Lane |
Techniques for Dragging the Shutter
Dec. 7, 12:00pm - Register

Patrick Murphy-Racey |
Increasing Video Production Value
Dec. 7, 12:00pm - Register

Kristi Odom |
Creative Camera Techniques for Storytelling
December 7, 12:00pm - Register

Jonathan Thorpe |
Cinematic Lighting
Dec. 7, 1:45pm - Register

Jack Fusco |
Adventure Under Starlight
Dec. 8, 3:15pm - Register
Portfolio Reviews
Schedule a 15-minute portfolio review with a leading industry professional and obtain valuable feedback through a one-on-one critique! Time slots are limited per day, follow the listings below to reserve your spot.

---
Models
Models will be posing for photoshoots in classes and workshops throughout each day.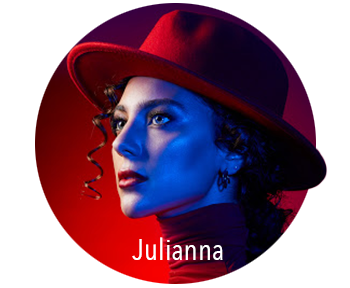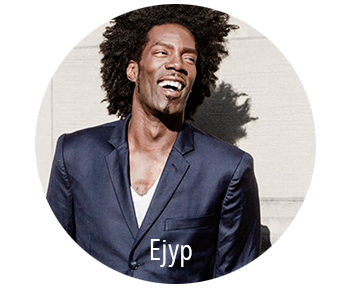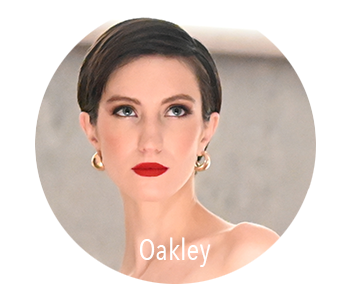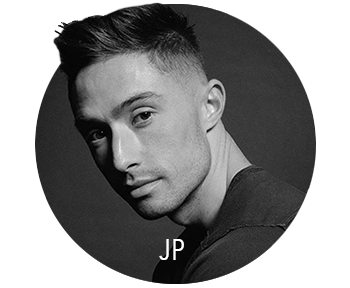 Performers
Keep an eye out for these special performances, perfect for a Unique photo shoot.
Performance times can be found in the schedule above.

---
NJ Food Trucks
Food catering by local food trucks.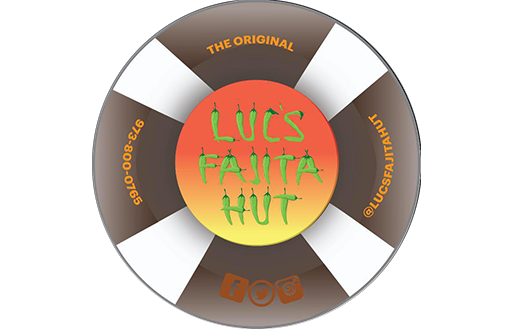 Luc's Fajita Hut
(Fajitas, Tacos, Quesadillas - Vegetarian options)
Attending Friday and Saturday

View Website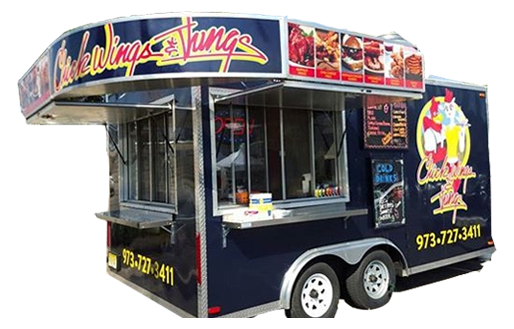 Chick Wings n' Things
(Chicken wings, french fries, onion rings, sliders)
Attending Friday , Saturday, Sunday

View Website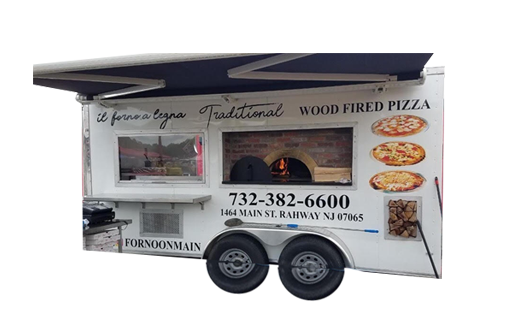 Il Forno A Legna Pizza
(Wood-oven Pizza)
Attending Sunday Only

View Website