Canon RS-SL04UL Ultra Long Focus Zoom Lens with Throw Ratio 3.55-6.94:1
Product #:

CNO2508C001
Manufacturer #:

2508C001
UPC:

013803299410
Canon RS-SL04UL Ultra Long Focus Zoom Lens
For Canon RS projectors
Throw ratio of 3.55-6.94:1
Focal range of 53.6–105.6mm
Zoom ratio of 1.97×
F-stop range of F2.34–2.81
Vertical shift range of -15–55%
±10% horizontal shift
Screen size of 60–600 inches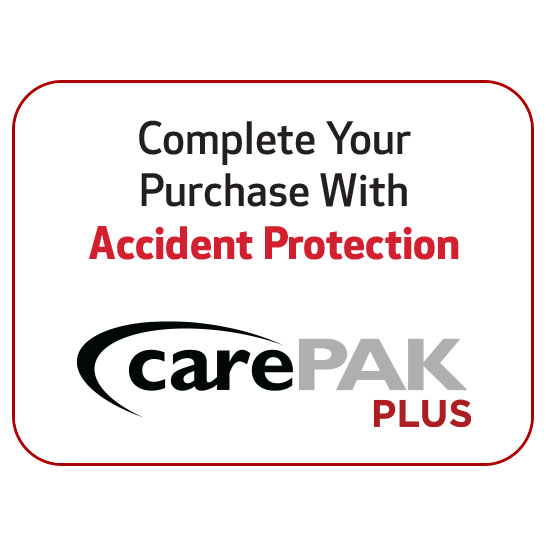 Overview
The Canon RS-SL04UL Ultra Long Focus Zoom Lens is made for use in large halls and outdoor. It has a throw ratio of 3.55-6.94:1. The lens offers a focal range of 53.6–105.6mm and zoom of 1.97×. You can adjust the lens shift 15–55% on the vertical axis and ±10% on the horizontal axis. The F-stop number can also be varied from F2.34–2.81. It can project images on screens of 60–600 inches.
Product Reviews
There are no reviews for this product.
Specifications
Brand
Canon
Physical Specifications
Color:
Black

Color:

The color of the item.
Lens
Focal Length:
53.6 – 105.6mm

Focal Length:

The distance between the film and the optical center of the lens when the lens is focused on infinity.
Lens Specification
Throw Ratio:
3.55-6.94:1
Lens Aperture:
F2.34 – 2.81

Lens Aperture:

Range of Aperture size
In The Box
Canon RS-SL04UL Ultra Long Focus Zoom Lens with Throw Ratio 3.55-6.94:1