Canon RS-SL05WZ Short Focus Zoom Lens with Throw Ratio 1.00-1.50:1
Canon
Product #:

CNO2509C001
Manufacturer #:

2509C001
UPC:

013803299434
Canon RS-SL05WZ Short Focus Zoom Lens
For Canon RS projectors
Throw ratio of 1.00–1.50:1
Focal length range of 15.56–23.34mm
F-stop range of F2.09–2.34
Vertical shift range of -15–55%
±10% horizontal shift
Zoom ratio of 17×
Screen size of 40–600 inches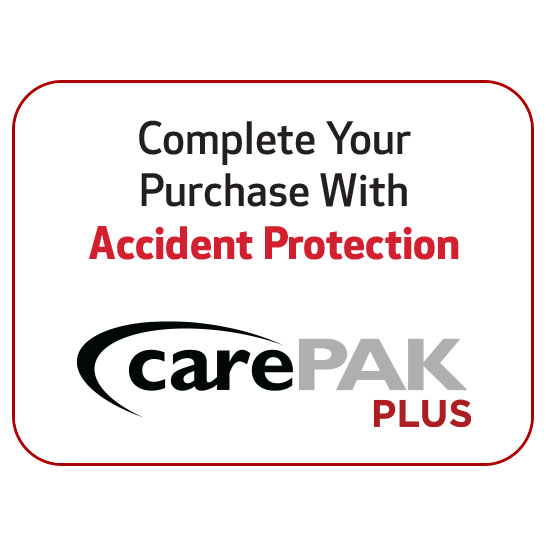 Overview
The Canon RS-SL05WZ Short Focus Zoom Lens offers less glare and reduces shadows. This lens gives a throw ratio of 1.00–1.50:1. The lens comes with a focal length range of 15.56–23.34mm and variable F-stop number of F2.09–2.34. You can zoom the lens 15 times the initial value. The lens shift is adjustable from 15–55% vertically and ±10% horizontally. This lens projects images that have a screen size of 40–600 inches.
Product Reviews
There are no reviews for this product.
Specifications
Brand
Canon
Physical Specifications
Color:
Black

Color:

The color of the item.
Lens
Focal Length:
15.56 – 23.34mm

Focal Length:

The distance between the film and the optical center of the lens when the lens is focused on infinity.
Lens Specification
Throw Ratio:
1.00–1.50:1
Lens Aperture:
F2.09 – 2.34

Lens Aperture:

Range of Aperture size
In The Box
Canon RS-SL05WZ Short Focus Zoom Lens with Throw Ratio 1.00-1.50:1