Canon LX-MU700 Multimedia Projector
Product #:

CNO0905C002
Manufacturer #:

0905C002
UPC:

013803262704
Canon LX-MU700 Multimedia Projector
With IR remote
Dual lamp system
DLP technology
Native resolution of 1920×1200
Motorized lens shift & lens position memory
Two interchangeable color wheels
VGA, HDMI, DVI-D, & DisplayPort inputs
Ethernet connectivity
Crestron and AMX Device Discovery compatibility
120 to 240 VAC power input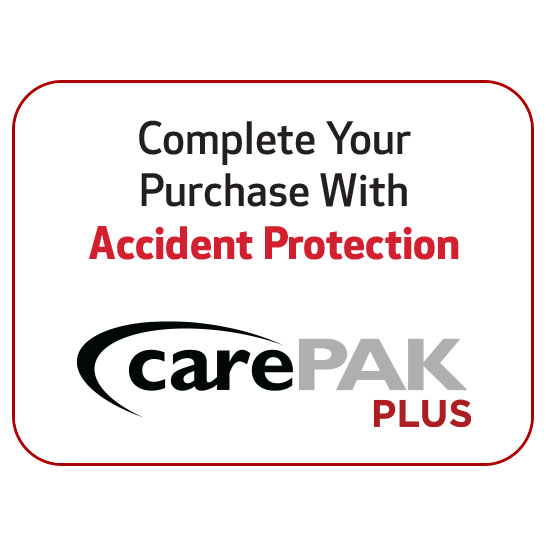 Black
Language:

Dutch; English; French; German; Italian; Japanese; Korean; Portuguese; Russian; Simplified Chinese; Spanish; Traditional Chinese
Overview
The Canon LX-MU700 Multimedia Projector is built for casting imagery on large screens even when ambient lighting is present. It comes with a dual lamp system for reliable operation. The maximum brightness of 7500 lumens and contrast ratio of 2100:1 ensure visibility in dim lit conditions. With the native resolution of 1920×1200, the viewers can see the fine details projected on the screen easily. The VGA output lets you daisy-chain outputs from multiple projectors. You can adjust the projection with the motorized lens shift and different screen settings. The lens memory position allows you to recall the saved setting for a particular lens. With the included color wheels, the image look can be altered as per requirement. You can control the projector from a network via its Ethernet RJ45 output and other RS-232 connections. It lets you use the projector with Crestron and AMX Device Discovery. The projector also has audio outputs for connecting external speakers. A remote is provided with the projector for wireless control.
Product Reviews
There are no reviews for this product.
Specifications
Brand
Canon
Display & Viewfinder
Display Type:
1-Chip 0.67" DMD DLP

Display Type:

The type or brand of the screen.
Detailed Specifications
Type of Outputs:
1 x VGA (DE-15) Video (Output); 1 x RS-232C (Unspecified Connector) Remote (Input/Output); 1 x VESA 3D Sync Control (Output)

Type of Outputs:

The available outputs for video and audio on a camera.

Max. Power Consumption:
Medium Brightness: 850 W; Low Brightness: 680 W

Max. Power Consumption:

Maximum power consumption that a scanner uses.

Type of Input Connector:
1 x VGA (DE-15) Video (Input); 1 x 5BNC Video (Input); 1 x DVI-D Video (Input); 1 x HDMI Video (Input); 1 x DisplayPort Video (Input); 1 x Ethernet (RJ45) LAN (Input); 1 x RS-232C (Unspecified Connector); Remote (Input/Output); 1 x USB Service (Input); 1 x 1/8" (3.5 mm) Mini Remote (Input)

Type of Input Connector:

This is the type of input connector.
Physical Specifications
Dimensions:
19.8 x 20.8 x 8.7" (50.3 x 52.8 x 22.1cm)

Dimensions:

The measurements of an object.

Weight:
42.2 lb (19.1kg)

Weight:

The physical weight of the item without packaging.

Color:
Black

Color:

The color of the item.
Cellphone Attributes
Language:
Dutch; English; French; German; Italian; Japanese; Korean; Portuguese; Russian; Simplified Chinese; Spanish; Traditional Chinese
Power System
Power Input:
120 to 240 VAC, 50 / 60 Hz
Scanner Specifications
Light Source:
Lamp (2 x SHP)

Light Source:

Light source that is used for a scanner.
Camera Attributes
Aspect Ratio:
Native: 16:10
Image Display
Projector Brightness:
7500 Lumens

Projector Brightness:

This is the maximum brightness for a projector usually measured in Lumens. 2000 Lumens is considered good for small and portable projectors while 4500 Lumens is considered super bright and practical for large venues.
In The Box
Canon LX-MU700 Multimedia Projector
Remote Control
2 x AA Batteries
Interchangeable Color Wheel
VGA Cable (5.9')
Dust Cap
Lens Anti-Theft Screw
Power Cord (8.2')
You May Also Like
Projector Screens & Accessories
Screen
Product #: DAY76751

Our Price: $314.00

Product #: DAY87063

Our Price: $776.00