Wildlife at DeKorte Park and Pontoon Excursion with Roman Kurywczak
Product #:

UUU495
Manufacturer #:

UUU495
Join Roman Kurywczak for an exciting 2-day wildlife photography workshop!

On Saturday afternoon at Unique Photo, Roman will discuss his techniques for wildlife, bird, and macro photography. On Sunday afternoon, students will meet up with Roman at DeKorte Park (located at the Meadowlands). Students will apply what they learned the previous night and capture the various wildlife in their natural habitat. Roman will be around to assist and guide.
PONTOON BOAT EXCURSION: After the meet-up, from 6:30pm - 8:30pm, those who register for the full workshop at $199 will board a pontoon boat and take a guided tour through parts of the Hackensack River. This is an excellent way to see more wildlife and get additional shots at sunset. Space is limited to 10 people per boat.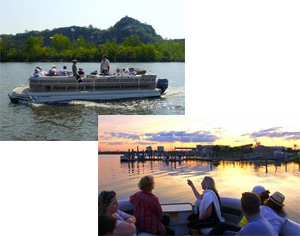 Sponsored by

Seminar at Unique Photo: Saturday, June 7th (4:00pm - 6:00pm)
This exciting educational program will cover everything you will need to know about photographing wildlife in the field. Topics include:
- Minimum gear requirements for both the safety of the wildlife and the photographer.
- Camera settings; what mode to use as well as choosing the right ISO for wildlife portrait work and action shots.
- Shooting and light angles for bird photography; f/stop choices and what shutter speed to use.
- How to achieve consistently sharp macro images with maximum depth of field, all in a single frame.
- The use of natural light, plus using flash correctly in the field to properly balance the exposure and achieve dramatic results.
- Overcoming distracting backgrounds.
- Frequently used tricks by the pros that you can easily apply in the field to quickly improve your macro skills.
Meet-up at DeKorte Park: Sunday, June 8th (4:00pm - 6:00pm)
The exact meet-up location will be discussed during the seminar. Please arrive promptly at 4pm.
The award-winning DeKorte Park was designed by the NJMC's certified landscape architects, who worked closely with wetlands scientists, wildlife specialists, and solid waste engineers. Six distinct areas have been developed over 20 years using native plants, recycled materials and sustainable techniques to support the agency's environmental mandate. It is located along the Atlantic flyway, one of three major routes used by migratory birds in North America. More than 270 species of birds live in or visit the region
SIGMA loaner lenses will be available for use during the meet-up at DeKorte Park.
Rain date for the meet-up/pontoon boat excursion is Saturday, June 14th (same times).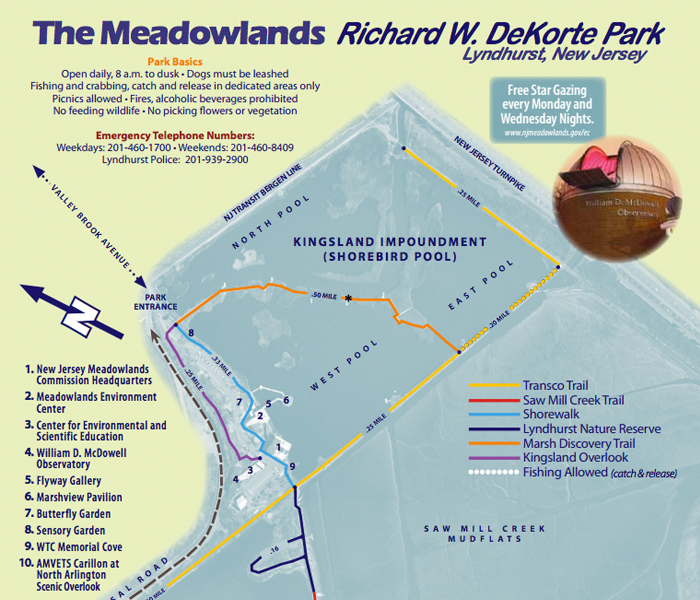 Pontoon Boat Excursion: Sunday, June 8th (6:30pm - 8:30pm)
There will be two boats available, but space is strictly limited to 10 people per boat. Many of the points on the map below will be covered.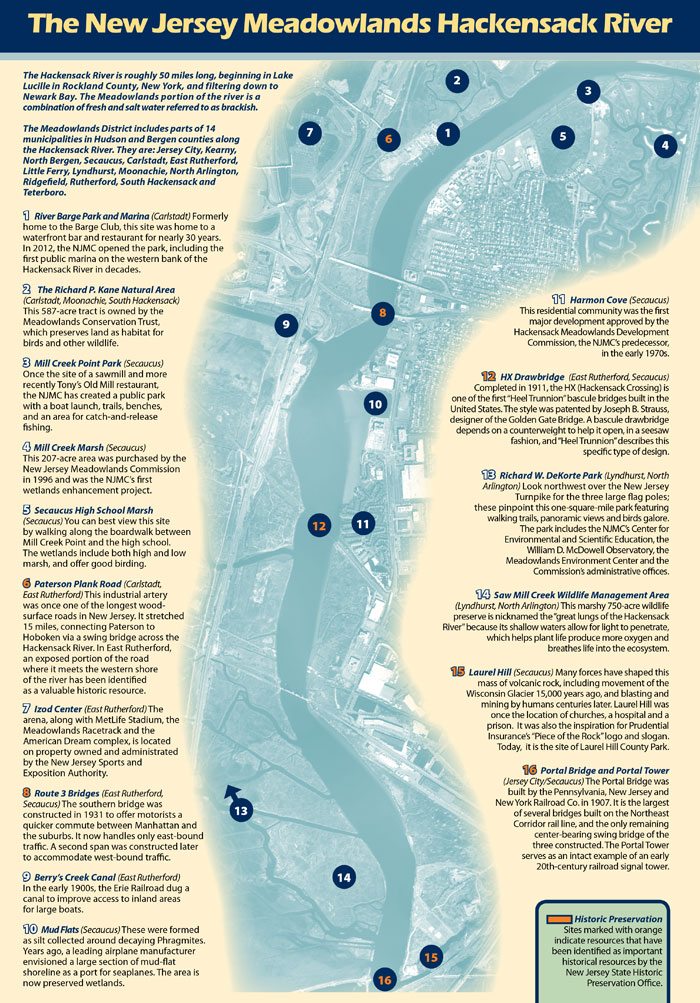 Product Reviews
There are no reviews for this product.