Godox DP600III 600Ws Professional Studio Flash
Product #:

GOD3011
Manufacturer #:

DP600III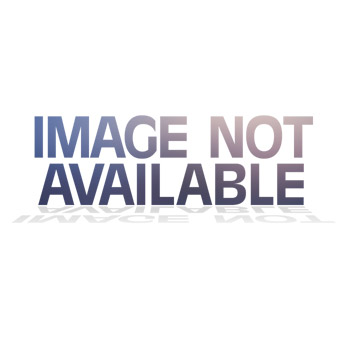 600Ws Studio Strobe Light
6 Stops of Power Adjustment
1/2000 to 1/800 Flash Duration
32 Channels and 16 Groups
150W Modeling Light
Recycle Time: 0.3-1.0 Second
Built-in 2.4GHz Wireless X-System
Bowens Front Accessory Mount
OVERVIEW
The Godox DP600III Flash Head is a full-featured 600Ws monolight with various professional and convenience features. It is an upgraded version of its predecessor. The color temperature of the head is 5600K, the recycle time to full power is 1.0 sec, and the flash durations range from 1/800 to an action-stopping 1/2000 sec. Power is adjustable from 1/64 to full power, and the 150W modeling on the DP600III may be adjusted to a percentage or proportionate to the flash power to correctly preview the final photo.
All of these operations may be performed not only manually on the device, but also wirelessly via the built-in Wireless X System receiver in the head. Remote operation necessitates the purchase of a separate transmitter. The XT2, XPro, XT32, and FT-16 remotes control power, modeling light, and readiness beep signal wirelessly. The DP600III features a Bowens front accessory attachment, making it compatible not just with Godox light shapers, but also with those from the many other manufacturers that employ this mount.
Product Reviews
There are no reviews for this product.
In The Box
Godox DP600III Flash Head
Power Cable
Modeling Lamp
Lamp Cover (Protector)