Canon WFT-E7A Wireless File Transmitter (Version 2)
Product #:

CND4626
Manufacturer #:

5754B009
UPC:

013803237467
Wireless LAN support for IEEE802.11 a/b/g/n
Delivers ultra-fast image transfer speed
Support for wired LAN Ethernet-1000BASE-T
Enhanced linked multi-camera shooting
Media server (DLNA) supported
Wireless time synching
Bluetooth-compatible GPS devices can be connected wirelessly
USB terminal for easy connectivity
Powered by one Battery Pack LP-E6
Dimensions : (W x H x D) 5.3 x 1.2 x 2.4 in. (134.1 x 31.1 x 62.2mm)
Ounces/grams : 5.8oz.(165g)
Compatible with the EOS 5D Mark III SLR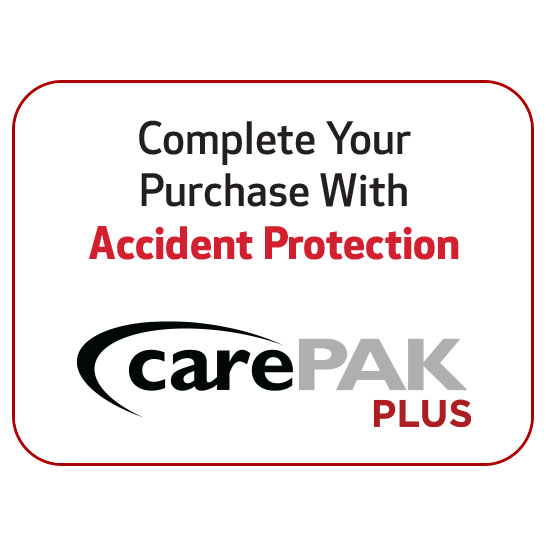 Overview
The Canon WFT-E7A Wireless File Transmitter (Version 2) 5754B009 is a special device that is designed for the exclusive connectivity. It is designed for connecting the EOS 7D Mark II camera. You can transfer the data files faster by utilizing either the wired or wireless LAN connectivity of the transmitter. Support is available for Ethernet-1000BASE-T when using wired connection. Support is available for the IEEE 802.11 a/b/g/n standard when used for quick transfer of files wirelessly. It is also enabled with the ability to pair with Bluetooth-compatible GPS devices. This makes it great for direct geotagging. Moreover, USB 3.0 interface cable can be used to connect directly to the 7D Mark II for fast transfers.
Product Reviews
There are no reviews for this product.
Specifications
Brand
Canon
Physical Specifications
Color:
Black

Color:

The color of the item.
In The Box
Canon WFT-E7A Wireless File Transmitter (Version 2) 5754B009
You May Also Like
Cameras
Product #: CND4747

Our Price: $79.00
Remote Control
Product #: CND6990

Our Price: $22.99
Canon EOS 5D Mark IV Accessories
Product #: CND6997

Our Price: $49.50

Product #: CND7002

Our Price: $159.00