Canon WD-55 55mm 0.75x Wide Angle Converter Lens
Product #:

CNV4015
Manufacturer #:

3109A002
- Wide angle converter lens
- 0.75x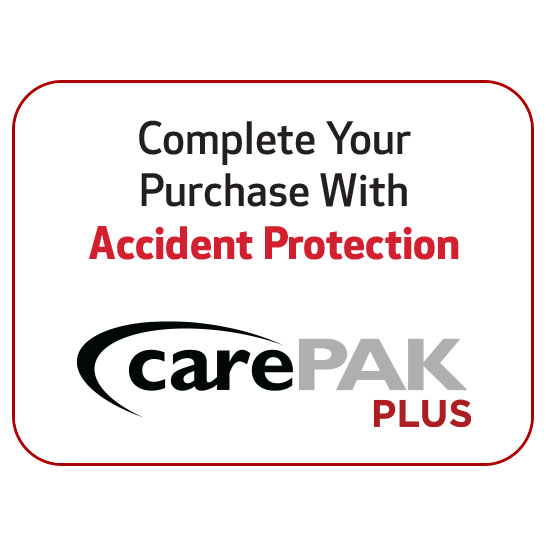 Overview
Get closer to the action while getting more detail in the shot with the Canon WD-55 wide angle converter for a 0.75x wide angle of view.
Product Reviews
There are no reviews for this product.
Specifications
Brand
Canon
Physical Specifications
Length:
1.2 in. (50mm)

Length:

The measurement of something from end to end.

Weight:
3.8 oz. (110g.)

Weight:

The physical weight of the item without packaging.

Color:
Black

Color:

The color of the item.

Maximum Diameter:
Rear Mount Diameter: 55 mm; Front Mount Diameter: No Front Filter Thread; Lens Diameter: 3 in. (75.5mm)

Maximum Diameter:

The maximum diameter.
Lens Specification
Lens Magnification Factor:
0.75x

Lens Magnification Factor:

This is the magnifying factor of a lens. Macro lenses will often be described by their "magnification factor". A lens with a 1:1 magnification factor produces a projected image on the sensor which is the same as the subject.

Elements / Groups:
3/3

Elements / Groups:

The individual pieces of glass that form the overall optical construction. Most lenses have between four and eleven elements to bend the light rays to ensure a perfectly formed image appears on the light sensitive surface, such as a film or CCD. The elements are arranged in groups and may be seen in specification sheets as, for example, 6 elements in 4 groups. That configuration may have two single elements and the other four grouped in pairs.

Lens Type:
Wide Angle Converter

Lens Type:

This is the type of lens.

Mount Type:
Canon

Mount Type:

This is the mount type for the lens to attach to the camera body.
In The Box
- Canon WD-55 55mm 0.75x Wide Angle Converter Lens
- Lens Pouch
- Front and Rear Lens Cover