Canon TL-28 28mm 1.7x Telephoto Converter Lens
Product #:

CNV4005
Manufacturer #:

7953A001
- Increases magnification of distant objects
- Screws onto the front of the camera's zoom lens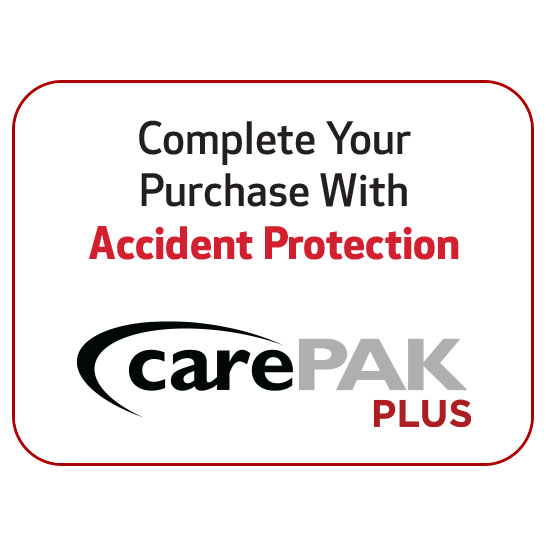 Overview
The Canon TL-28 Telephoto Converter increases magnification of distant objects by 1.7x. Depending on camera model adapters maybe required. This accessory lens screws onto the front of the camera's zoom lens.
Product Reviews
There are no reviews for this product.
Specifications
Brand
Canon
Physical Specifications
Length:
1.3" (32mm)

Length:

The measurement of something from end to end.

Weight:
2.5 oz (70g)

Weight:

The physical weight of the item without packaging.

Color:
Silver

Color:

The color of the item.

Maximum Diameter:
Lens Diameter: 2.0" (51mm); Rear Mount Diameter: 28 mm; Front Mount Diameter: No Front Filter Thread

Maximum Diameter:

The maximum diameter.
Lens Specification
Lens Magnification Factor:
1.7x

Lens Magnification Factor:

This is the magnifying factor of a lens. Macro lenses will often be described by their "magnification factor". A lens with a 1:1 magnification factor produces a projected image on the sensor which is the same as the subject.

Lens Type:
Teleconverter

Lens Type:

This is the type of lens.

Mount Type:
Canon

Mount Type:

This is the mount type for the lens to attach to the camera body.
In The Box
- Canon TL-28 28mm 1.7x Telephoto Converter Lens
- Lens Pouch
- Front and Rear Lens Cover