Canon EF 2.0x III Super Telephoto Extender - White
Product #:

CNL6001A
Manufacturer #:

4410B002
UPC:

013803122152
Telephoto extender designed to double Canon EF lens focal length
Ideal for shooting close-ups from a distance at sporting events
Weather-resistant and anti-reflective internal construction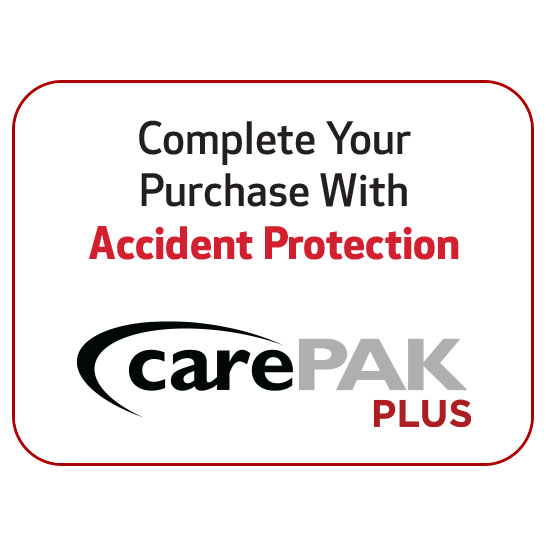 OVERVIEW
Designed to double the focal length of any compatible Canon EF lens, the Canon EF 2x III extender telephoto accessory is ideal for sporting events and nature photography. The lens boasts a new seven-element design, along with the same weather-resistant and anti-reflective internal construction as the companion EF 1.4x III extender. More significantly, the extender supports autofocus with any EOS body provided the lens has an f/2.8 or faster maximum aperture (the EF 2x III reduces effective aperture by two stops). The EF 2x III--which also maintains an EOS camera's Image Stabilization technology--carries a one-year warranty.
Product Reviews
Worth the wait
Reviewed on Monday, July 4, 2016
By: Mesko
I sat on this lens for about 2 weeks after I purchased it. Although the reviews I read were spectacular, I was somewhat afraid of being disappointed. Well,,,,,,,,,,,,,,,, I decided to test it this morning (7/4/16)............ I was blown away at the quality of images. I used this device with a Canon 70-200 II . At full maximum zoom, the pictures were still sharp. I am good with this purchase and anticipate happy experiences.
Specifications
Brand
Canon
Physical Specifications
Length:
2.3 in.

Length:

The measurement of something from end to end.

Weight:
9.3 oz.

Weight:

The physical weight of the item without packaging.

Maximum Diameter:
2.8 in.

Maximum Diameter:

The maximum diameter.
Lens Specification
Lens Magnification Factor:
2.0x

Lens Magnification Factor:

This is the magnifying factor of a lens. Macro lenses will often be described by their "magnification factor". A lens with a 1:1 magnification factor produces a projected image on the sensor which is the same as the subject.

Elements / Groups:
9 / 5

Elements / Groups:

The individual pieces of glass that form the overall optical construction. Most lenses have between four and eleven elements to bend the light rays to ensure a perfectly formed image appears on the light sensitive surface, such as a film or CCD. The elements are arranged in groups and may be seen in specification sheets as, for example, 6 elements in 4 groups. That configuration may have two single elements and the other four grouped in pairs.

Lens Type:
Extender

Lens Type:

This is the type of lens.

Focus Drive:
8 elements in 6 groups

Focus Drive:

The internal autofocus drive of a lens.

Focus Type:
Auto / Manual

Focus Type:

The type of focus of the lens from full manual control to auto focus.

Mount Type:
Canon

Mount Type:

This is the mount type for the lens to attach to the camera body.
In The Box
With a Purchase
Canon 2x EF Extender III (Teleconverter)
Extender Cap E II
Lens Dust Cap E (Rear)
Lens Case LP811
1-Year Canon U.S.A. Warranty
With a Rental
Canon EF 2.0x III Extender
Front Extender Cap
Rear Extender Cap
Carrying Pouch
You May Also Like
Product #: CNL7327

Our Price: $7.00
- Adapters and Teleconverters (Canon)
Product #: CNL6000A

Our Price: $429.00
Backpacks & Daypacks
Product #: CND5915

Our Price: $39.95