Canon LX-MU800Z Multimedia Projector
Product #:

CNO1318C002
Manufacturer #:

1318C002
UPC:

013803272857
Canon LX-MU800Z multimedia projector
8000 lumens of brightness
WUXGA resolution (1920 x 1200)
DLP technology
Seven lens options
HDBaseT, HDMI & DVI connectivity
Analog audio input & output
Portrait projection
Crestron, AMX & Extron compatibility
Ethernet & RS-232 controllable
Color: Black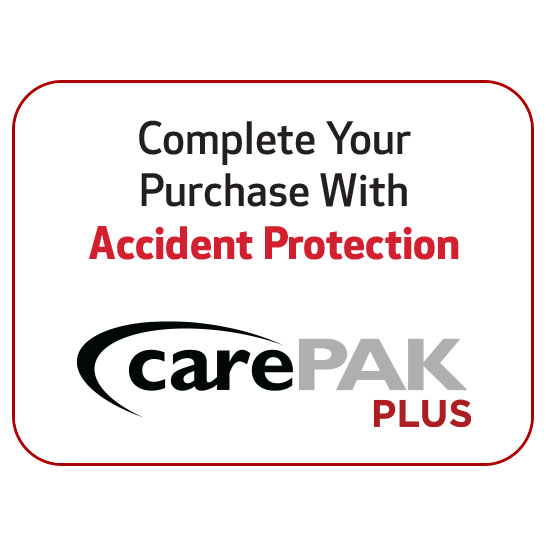 Black
1-Chip 0.67" (1.70 cm) DMD DLP
Projector Display System:

This is the type of projection used by a projector. Common projection types are LCD, DLP, and CRT.
View All Attribute Definitions
2,304,000
Overview
Project your content in just about any format on the Canon LX-MU800Z Multimedia Projector. It offers up to 8000 lumens of brightness, which can overcome most ambient light, thus, making it suitable for use in digital signage installations or large venues. You can also install this projector in areas that are hard to reach for permanent use, thanks to its operational life of up to 20,000 hours. This projector features the advanced DLP technology, which enables it to provide a dynamic contrast ratio of 10,500:1. For immense versatility, this projector supports a variety of video inputs, which include HDMI, 3G-SDI, HDBaseT, VGA, DVI-D, and 5-BNC to support almost any source.
Product Reviews
There are no reviews for this product.
Specifications
Brand
Canon
Detailed Specifications
Power Requirements:
100-240 VAC, 50/60 Hz

Power Requirements:

This is the battery or adapter necessary to power a device.

Max. Power Consumption:
Maximum: 890 W; Standby Mode: 0.5 W

Max. Power Consumption:

Maximum power consumption that a scanner uses.
Shutter
Remote Control:
Yes

Remote Control:

An external device that can be used to activate the shutter in a camera so no physical contact with the camera is necessary. There are both wired and wireless remote controls for various applications.
Physical Specifications
Dimensions:
19.7 x 8.5 x 23.4" (500.0 x 216.0 x 594.0 mm)

Dimensions:

The measurements of an object.

Weight:
61.7 lb (27.99 kg)

Weight:

The physical weight of the item without packaging.

Color:
Black

Color:

The color of the item.
Camera Attributes
Aspect Ratio:
Native: 16:10
Image Display
Projector Display System:
1-Chip 0.67" (1.70 cm) DMD DLP

Projector Display System:

This is the type of projection used by a projector. Common projection types are LCD, DLP, and CRT.

Pixels:
2,304,000

Pixels:

A single picture element of a digital photo.

Contrast Ratio:
1050:1

Contrast Ratio:

Measure of a display system.

Display Resolution:
WUXGA - 1920 x 1200

Display Resolution:

Usually measured in dots per inch or pixels per inch. Number of pixels displayed per inch.

Projector Brightness:
8000 Lumens

Projector Brightness:

This is the maximum brightness for a projector usually measured in Lumens. 2000 Lumens is considered good for small and portable projectors while 4500 Lumens is considered super bright and practical for large venues.
In The Box
Canon LX-MU800Z 8000-Lumen WUXGA DLP Projector (No Lens Included)
Remote Control
2 x AA Batteries
VGA to VGA Cable
Dust Cap
Anti-Theft Screw for Lens
Power Cord
You May Also Like
Projector Screens & Accessories
Screen
Product #: DAY76751

Our Price: $314.00

Product #: DAY76753

Our Price: $450.00