Canon EF-M 18-150mm f/3.5-6.3 IS STM Lens
Product #:

CNL50051
Manufacturer #:

1375C002
UPC:

013803273762
Canon EF-M 18-150mm f/3.5-6.3 IS lens
For EF-M-mount mirrorless cameras
Telephoto zoom lens
STM stepping AF motor 
Optical image stabilizer
Maximum magnification of 0.31x
Combination IS and stabilized panning
Compact and lightweight design
Color: Black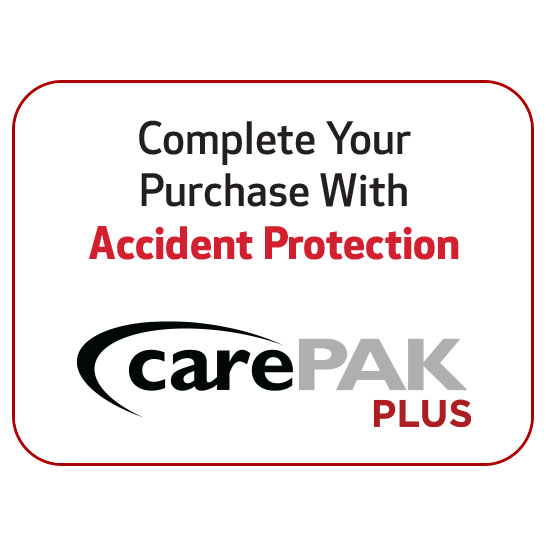 Overview
Designed to cover both telephoto and wide-angle focal lengths, the Canon EF-M 18-150 mm f/3.5-6.3 IS STM Lens is a flexible tool for every photographer. It is compatible with a range of EF-M-mount mirrorless cameras from Canon. This lens features an optical design that is capable of maintaining an even sharpness and illumination across the entire zoom range. The Optical Image Stabilizer enables you to reduce camera shakes by up to 4 shutter speed stops so that you can perform sharper hand-held shooting. Use the STM autofocus system for a smooth, quick, and near-silent focusing performance.
Product Reviews
There are no reviews for this product.
Specifications
Brand
Canon
Detailed Specifications
Image Stabilization:
Yes

Image Stabilization:

This is a family of techniques used to reduce blurring associated with the motion of a camera during exposure. Image stabilization helps in low light situations using slower shutter speeds.
Physical Specifications
Color:
Black

Color:

The color of the item.
Camera Attributes
Autofocus:
Yes

Autofocus:

All digital cameras come equipped with an Autofocus, or AF Mode. While in Autofocus the camera automatically focuses on subjects based on the AF Area Mode the user has selected.
Lens
Focal Length:
18 - 150mm; Comparable 35mm Focal Length: 28.8 - 240 mm

Focal Length:

The distance between the film and the optical center of the lens when the lens is focused on infinity.
Lens Specification
Lens Filter Size:
Front: 55 mm

Lens Filter Size:

The size of the filter that fits the lens.

Dimensions:
Approx. 2.4 x 3.4" (60.96 x 86.36 mm)
Lens Magnification Factor:
0.31x

Lens Magnification Factor:

This is the magnifying factor of a lens. Macro lenses will often be described by their "magnification factor". A lens with a 1:1 magnification factor produces a projected image on the sensor which is the same as the subject.

Weight:
10.6 oz (301 g)
Maximum Aperture:
f/3.5 - 6.3

Maximum Aperture:

How wide a lens can be opened.

Mount Type:
Canon EF-M

Mount Type:

This is the mount type for the lens to attach to the camera body.
In The Box
Canon EF-M 18-150mm f/3.5-6.3 IS STM Lens
55mm Center Pinch Snap-On Lens Cap
EB Lens Dust Cap for EF-M Lenses