Canon DM-E1 Directional Microphone
Product #:

CNV4502
Manufacturer #:

1429C001
UPC:

013803275346
Canon external microphone
For Canon EOS digital camera
Enhances sound quality when shooting video
Adjustable directional controls
Wind screen reduces sound of wind
Shock mount construction
Built-in power supply
Power check lamp
Color: Black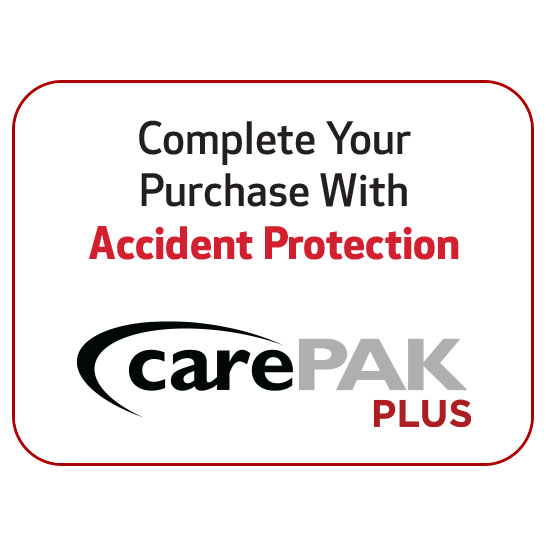 Overview
Designed to provide a crisp sound quality and an outstanding performance, the Canon DM-E1 Directional Microphone enables experienced videographers to achieve crystal-clear audio whenever recording video with a compatible Canon EOS digital camera. It comes with Shotgun and Stereo (90°/120°) directional controls that can be conveniently adjusted by using the directivity switch for a variety of shooting situations. Use the included windscreen in order to reduce peripheral sound from the wind and other sources. The power check lamp enables the user to conveniently check the status of the built-in battery. Also, this microphone has a frequency response ranging from 50 Hz to 16 KHz.
Product Reviews
There are no reviews for this product.
Specifications
Brand
Canon
Detailed Specifications
Type of Microphone:
Back electret stereo condenser type stereo microphone

Type of Microphone:

Type or brand of microphone used to capture audio.

Sensitivity:
-42 dB (1 khZ, 0 dB=1 V/Pa

Sensitivity:

Sensitivity or ISO refers to the light sensitivity of a certain film or a digital sensor. Where a film usually has a suggested ISO, a digital sensor often has a range of light sensitivity.

Impedance:
550 ohm

Impedance:

The the ratio of the voltage phasor to the electric current phasor, a measure of the opposition to time-varying electric current in an electric circuit.

Frequency:
50–16000 Hz

Frequency:

The frequency a radio controlled device can operate on.
Physical Specifications
Dimensions:
Approx. 1.57 x 3.31 x 5.12 in. (40.0 x 84.0 x 130.0mm)

Dimensions:

The measurements of an object.

Weight:
Approx. 3.88 oz. (110g) (main body only)

Weight:

The physical weight of the item without packaging.

Color:
Black

Color:

The color of the item.
Power System
Battery Type:
One button lithium cell battery CR2032

Battery Type:

The type of battery for a device. Some cameras use single use alkaline while others use rechargeable lithium batteries.
In The Box
Canon DM-E1 Directional Microphone