Canon CB-2LF Battery Charger for Select Canon Cameras
Canon
Product #:

CND4523
Manufacturer #:

8419B001
UPC:

013803217148
- Battery Charger for NB-11L Li-ion Batteries
- Compatible with: Canon PowerShot A2300, A2400 IS, A2500, A2600, A3400 IS, A3500 IS, A4000 IS, ELPH 110 HS, ELPH 115 IS, ELPH 130 IS, ELPH 135, ELPH 140 IS, ELPH 150 IS, ELPH 320 HS, ELPH 340 HS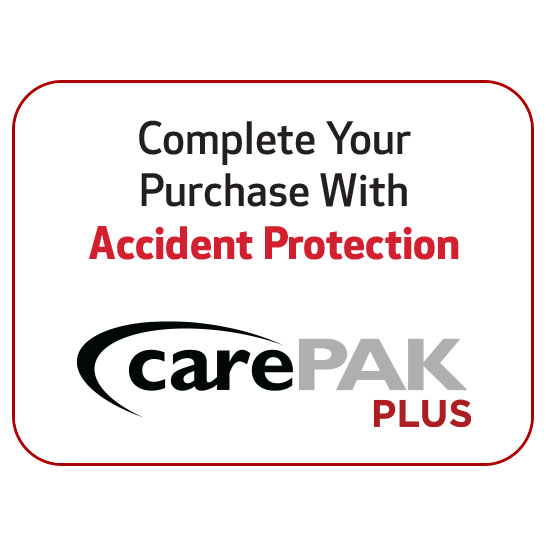 Overview
Well-renowned for its natural power supply and attention of the minutest details, the Canon CB-2LF Battery Charger is especially made for the NB-11L Lithium-Ion Battery, as also the Power Shot A series and ELPH series digital cameras. Created by employing the most advanced system in battery technology, the charger is unaffected by voltage fluctuations. Due to this unique property, the Canon CB-2LF Battery Charger is easy to install and has the capability to provide power for interminably lengthy periods.
Product Reviews
There are no reviews for this product.
Specifications
Brand
Canon
Physical Specifications
Color:
Black

Color:

The color of the item.
In The Box
- Canon Battery Charger CB-2LF