Nikon D850 Firmware Update 1.01 (1-16-18)
Published: January 19 2018
Categories: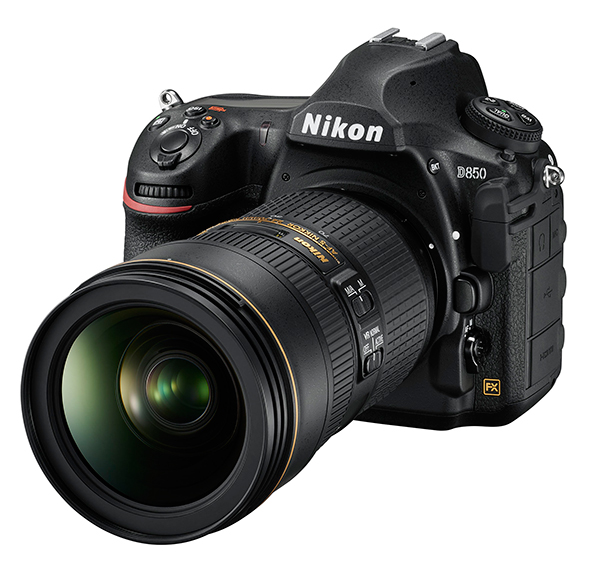 Download the latest Nikon D850 Firmware update (1.01)
Released January 16, 2018
Nikon recently released a firmware update that fixes several issues with their popular D850 camera:
Users exiting "Clean Image Sensor" after accessing it via MY MENU will now be returned to MY MENU instead of SETUP MENU.
Using noise reduction during long exposures will no longer have increased noise or shadows with a greenish hue.
Shooting at shutter speeds under 1/10 s (type E and PC-E lenses excluded) no longer creates slight aperture reset lag.
You can download the new firmware update by clicking the link below and following the list of instructions for either Windows or Mac operating systems.
http://downloadcenter.nikonimglib.com/en/download/fw/254.html
If you need any assistance with installing the new firmware, please feel free to call us at 1-800-631-0300 or visit us in-store and have one of our helpful staff install it for you.
You May Also Like: