My Case For The Fuji X100V
Published: July 27 2022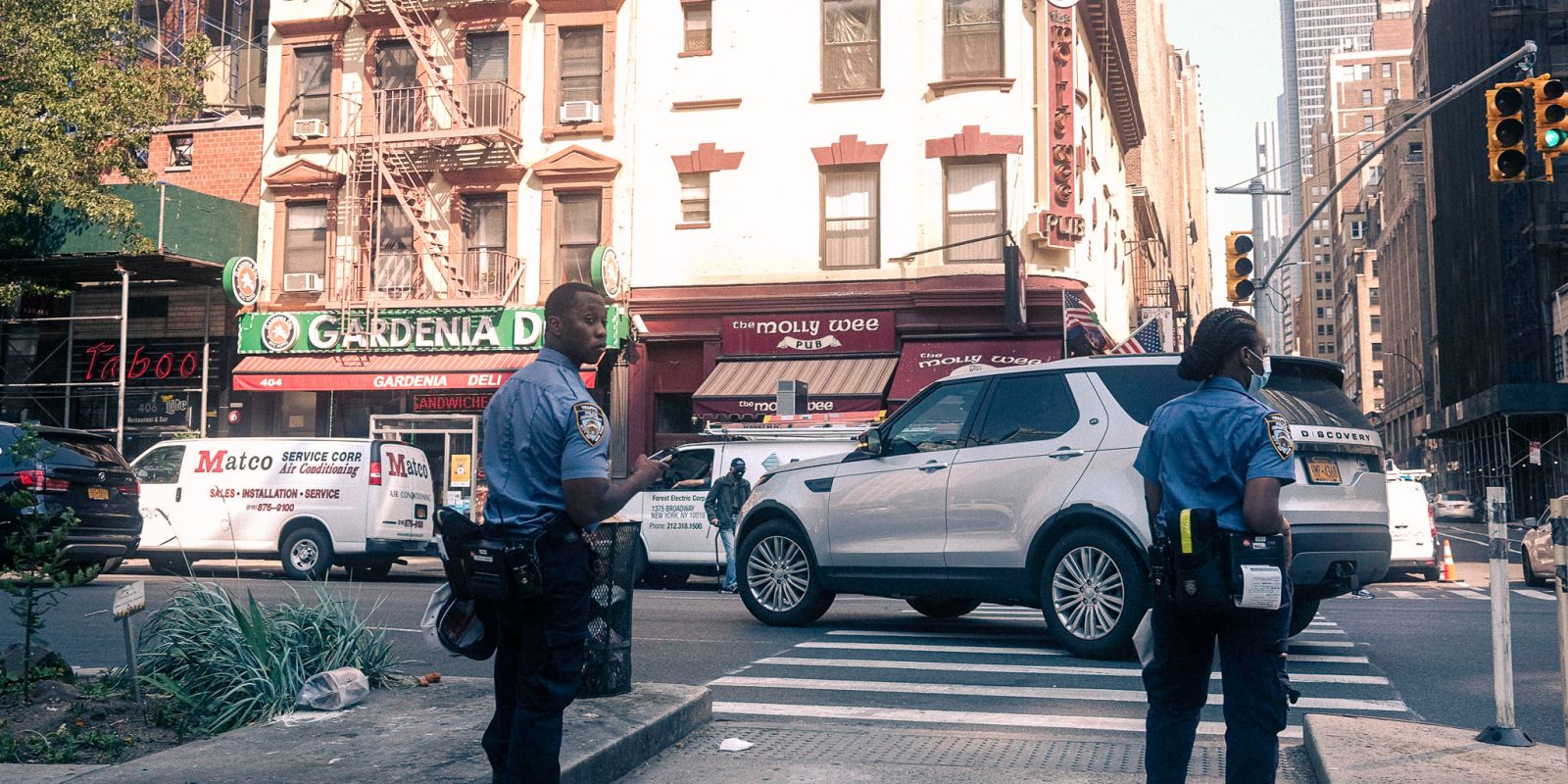 I've had the privilege of using a lot of cameras over my career and one of my all time favorites comes from the Fuji X line, specifically the Fuji X100V. Without getting too specific when it comes to a tech review I'm going to give you my top five reasons why the Fuji X100V is the perfect everyday camera:
Size - The Fuji X100V is a tiny beast. You'd never know that such a small camera could produce such beautiful images. The 26.1 MP APSC censor in the Fuji is beautifully compact. Because the sensor is smaller the overall size of the camera is less. At just 478 grams this tiny camera is capable of producing big images.
Tilt Screen - The X100V finally comes with a tilt out screen! The previous iterations of the Fuji X100 lineup were equipped with a fixed LCD screen on the back. The new tilt screen gives users a lot of advantages over the previous fixed screen.
Perfect Tavel Camera - Because of it's small size and relatively affordable price ($1,399.00) the X100V makes the perfect travel camera. The X100V is perfect for any summer trip whether you're at the Jersey Shore or out and about touring Europe the image quality and small size make it the perfect companion for any trip.
Film Simulations - The X100V comes with 15 different film simulations! If you're a casual photographer who wants to play around with one of the many options of making your digital photos have more of a film vibe the X100V has you covered. From my personal favorite Classic Chrome to black and white enthusiast ACROS the X100V has every possible look and feel you could want out of a digital camera.
Bang for your buck - At $1,399.00 the Fuji X100V truly gives the best bang for your buck in terms of all you get for the price point. From the beautiful 26.1MP sensor, to the film simulations, to the small compact size, the X100V is really the perfect everyday carry camera. I've owned 3 of the previous iterations of this camera and am happy to own this one as well.
You May Also Like: