How to capture low light photos
Published: April 30 2014
Categories: Tips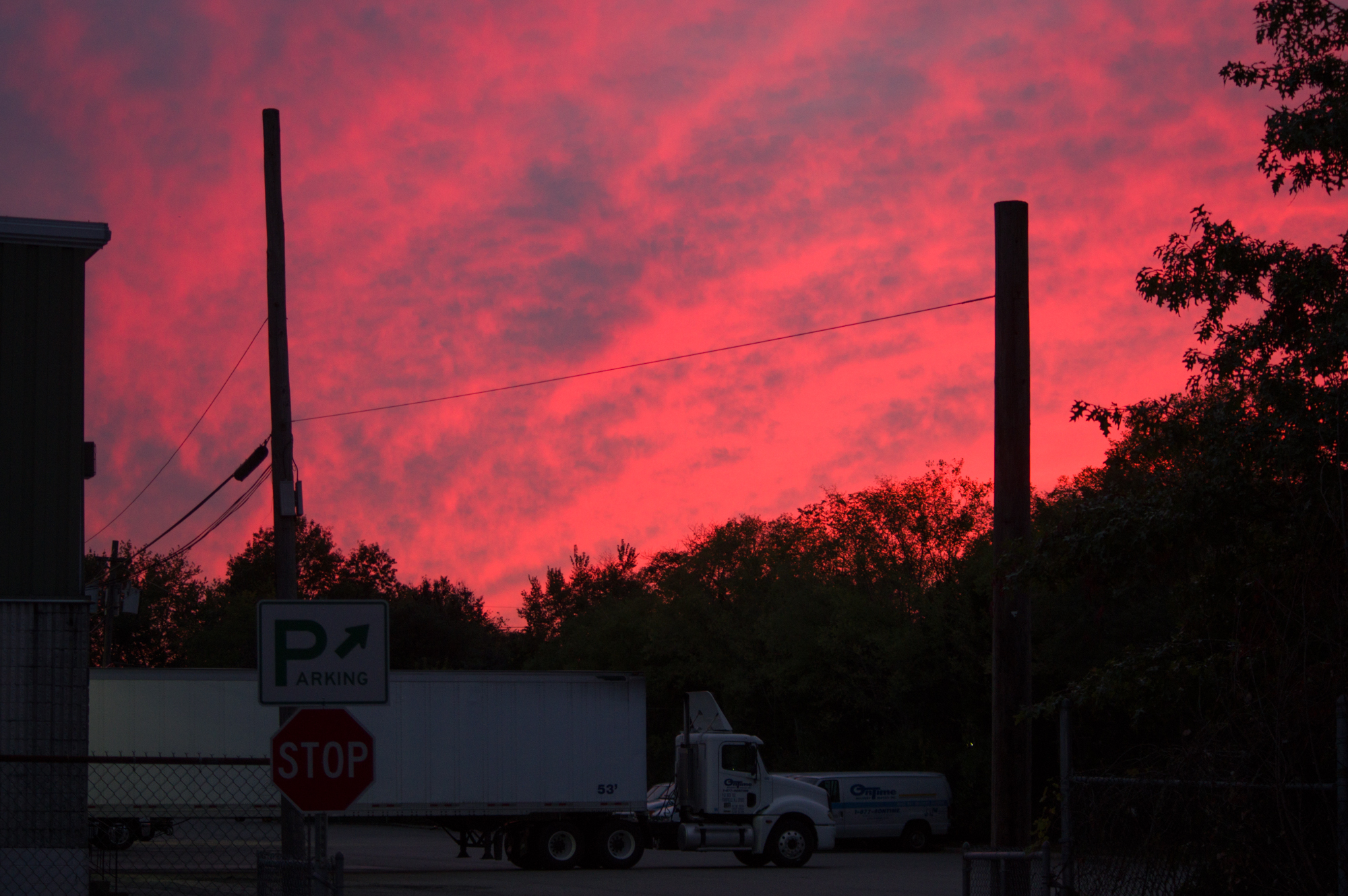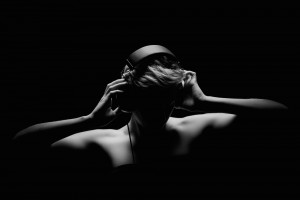 Key to good low light photography is understanding the details and experimenting with the elements that are present out there. It is also important to explore the full potential of your camera, and the natural settings around you. This article brings you some of the useful tips that will come handy the next time you embark your next low light photography assignment.
Low light photography is certainly among the most challenging styles of photography. But if you keep certain basics in mind such as the proper time to click pictures, proper exposure setting, ISO setting, and other details, you can capture artistic and elegant photos.
Exposure Time
The most challenging part of low light photography is to get the proper amount of light to create the ambiance you want. Low light photography requires you to take pictures with long exposure times. With a slow shutter speed, you will get the exact amount to light that you need. But like always, everything has its advantages and disadvantages. A slow shutter speed can sometimes result in over exposure. It will also increase the probability of increased noise and blur in your photos. Although you may think of your hands to be rock solid and stable, yet its almost impossible to stay still when you use sloe shutter speeds. In such situations, a tripod can come handy as it provides the right amount of angle, elevation and stability.
Make Sure You Have All the Equipment You Might Require
Low light photography requires great attention to detail and perfect execution. For this, you might need some additional accessories to capture that perfect shot. This includes a good sturdy tripod, a remote trigger, a light meter, and a fast lens. This equipment helps you experiment with lights in greater detail and handle the camera in a better way. A tripod or a gorilla pod gives you clear, blur free images. It also increases shooting flexibility and gives you much freedom to compose creative angles and frames. A remote shutter avoids the accidental nudges to the camera during its exposure. A light meter helps to know the exact lighting condition and enables you to set the right camera exposure and ISO levels. A fast lens diverts more light to the focal plane, giving you more light and clearer image.
Right Timing
Selecting the right time for low light photography is very important to get the perfect picture that you desire. Ideally, half an hour before sunset and half an hour after sunset is the time when you get a really nice blend of various colors in the sky - from pinks and ambers to enigmatic blues. All this creates an impressive and dramatic effect. If you are shooting in complete darkness, you will have to find some source of artificial lighting. Early morning (before sunrise) is also a good time to experiment with low light photography.
Know Your Subject

There are many interesting subjects to be shot in low light conditions. You can click star trails, urban landscapes, nightlife, light trails, and so on1. One should be aware of what he or she want to capture in their frames, as it gives a clear idea about the subject. Also, each subject requires a different treatment and technique. Hence, it is good idea to know what your subject is which will help that instinctive photographer better.
Experiment with Different Manual Settings
Digital cameras have an advantage of giving out feedback on the spot, helping the photographer experiment with different settings. This helps you know the camera's true potential. Also, you can try different settings and find out which setting gives you the best output. If memory is not an issue with you, then experiment with RAW images in your camera. RAW images take up more memory space, but they give you more freedom with what your final image will look like. RAW image processing is done on a computer and it is that part of image processing where you can undo your on-field errors. There are good amount of RAW image processing software available in the market.
Experiment with Viewpoints
Different angles and view points give different outputs, and it is suggested to try out different viewpoints to capture better images. Especially in low light, with a change in viewpoint, images change drastically. Trying different viewpoints certainly widens your boundaries and gives you some more options. Since you are using slow shutter speeds and wide aperture for low light photos, its recommended to use wide aperture lens for such expeditions.
With all this, I would say that you are well-equipped with the basics of low-light photography. Now, all you need is to go out there and try it yourself. All of our efforts needs to be complemented with your views and comments. Looking forward to your experience and knowledge in the comments section.