Digital Cameras & Accessories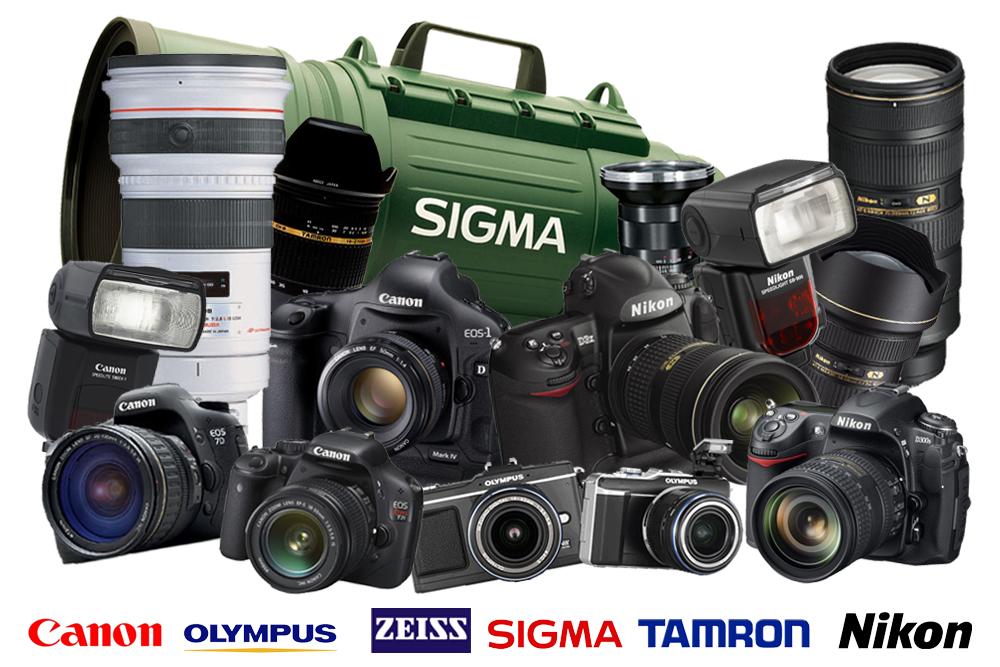 Whether you are exploring the world of photography or are a professional photographer, purchasing the right camera is always a daunting task. At Unique Photo, we understand and appreciate the art of photography; and hence carry an extensive line of digital cameras that have been designed to meet the needs of all photographers.
Our range of cameras include brands like Panasonic, Sony, Canon, Nikon, Olympus, Leica and many more. From a simple, inexpensive point and shoot camera to a high end DSLR, we have a wide range of cameras to satisfy your photography needs.
We hope that you find the right camera that suits your needs and budget. Unique Photo is the place to find the best camera brands available at the best prices.
Best Sellers
Product #: PHX89063

Manufacturer #: 89064
Product #: LRD1216

Manufacturer #: LCF64GCRBNA800