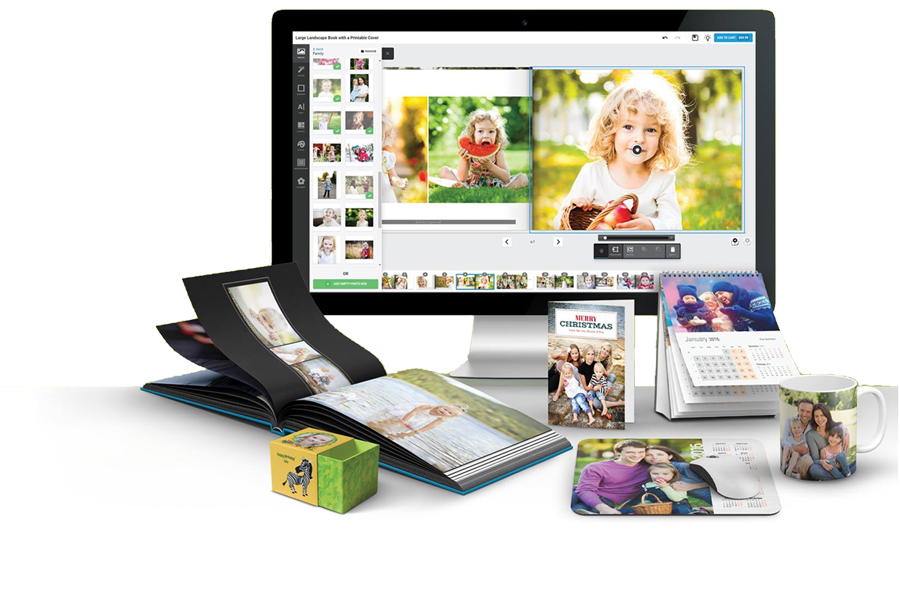 Online Unique Photo Lab
Introducing the all-new Online Unique Photo Lab. Soon you will be able to fully customize and order your prints online from any computer or mobile device.
We invite you to participate in the BETA version of our new online lab and explore some of the new features we are planning. As we build out the platform we will be adding more and more customizable products including high-quality photo prints, custom hand-made photo framing, photo books, custom mugs, calendars, greeting cards and more!
Sign up to our lab mailing list for exclusive offers, updates, and notifications about new products added.
Select a Category to Get Started
What is the Online Photo Lab - BETA?
We're bringing major changes to our online photo lab experience, streamlining the order process, and offering more robust customization options to make each project more personal and unique for every customer. With our new online lab, you'll be able to upload, store, edit, and order your photos and prints all in one place without leaving the website. You will also be able to access them anywhere at anytime from any device.
Start and save projects and pick them up at any time!
With deeper customization offering more ways to personalize your order, it can be frustrating to spend a lot of time customizing an order, only to lose your progress after logging off or refreshing your browser. With our new online photo lab, you will be able to save the projects you create and come back to work on them at any time. Your projects are saved to your Unique Photo account even after the order process has been completed so you can always return to work on older projects.
What can I do in the BETA?
As we are in the very early stages of implementing our new lab system, we will start by offering a select few different products and expanding the catalog over time. In its current state you can upload, store, and save photos and projects, browse product options, and fully customize and complete an order. While the order process is in place and the overall experience of uploading and editing photos is complete, you may run into some bugs and other inaccuracies while using the designer. Please note that our professional lab staff is on-hand and willing to help work out any problems with your order. If you notice any problems with your order or find any bugs in the designer platform, please let us know by emailing [email protected] or calling 973-377-6084.
What about my old lab photos?
If you have worked with our online lab previously via LifePics and you wish to keep your uploaded photos, you will need to move them over to the new platform. Unfortunately this will have to be done manually by downloading the files off your LifePics account and uploading them to your Unique Photo account. If you need any assistance in the transfer process, please contact us at [email protected] and our associates can help you prepare your photos.