Canon PGI-72 10 Color Pack
Product #:

CND7090
Manufacturer #:

6402B007
UPC:

660685051270
- Specially formulated LUCIA PGI-72 Ink
- FINE Technology
- Genuine Canon Ink
- Canon's individual ink system - Increase Efficieny, Reduce Waste & Saves Money
- Includes PGI-72 Ink Tanks: Matte Black, Photo Black, Gray, Cyan, Magenta, Yellow, Photo Cyan, Photo Magenta, Red, and Chroma Optimizer
- Compatible with: PIXMA PRO-10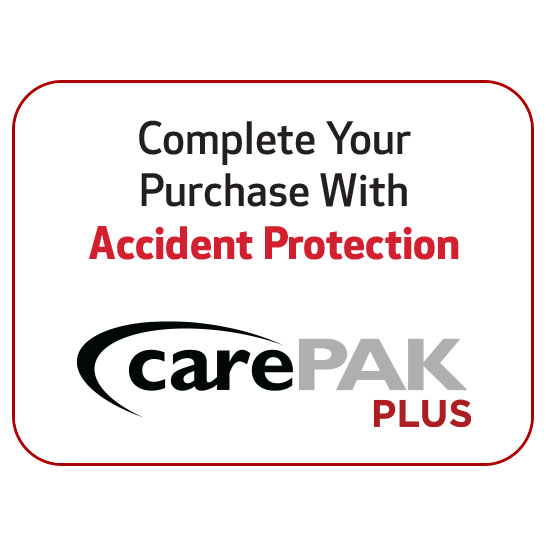 Overview
The Canon PGI-72 10 Color Pack is equipped with the contemporary FINE (Full Photolithographic Inkjet Nozzle Engineering) technology and it comes in ten gorgeous shades of matte black, photo black, gray, cyan, magenta, yellow, photo cyan, photo magenta, red, and chroma optimizer. This is not just your average cartridge. It is extremely user-friendly and capable of printing professional level photographs because of its FINE technology. The photographs also very attractive to boot, due to the copious amounts of riveting colors provided by the PGI-72 color pack. Its single tank attribute enables it to make photo printing an amazingly cost-effective and waste-free procedure. The Canon PGI-72 10 Color Pack is particularly suited for the the PIXMA Pro-10 Professional Inkjet Printer and Canon photo papers.
Product Reviews
There are no reviews for this product.
Specifications
Brand
Canon
Physical Specifications
Color:
Multi Color

Color:

The color of the item.
In The Box
- PGI-72 Matte Black
- PGI-72 Photo Black
- PGI-72 Gray
- PGI-72 Cyan
- PGI-72 Magenta
- PGI-72 Yellow
- PGI-72 Photo Cyan
- PGI-72 Photo Magenta
- PGI-72 Red
- PGI-72 Chroma Optimizer
You May Also Like
Paper
Product #: CND7077

Our Price: $43.49

Product #: CND8094

Our Price: $33.49

Product #: CND8102

Our Price: $13.36