HOBOKEN FILM LOVERS
EVENT
April 27th, 28th, 29th | 79 Hudson St. LL100, Hoboken, NJ
Meet and greet with other film enthusiasts at the Film Lovers Event coming to Hoboken on Friday, April 27th from 6:00pm to 9:00pm. This event offers the perfect opportunity to discuss film photography with like-minded shooters while showing off your own submitted film work in a public gallery of prints.
There will be a gallery of guest submitted work on display and a number of our lab technicians and staff will be there to answer any questions and meet with you!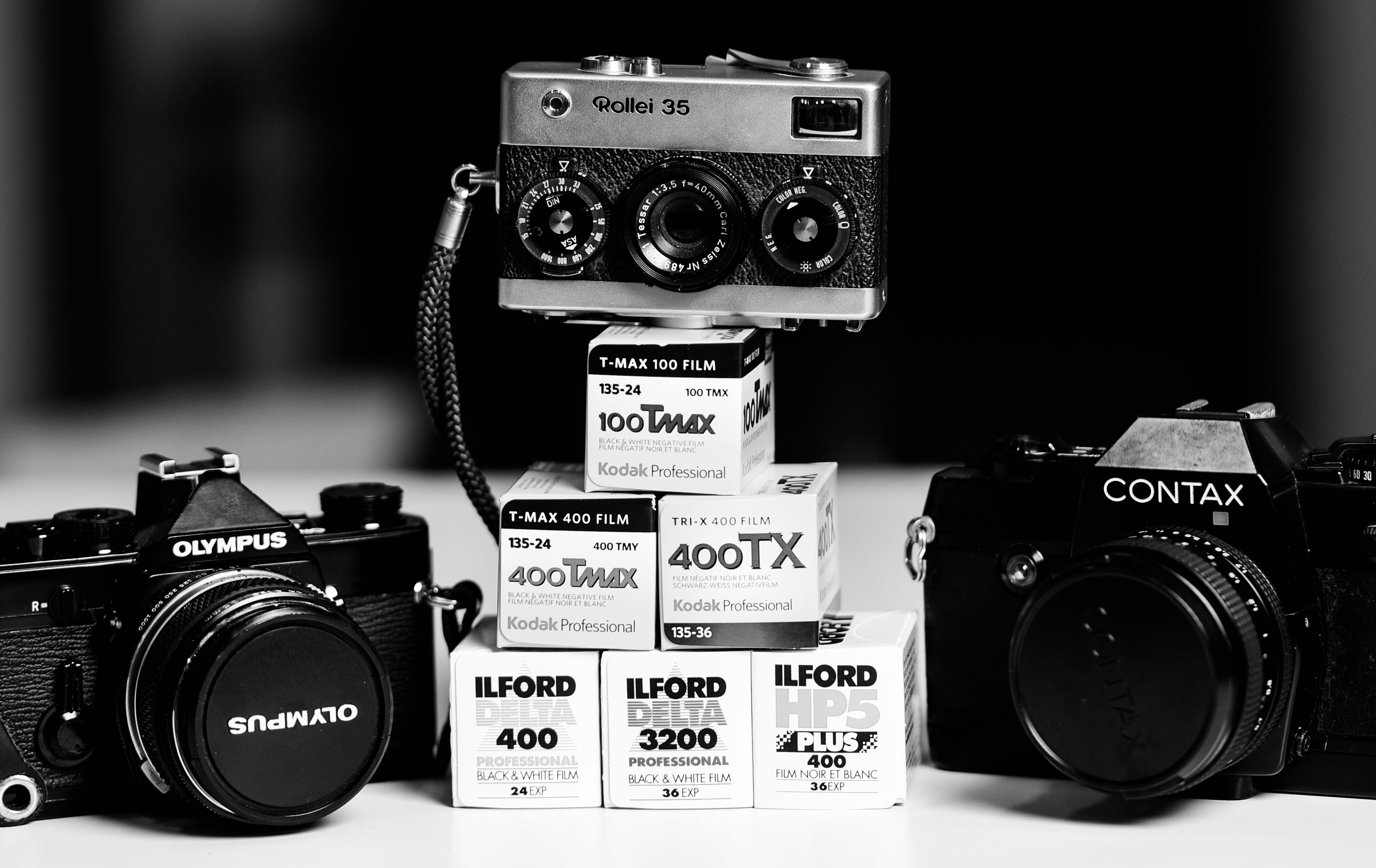 SUBMIT YOUR WORK TO BE DISPLAYED
We encourage any event attendees to submit up to two digital scans of their film work to our photo lab in advance of the event. From April 27th to the 29th, your work will be featured in a slideshow-based gallery in the classroom during the event.

Submit up to two of your digital scans to contests@uniquephoto.com or click the button below to send your submission.
Feel free to stop by the photo lab counter at our Fairfield, NJ location to have your film professionally printed using our new black & white film processing service.
• Black & White Film Developing
• Photo & Camera Classes
• Rental Pickup / Drop-off
• Camera & Lens Trades
• Order Pickup
• 1-on-1 Instruction
Deals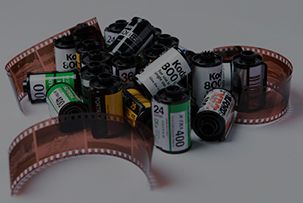 BULK FILM SCANNING
Bring in 5 or more rolls & get
high-res scanning for free!
(1 per customer)