Canon CA-570 Compact AC Power Adapter
Product #:

CNV4053
Manufacturer #:

8468A002
UPC:

013803025613
- Powers Select Canon Camcorders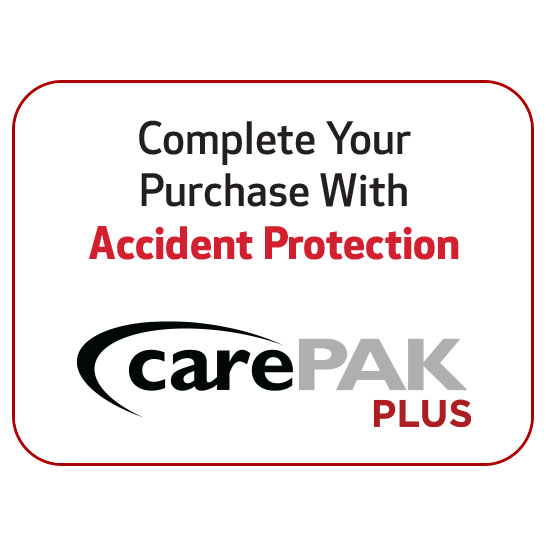 Overview
Enjoy using your camera and keep it charged at the same time with this compact power adapter that connects directly to an AC outlet, allowing for uninterrupted recording or playback while keeping your batteries ready to go should you have to be on the move.
Compatible With
VIXIA HF G10
VIXIA HF S21
VIXIA HF S20
VIXIA HF S200
VIXIA HF S30
VIXIA HF S11
VIXIA HF S10
VIXIA HF S100
VIXIA HF M52
VIXIA HF M50
VIXIA HF M500
VIXIA HF M41
VIXIA HF M40
VIXIA HF M400
VIXIA HF M32
VIXIA HF M31
VIXIA HF M30
VIXIA HF M300
VIXIA HF20
VIXIA HF200
VIXIA HF11
VIXIA HF10
VIXIA HG21
VIXIA HG20
VIXIA HG10
VIXIA HV40
VIXIA HV30
VIXIA HV20
VIXIA HV10
VIXIA HR10
VIXIA FS40
VIXIA FS400
VIXIA FS31
VIXIA FS300
VIXIA FS22
VIXIA FS21
VIXIA FS200
VIXIA DC420
VIXIA DC410
VIXIA DC330
VIXIA DC320
VIXIA DC310
VIXIA DC230
VIXIA DC220
VIXIA DC210
VIXIA DC100
VIXIA DC50
VIXIA DC40
VIXIA DC22
VIXIA ELURA 100
VIXIA ZR700
VIXIA ZR600
VIXIA ZR500
Product Reviews
There are no reviews for this product.
Specifications
Brand
Canon
Physical Specifications
Color:
Black

Color:

The color of the item.
Brand
Brand:
Canon
Brand:
Canon
In The Box
Canon CA-570 Compact AC Power Adapter