Trashcam Project: Pinhole Pics From Germany
Published: January 31 2013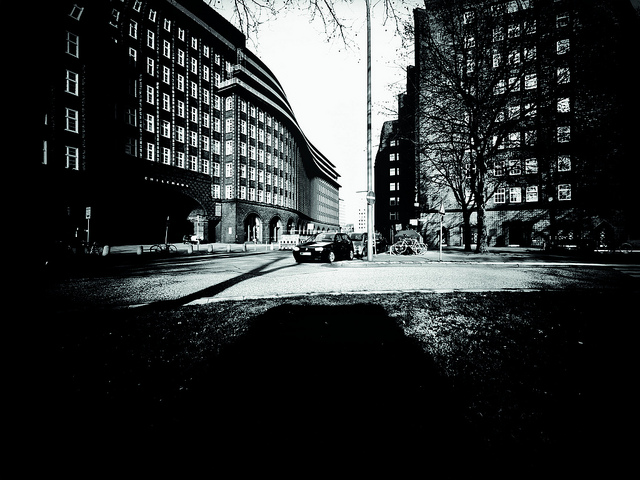 I pose to you a question: What's the last place you'd reasonably expect to find a working camera on Earth? If you answered anything like "dumpster", you might be in for a pleasant surprise.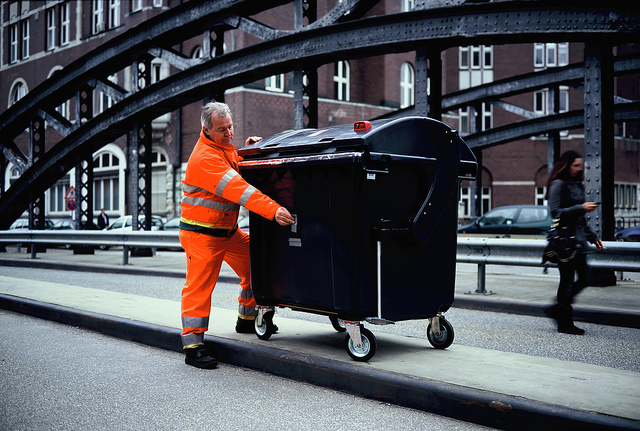 Hans-Dieter Braatz, sanitation worker, operating a pinhole camera...in a dumpster (Mirko Derpmann)
Sanitation workers in the city of Hamburg, Germany have created a novel way to document the city around them. Rather than simply using their smartphones to document Hamburg's environment with film-effect filters, they use real film, in real pinhole cameras, that are mounted inside the city's network of trash bins. The film-saavy workers then develop the photos and post them to The Trashcam Project, a Flickr page that has been gaining momentum since the first of the incredible photos hit the internet. Since then, the sanitation workers have expanded out to Berlin as they are able to create more cameras out of the trash bins. Clearly, they know what they're doing, as the composition and exposures are excellent examples of what can be done with a simple setup and analog photographic knowledge. Enjoy the selection of images posted below and see the rest on their Flickr page.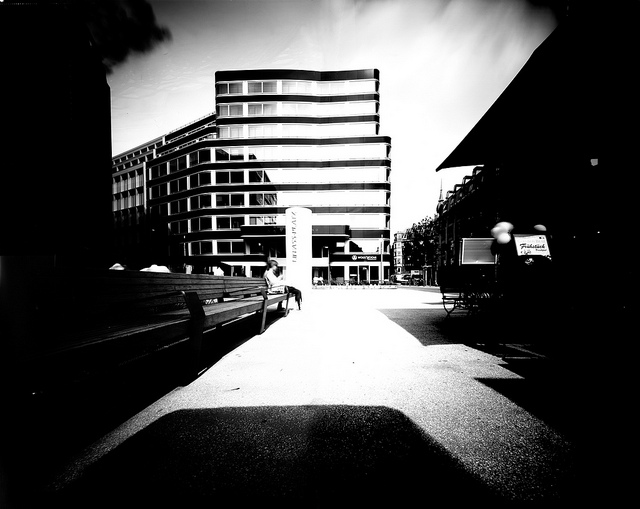 A Berlin office building (Christoph Blasche and Mirko Derpmann)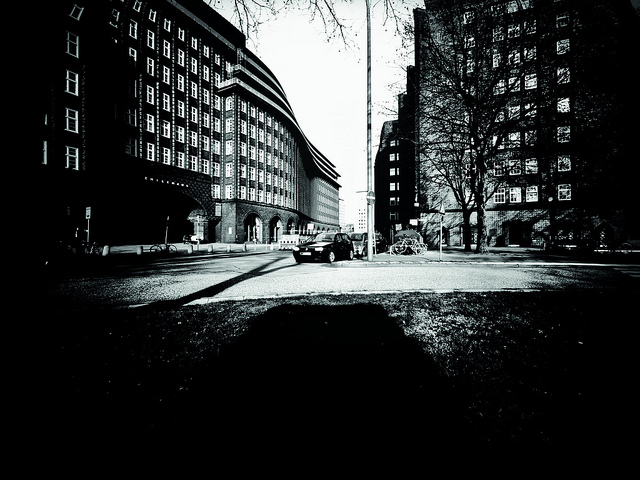 The Chilehaus in Hamburg (Christoph Blasche and Mirko Derpmann)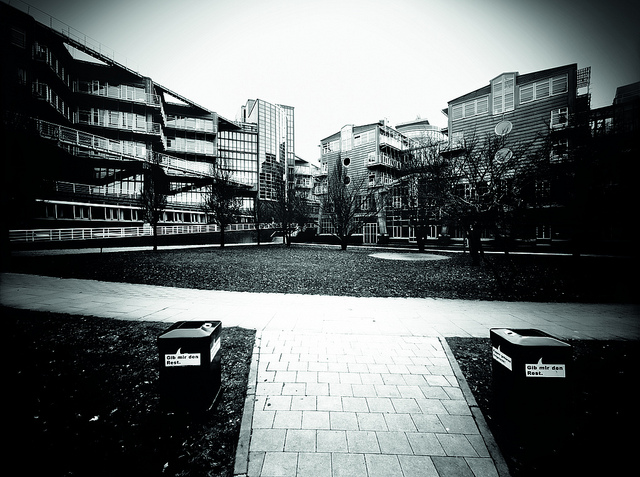 Headquarters of Gruner and Jahr, publishers, Hamburg (Werner Bünning, Christoph Blaschke and Mirko Derpmann)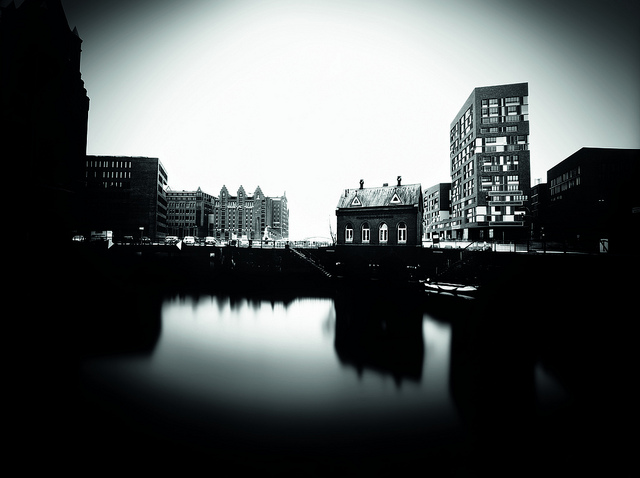 Fleetschloss, Hamburg (Hans-Dieter Braatz, Christoph Blaschke and Mirko Derpmann) Tim Kauger is a blogger and photographer based in Short Hills, NJ. You can visit his website here.