Presenting the Unique Photo Rental Program
Published: January 30 2013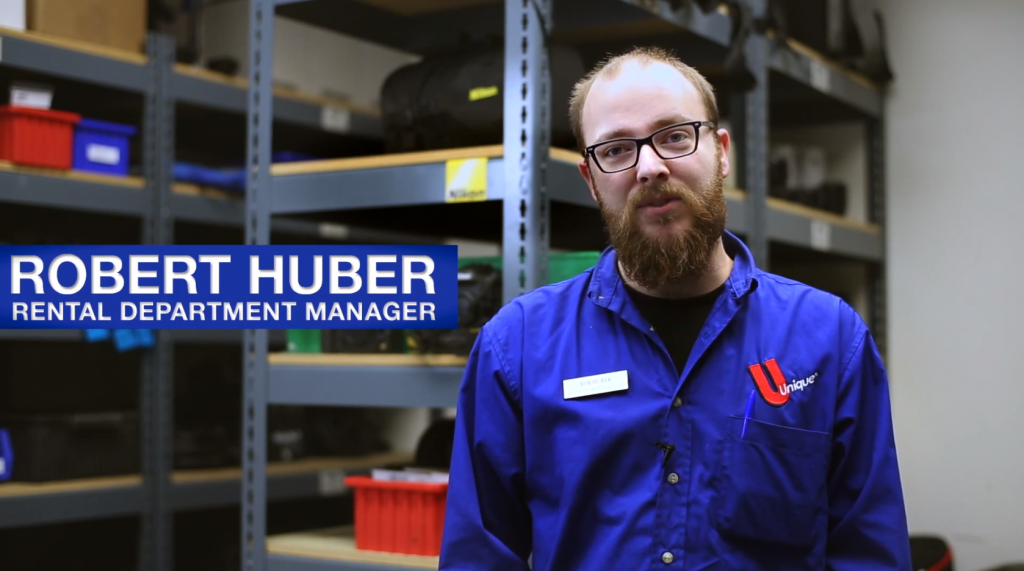 "Try before you buy" is a favorite motto of mine, especially with something as expensive as photography. You're making an investment in something and you want to make sure it's something that you'll be happy with. Yeah, the internet's a pretty good resource, but it's hard to trust the back and forth between 5 and 1 star ratings on Amazon. The best way to find out if you like something is to try it out for yourself.
In another scenario, you're a working photographer and you need a specific lens or lighting kit for a job, but it's just not practical to own it because you might not use it every day. There's other things you can put your money towards like food or rent. Oh that word, rent...that's what I started writing this post about.
If you've ever stopped into the store, you might be familiar with our rental department tucked into the corner of our superstore. We have an extensive collection of professional level DSLRs ranging from Canon, Nikon, Sony, Fuji, Samsung, and even Leica all at your fingertips. Need a lens? We have a metric TON. There's even some great lighting, audio and video equipment readily available to rent out from one day to a full week with special rates. You can check out the full line up of our gear at our rentals page.
If you're in a pinch for your next shoot, don't panic, Unique Photo has you covered.
[caption id="attachment_16627" align="aligncenter" width="553"]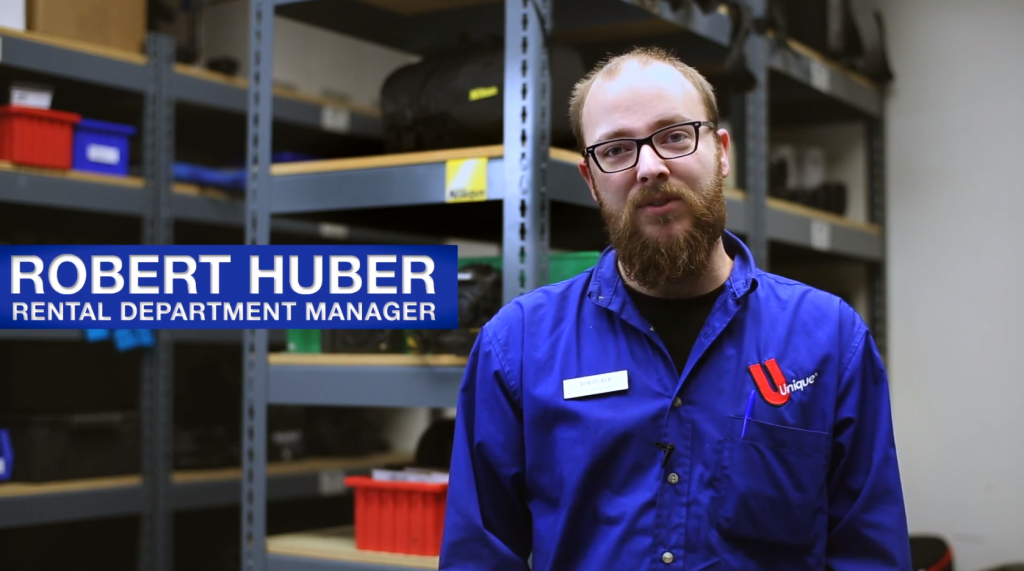 Bob Huber, Rental Department Manager, Unique Photo[/caption]