Top 10 Tips to Print Photos at Home
Published: April 07 2014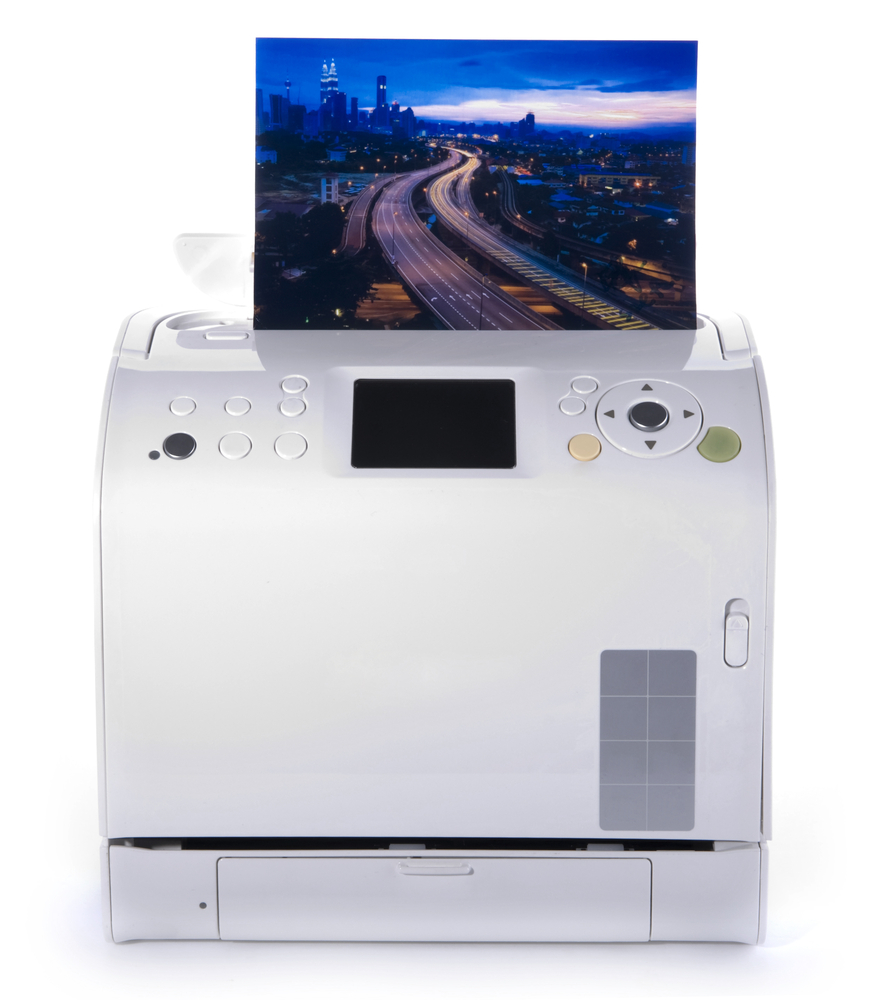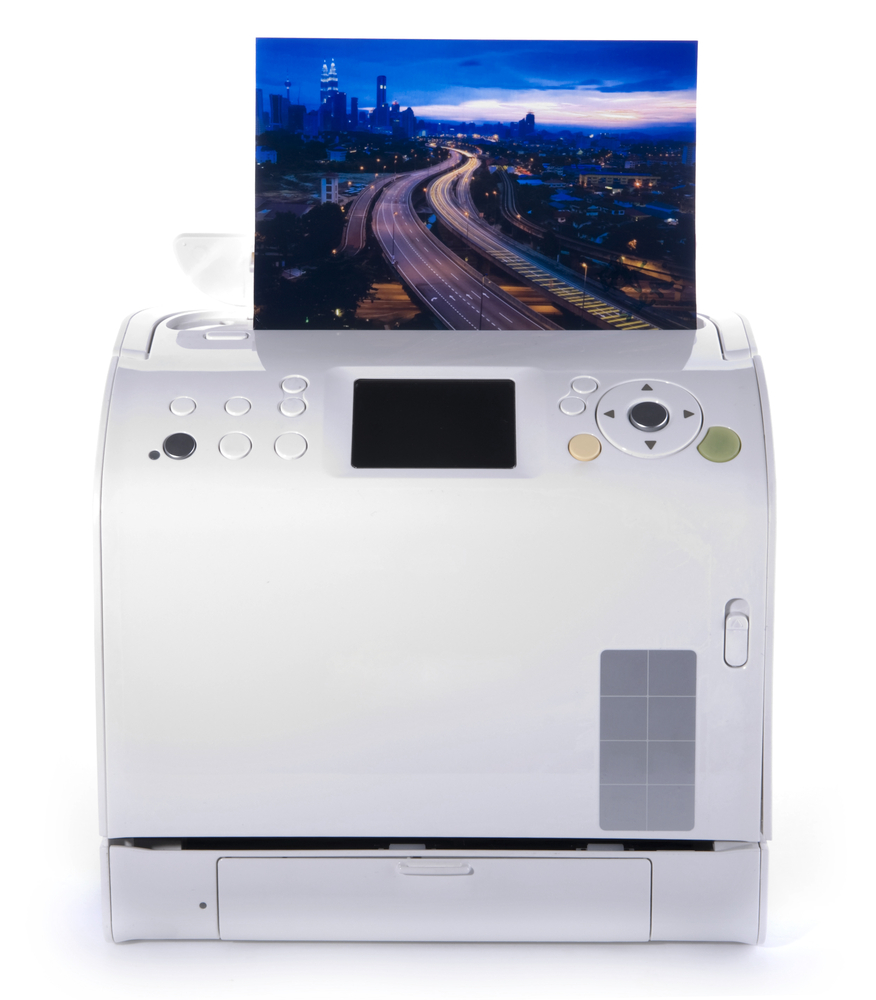 In case you've ever attempted printing your own photos, but haven't acquired the desired outputs, it's possible that you're committing some common errors. The good news is that it's easy to rectify these mistakes. Almost all thermal and inkjet dye printers nowadays deliver better than drugstore quality results with minimal effort from your end. However, even for deriving 90% of the best quality printed photo, you do need 10% of your utmost care and equal amount of efforts. Let's see what kind of effort is needed and how to avoid common mistakes when you print photos at home.
1. Always be sure of what to expect of your printer. You should purchase a printer keeping your requirements in mind; you need to choose between an inkjet or a thermal dye printer. The good thing is that these types of printers deliver great photo quality.
2. Though laser technology is making rapid strides in printing photos, it still has miles to go before it can be considered as an option to inkjet printers. The ZINK technology in these laser printers is fast improving, but still has a few chinks to before it reaches the level of printing of thermal and inkjet dye printers.
3. Almost every general purpose inkjet printer produces photos of the exact same quality as classic drugstore or online sites. If you're able to derive such quality from your home based printers, then you should be pleased with the fact that you're getting the best possible results from your printer.
4. If you seek even better output from your inkjet printer, then you need to upgrade to superior versions, known as dedicated and near-dedicated photo printers. These inkjet printer models easily surpass drugstore quality photos. Dedicated printers produce photos in small 4" x 6" formats, although some editions of these printers are even capable of printing panoramic formats of larger 5" x 7" formats. Near-dedicated printers are the most costly kind of inkjet photo printers ,and meant for amatuer and professional photographers. They produce large format photos measuring 13" x 19" and provide a wide choice of photo papers to use from including fine art papers as well as the standard printing papers. The results derived from near-dedicated photo inkjet printers is akin to that produced in professional photo labs.
5. Experiment between printing straight from your camera or from memory devices such as data cards and USBs to see what works best for you. At times, different photos and shooting conditions would require you to alternate between these two printing methods.
6. Your inkjet printers come with a special auto fix feature and you should familiarize yourself with it, as it can prove to be really useful in extracting the desired output. This feature helps in adjusting the contrast, brightness, gamma level, and decreasing the red-eye content of your photos.
7. Always remember to preview your photos before hitting the print button. This might sound silly and obvious, but it's one of the most common error committed while printing photos at home.
8. Your inkjet printers come with a number of useful editing feature. You need to study the manual thoroughly and experiment with these editing functions, in order to put them to better use while printing. Good knowledge of your printer's editing options, will ultimately help you adjust the contrast, brightness, and red-eye levels of your images, besides cropping and formatting them to your satisfaction.
9. Always take a good, long, hard look at the photos, before modifying them with the printer's editing and auto-fix features. A better understanding of what you want your photos to turn out like, will eventually help you to modify them in a more professional manner.
10. The last but one of the most important things to remember is to use the right kind of photo paper to derive the results you wish to produce.