The art of tilt shift photography for awesome miniature effect
Published: April 10 2015
Categories: Tips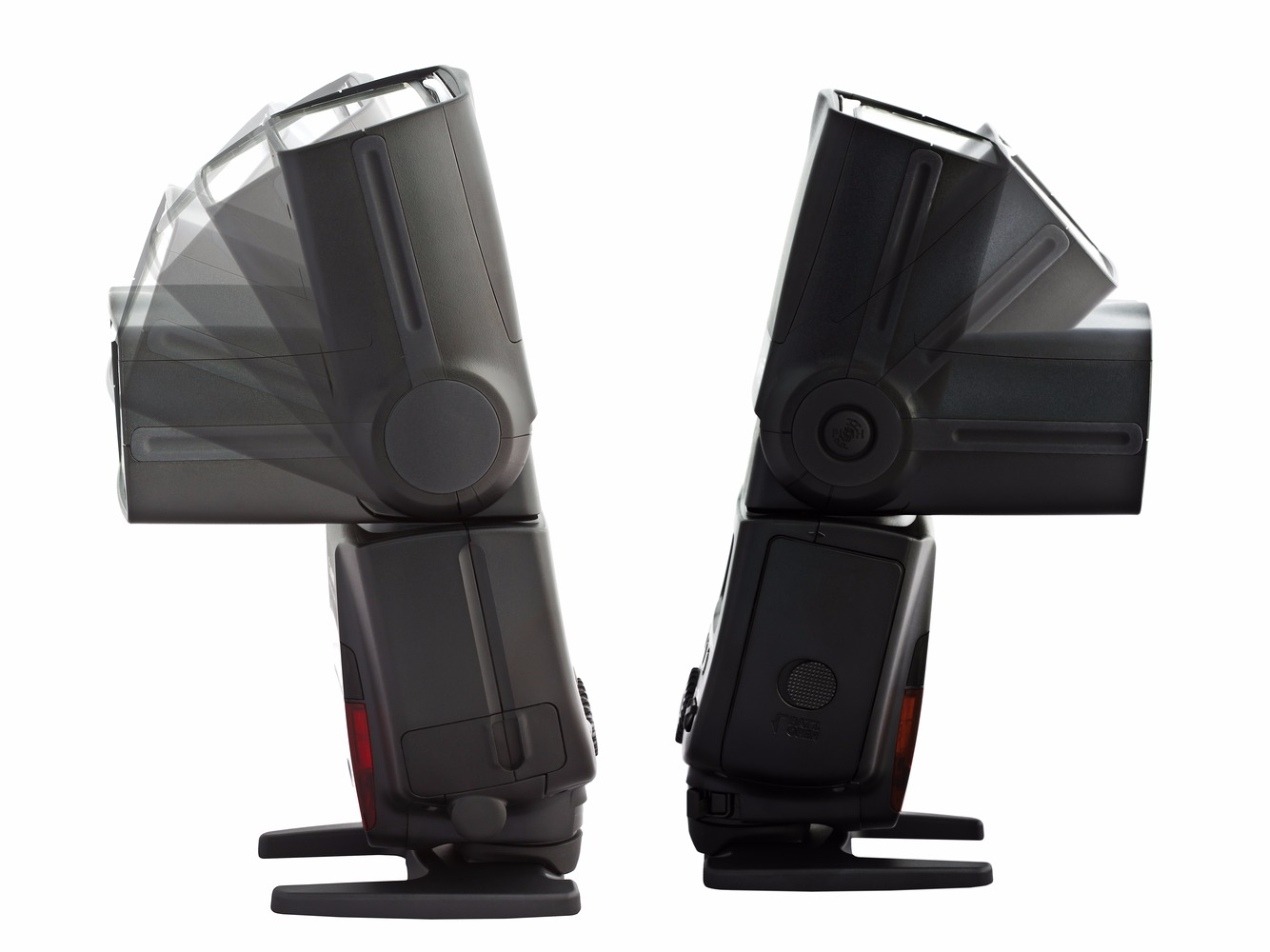 Sometimes, when you look at images, do you wonder how real-world images are made to look like miniature scenes? The process of miniature-faking has always been fascinating due to the magic created by tilt-shift photography. Tilt-shift effects are done via a particular lens and can also be done on Photoshop. While creating it on Photoshop is not complicated, since the desired pictures with effects can be accomplished with your camera too by using the right tilt-shift photography tricks.
Read further to get insights on the latest tilt shift photography tips.
Take photos from above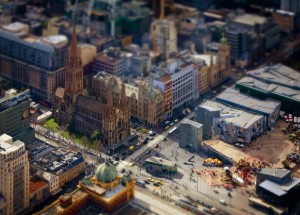 Most tilt-shift photography tutorials show that photos should be taken from above and not directly overhead. Any person taking a picture of a miniature scene would likely do the same. You should avoid clicking pictures at the same level of the subject. The one reason it is recommended that you should not have a direct over-shot is that it would be hard to get a decent depth of field.
Avoid wider shots
While an aerial photo of a cathedral with pinnacles would sound interesting, an aerial photo of a flat-topped shopping mall would not. The various tilt-shift photography tutorials explain the meaning of true tilt photography. They further describe how either (or both) can change the way you approach the creation of many styles of images, including macros, landscapes, portraits, architecture, and still life.
Opt for a simple scene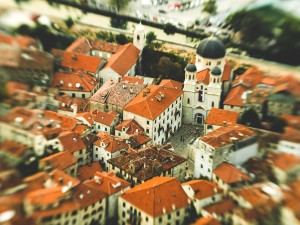 If you have some experience, you will know that miniature scenes are always simple. For example, you would rarely find a dense city block if you are using a model railroad scene. You can choose the lens-blur filter in Photoshop. With the help of this tool, you can determine your point of interest, which will also be your point of focus in the photo. Then you can create a mask. Use the gradient tool on the mask to select the area that is intended to be in focus, and decide the blur angle. This trick will help you achieve the right photography and special effects. One thing that you would have to keep in mind is that the gradient placement and amount of lens blur may need trial and error to get the shot perfect.
Increase the master saturation level to about 30% to give more to the colors that you want to pop out. Typically, in miniature scenes, you would find that colors are very bold and saturated. Hence, the master saturation level is altered. Use the Curves tool to enhance the contrast in the high tonal parts of the photo.
People should look small in the scene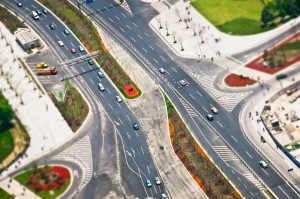 If you are planning on trying the miniature-faking process for images, then remember that the people in your tilt-shift photos should look tiny. People appear to be small and not detailed in a miniature setting, which gives the images a make-believe look. Adding people in tilt-shift photos is an advantage, if you wish to make your viewers understand the real proportion of the image.
Sharpness and lighting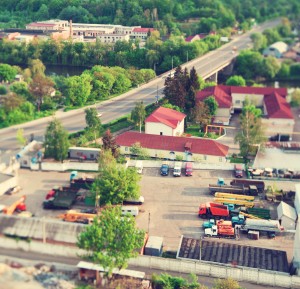 In tilt-shift photography, there is always a focal point, which you would have to highlight. Since there would be too much of blur in the photos, ensure that there is high-quality sharpness in the focal point. Suitable adjustments of sharpness and saturation may add to the effect by making real objects look more like toys.
Now, you can create exciting and mesmerizing photos with the help of these tilt-shift photography tricks. Follow the tips mentioned above to achieve convincing tilt-shift effects. Experiment with miniature scenes and showcase your creativity!
Also Read: Light Painting Photography