Some Binge Worthy Photography Documentaries
Published: August 06 2022
Categories: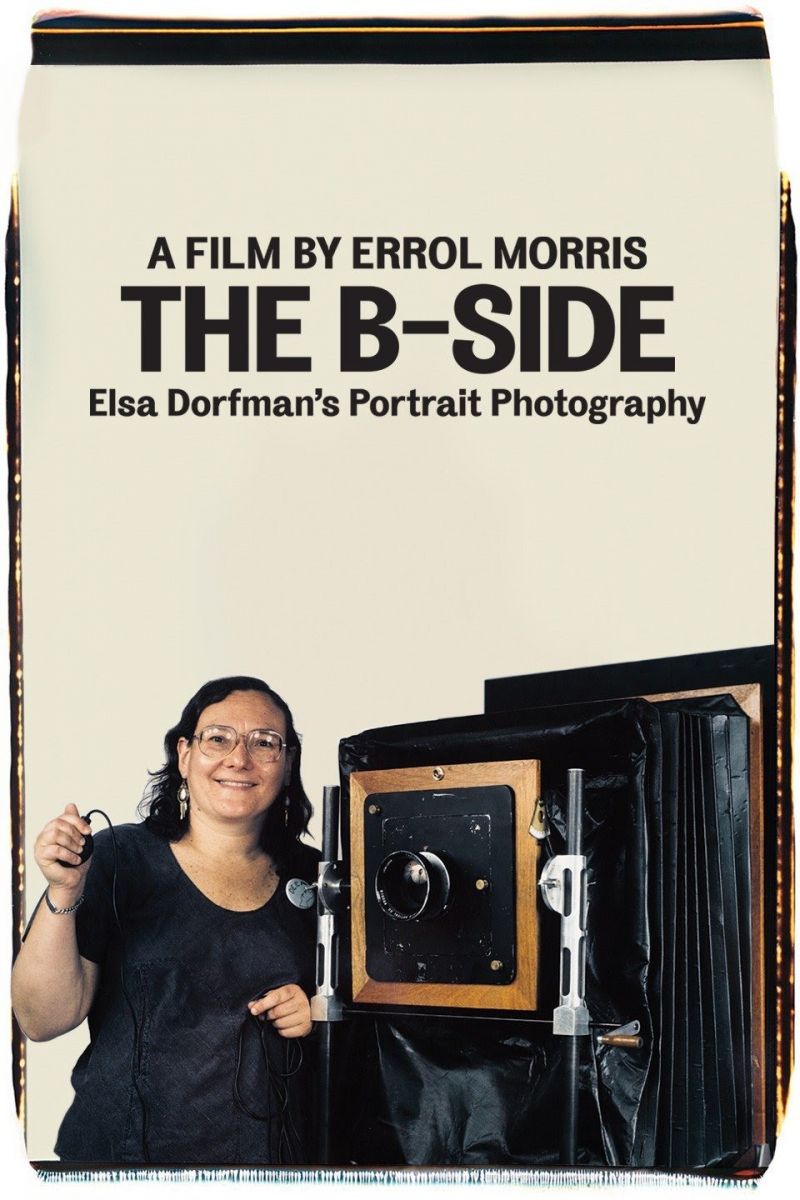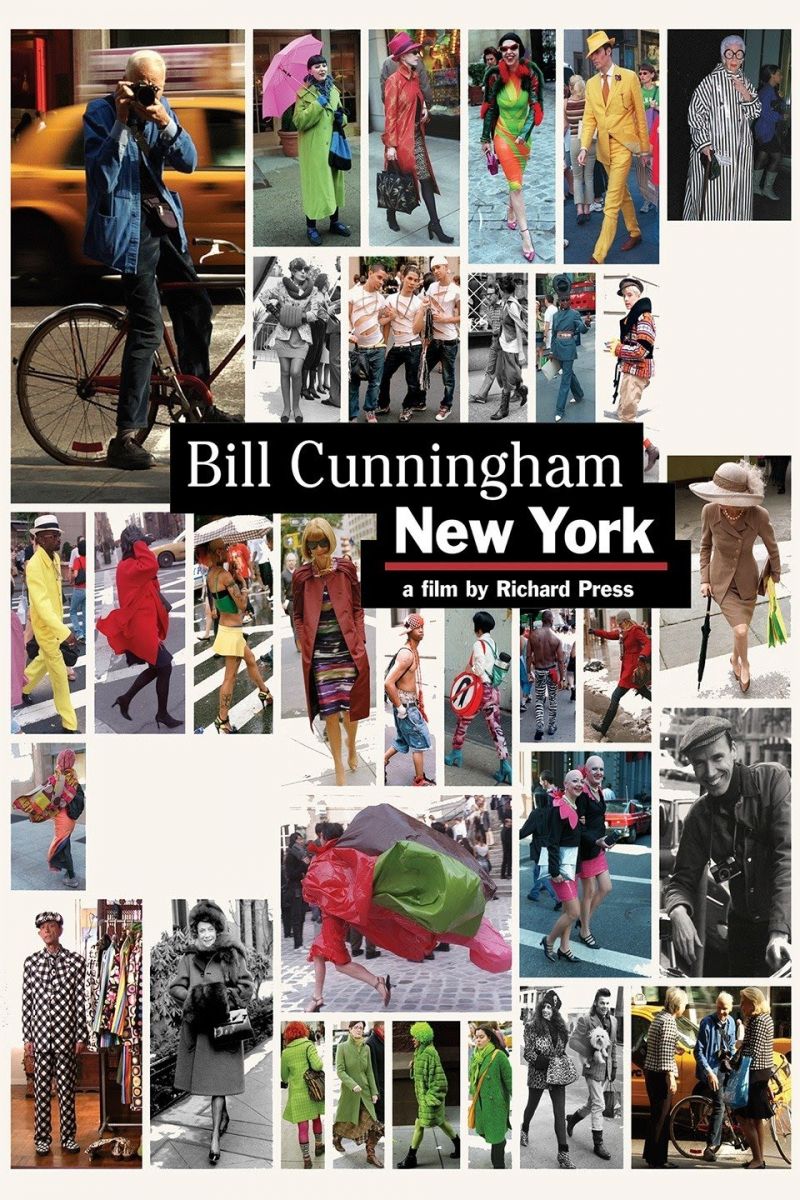 If you're anything like me, most of your time not spent working, sleeping, or eating, is used to watch movies or shows on Netflix and the like. So with that being said I've compiled a list of some of my most binge-worthy photography movies for your viewing pleasure.
The B-Side Elsa Dorfman's Portrait Photography
A beautiful documentary about portrait photographer Elsa Dorfman and her use of a unique 20x24 Polaroid Land Camera. One of I believe two such camera's in existence this documentary tells the story of Elsa's use of the famous and enormous camera.
Finding Vivian Maier
My affinity for Vivian Maier aside, this documentary details the true life story of how Vivian's work was found and brought to the attention of the public. A beautiful and sad film about a woman who may or may not have wanted her work to ever be seen.
Gregory Crewdson Brief Encounters
Think the production value of a movie, all for a single still image. Gregory Crewdson's Brief Encounters details the work of a true genius as he spends countless dollars and hours creating some of the most incredible photographs made today.
Gary Winnogrand All Things Are Photographable
Gary Winnogrand famously died with thousands of undeveloped 35mm film. The documentary about his life and art details the ups and downs of one of America's greatest street photographers.
Bill Cunningham, New York
A detailed look at the life and career of famed New York City fashion photographer Bill Cunningham. A beautiful story told around the 80th birthday of one New York's most influential photographers.