A Seaside Resort is in Search of Chief Instagram Officer
Published: June 20 2014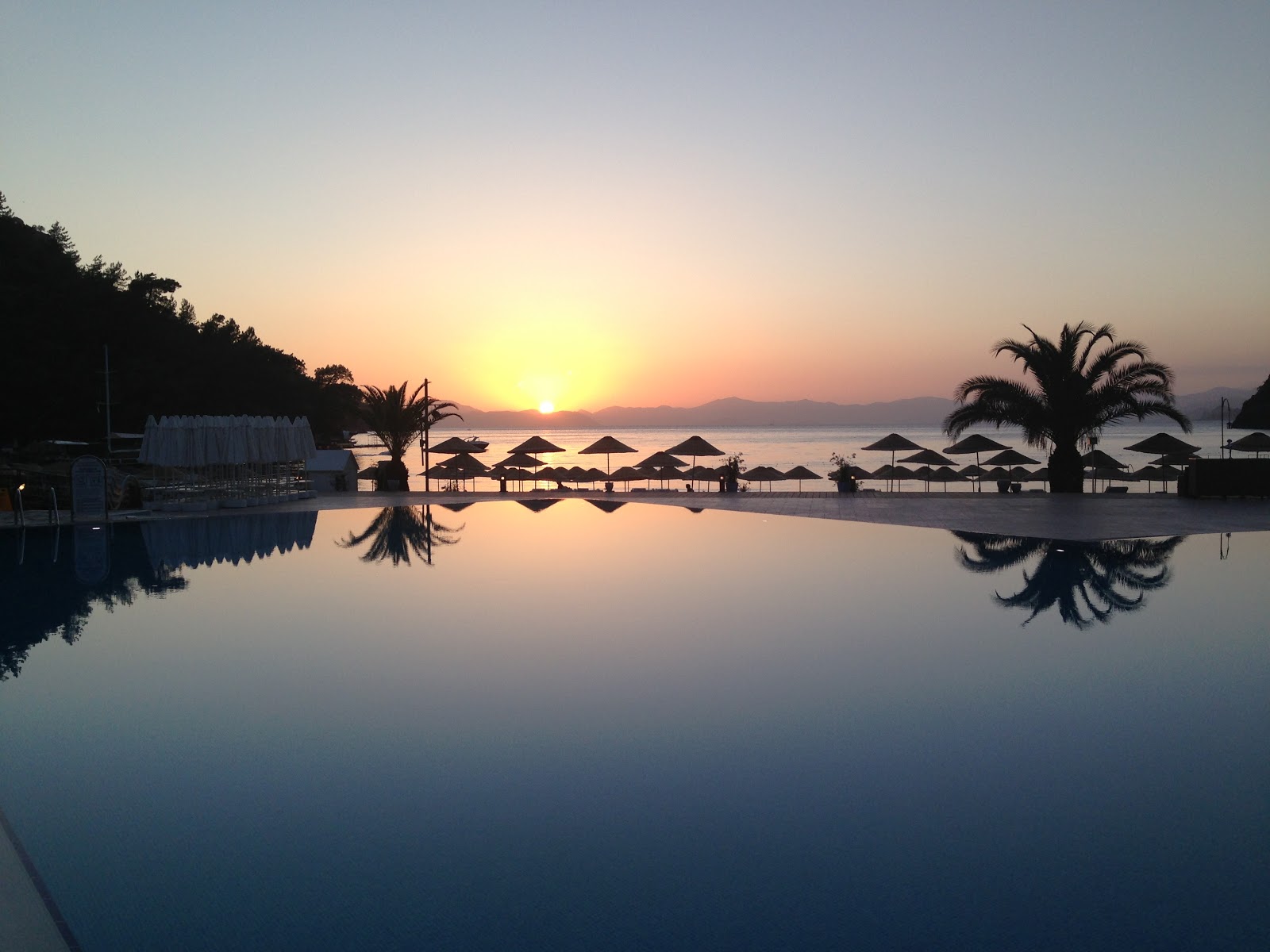 Hillside Beach Club, a seaside resort in Turkey is hiring a CIO–a Chief Instagram Officer! This seems like a great news for social media fans. It can be your next part-time summer job.

This job requirement are akin to a vacation, where you would be lounging around the resort, snapping pictures, and posting to Instagram beautiful photos of resort and the beach. The job has a very short life and the CIO position is expected to be handed out to six persons. These six people will live in the resort for a week. Hillside Beach Club seems to be the first club to take advantage of Instagram's social presence.

La Concha in Puerto Rico, promotes selfie Adventure deals

, where people can avail steep discounts for posting selfies with hashtags to promote their activities on social media. Be ready with your camera and text editor, and who knows, you might land a job as the next CIO! Your resume might look even more attractive with the addition of CIO as your last job profile. Good luck explaining your future employers about your job description as the CIO.
Related articles across the web