Instagram Comes to Lightroom - and I Like it!
Published: January 18 2013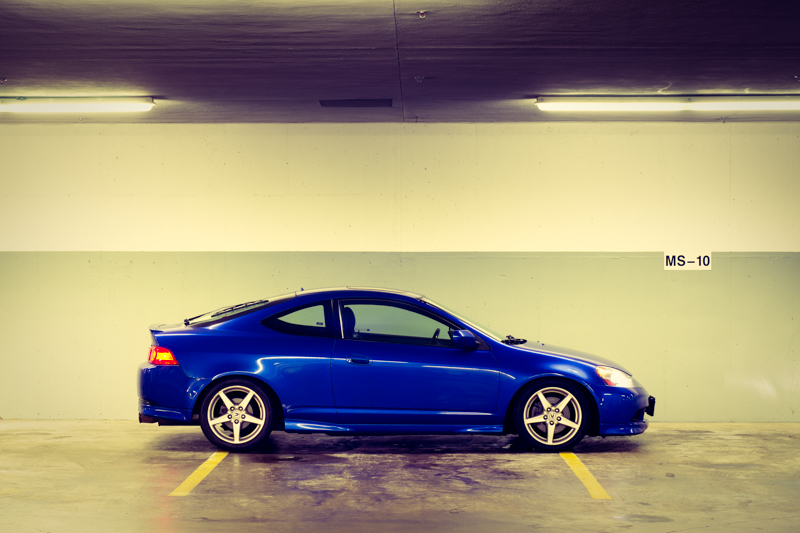 I'll be honest: my opinion of Instagram has vacillated over time. I was a bit grumpy when I first learned about it, yet hungrily snatched it up when it came to Android. I've grown to appreciate it if used in a tasteful way (read: 5,000 images of your dog per day doesn't count), and I've always been particularly fond of some of its filters. Therefore, I nearly spit my chamomile tea in excitement this morning when I learned that a company called Really Nice Images has created Lightroom presets for the various Instagram filters.
So I bought them!
[caption id="attachment_16356" align="aligncenter" width="480"]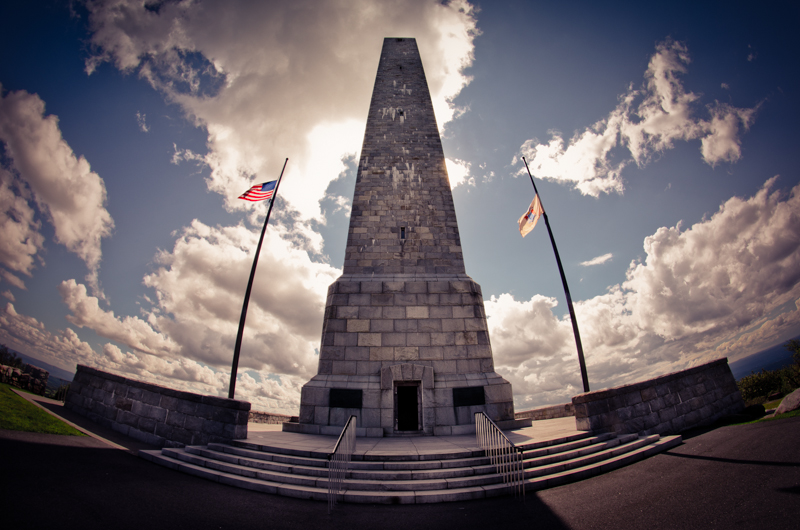 The highest point in New Jersey (aptly named High Point) with the "Sutro" filter[/caption]
The preset software will set you back $20 per each version, which contains the filter pack from version 1 and version 2 of Instagram, respectively, or you can buy the whole shebang for $30 - a nice savings of $10. I went ahead and got both to satisfy my inner completist, and the fact that version 2 of the filters left out a few gems from version 1.
[caption id="attachment_16350" align="aligncenter" width="480"]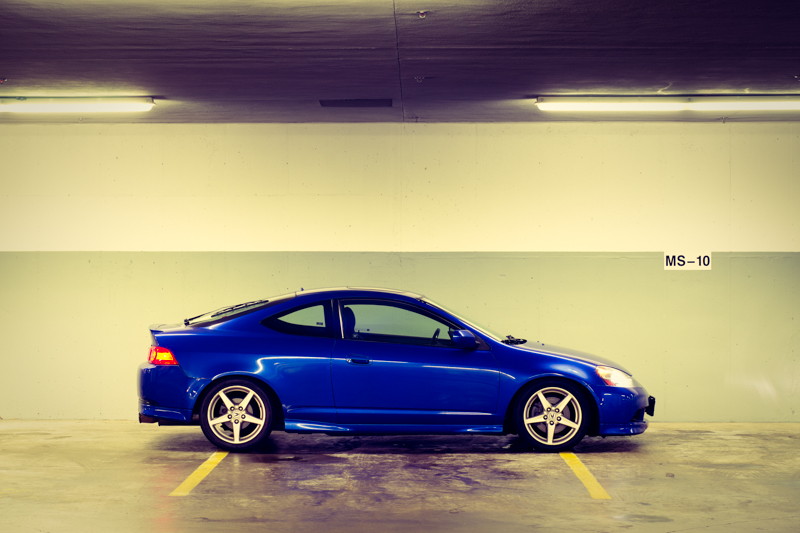 A pretty blue car under "X-Pro II"[/caption]
Once installed into Lightroom, the presets are simply selected with a click of your mouse. Rather than applying the effect as a single, unchangeable edit, the presets are simply scripted actions that move the various sliders and dials within Lightroom's controls. This is perhaps the biggest selling point, since you can then fine-tune your images by either bringing up or backing down the effects of each filter. Granted, I'll probably never need ALL of the presets, unless I come across a client who wants a deliberate 1800's-looking daguerrotype. Since every aspect of the filter can be edited, however, it's easy to lose some of the cheesy, garish effect while keeping the "mood" of the filter, if you will.
[caption id="attachment_16348" align="aligncenter" width="320"]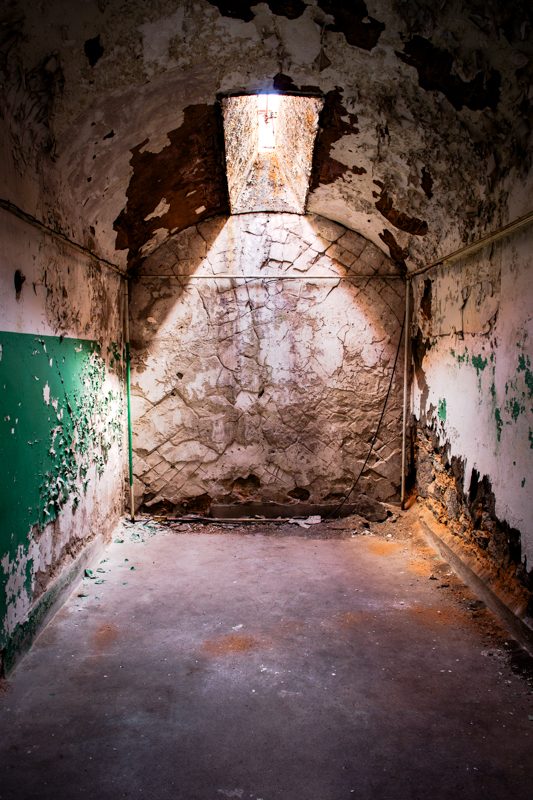 A prison cell in Eastern State Penitentiary under "Lomo-Fi"[/caption]
So there you have it. Instagram, once something that I cringed talking about, has made it all the way to my Lightroom workflow. My verdict? Thumbs up, mainly because you can start with a filter and then tweak to your heart's content, something the actual Instagram app lacks aside from a few editing options. Want to check it out for yourself? Visit the Really Nice Images page for some more sample shots and purchase link.
Tim Kauger is a blogger and photographer based in Short Hills, NJ. You can visit his website here.