History of the Digital Printing Industry
Published: September 01 2014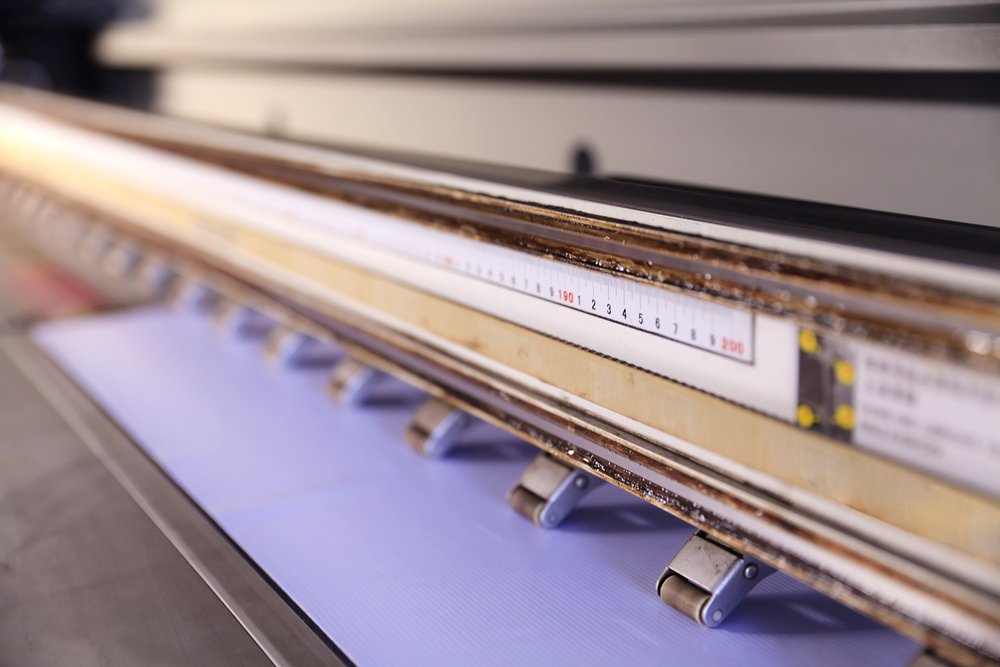 1993 saw the world's first digital color printing press. It was called Indigo, and would revolutionize the industry, because it gave customers the ability to make quality, personalized prints (which were then only available from printing providers) straight from desktop computers.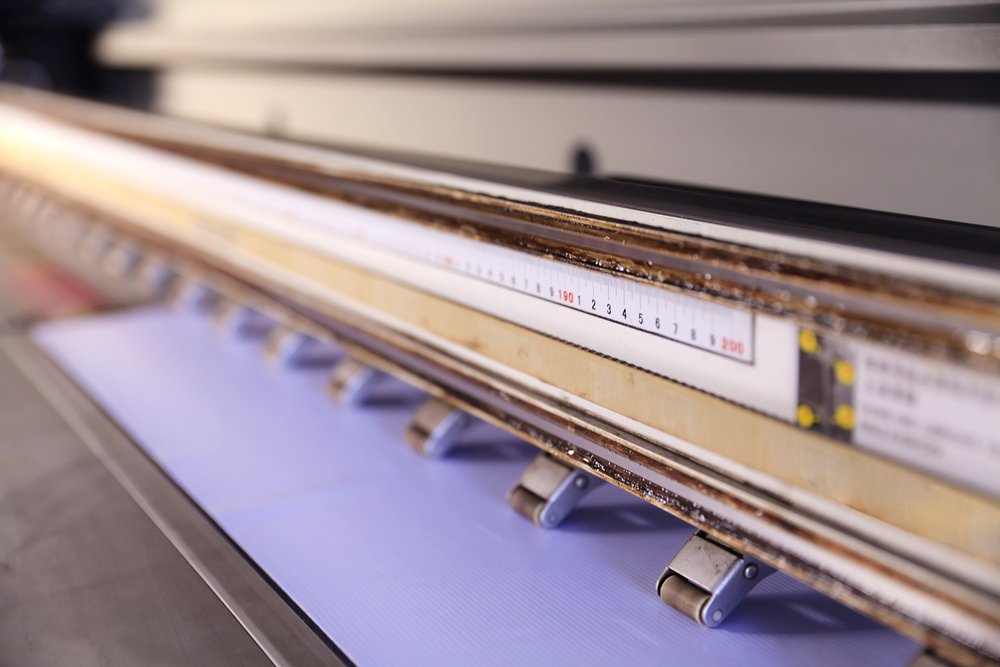 Commercial Inkjet Printer
Since then, it has become a formidable and highly profitable industry. Printed.com has stated that between the years of 1993 and 2010, the market was valued at a staggering 85.2 billion dollars.
Products
The main technologies (inkjet, digital photo printing, dye sublimation, and electro photography) in digital printing have more or less stayed the same; however the products that are used have varied considerably. Let's take a look at what is on the market at the moment and how it has changed in the last two decades.
Prints on Paper
The number of paper prints have gone down in comparison to other products, but it still accounts for 48 percent of photo printing marking online in the U.S, with Photobooks coming in at a distant second, with 19.7 percent. The reason why it continues to be such a dominant force is the availability of high-quality photo printing machines. These self-printing machines are affordable, so anyone at home can use it.
Photo Books
Photo books have exploded in growth in the last decade, and many digital printing services will offer this product, because of the rise of self-published books that are printed on demand. Publishers have also used this option to print small runs of books, because of its economic feasibility. Before this, businesses required a minimum number of copies (usually in the 100s), but now, you can print one book at a very reasonable price, thus making publishing available to anyone.
Canvas & Framed Prints
Consumers can turn their photographs into canvas and framed prints. These can be made at home, or through a print provider. It is said that canvas prints make up 12 percent of the US printing market online. This trend has been growing since the advent of visual social media platforms like Instagram and Pinterest.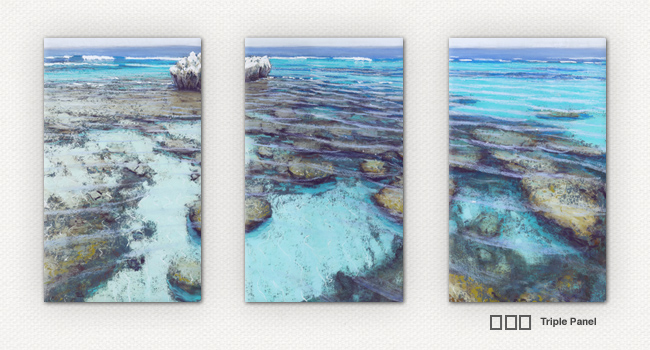 Split Canvas Print Source: Photo Art Canvas
One reason that might attribute to its popularity is that it gives consumers a lot of choice in regards what they chose to hang in their homes. They are no longer limited to what is available in a store.
Alternative Process Printing
This is the area that allows a great deal of creativity and innovative thought. It applies to images being printed on a range of unconventional surfaces like metal, wood, and platinum. Breakthroughs in digital printing have come when people have tried different methods to transfer images.
Final thoughts
Some people say that internet photo sharing and programs like Snapchat will eventually kill off the digital-printing industry. However, predictions state that it will continue to grow in the next few years. There will always be a need for physical images. What makes the digital printing industry so interesting is that it is not limited to experts in a lab: making images, whether it be on paper, canvas, or a book, is available to anyone with an internet connection and a discerning eye. Also Read: New Pixma all-in-one printers from Canon