Golden Hour Photography
Published: August 12 2022
Categories: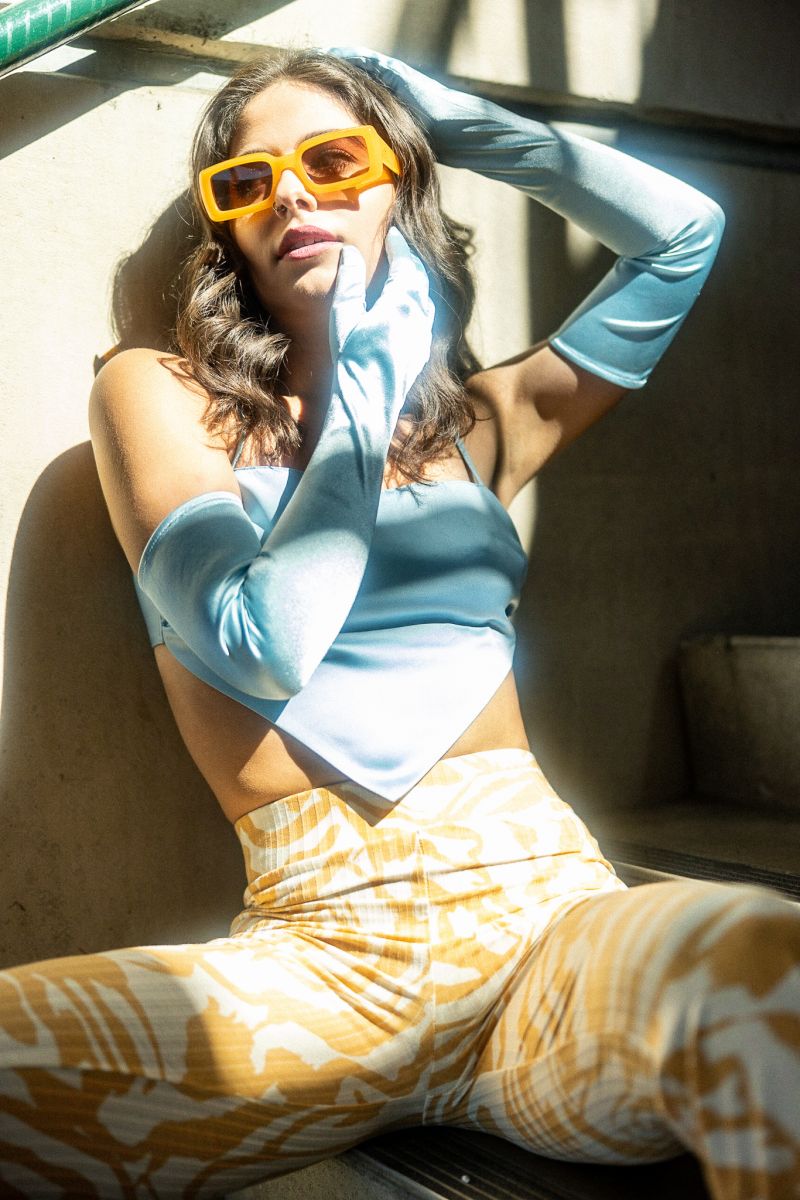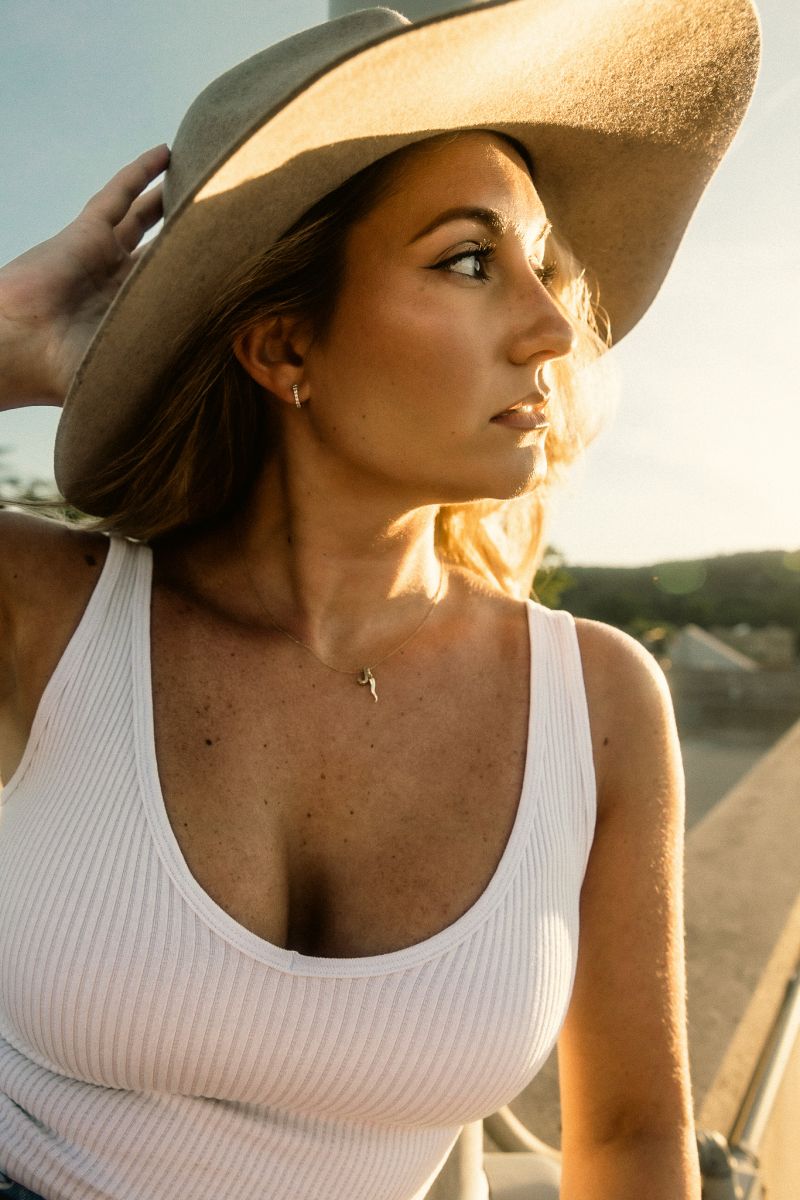 I wanted to give some tips and tricks if you're new to photography when it comes to golden hour. Golden hour is that little bit of time after sunrise and before sunset. There's this magical hour (or so) where the sun is soft and low on the horizon that allows you to create some truly magical and beautiful imagery. Depending on where you live, day light savings time and such the exact time for your location of golden hour will differ. A quick google search can usually give you an exact ball park but just know it's the first bit of light and last bit of light in the morning and at night.
Golden hour is a fleeting bit of time so make sure you get to the location where you're going to be shooting ahead of time. There's nothing quite as heart breaking as being late to a location and missing out on perfect light. Plan ahead, and make sure you are there before the perfect light hits! Make sure you check the weather before heading out too. I can't tell you how many times I've been booked for sunset shoots and it's a cloudy day and we make no change to our schedule which is not ideal for a golden hour sunset shoot.
Another trick I like to use for capturing beautiful golden hour photos is where I position the model according to the light. Sometimes it's directly behind, to the left or right side, or behind me shooting directly on the subject. Another tip is to be mindful of shadows, nothing worse than capturing a beautiful photo and having your shadow ruin the image. I think my favorite thing about shooting golden hour is the ability to have fun and try new things. At the end of the day you have a good amount of time to create some really beautiful images and have fun with it.