Dwayne's Photo Documentary
Published: April 08 2013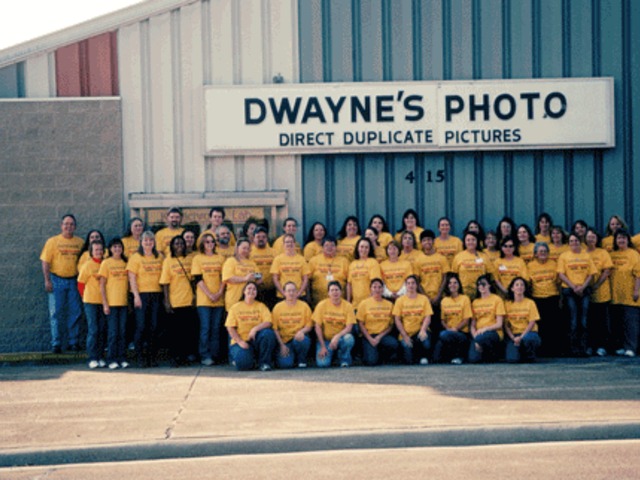 I've seen some pretty questionable things on Kickstarter, but here's one that I think is a worthy cause. Sarah George is a filmmaker who wants to create a documentary about Dwayne's Photo, a small family-run photo lab in Kansas that would be the last stand for Kodachrome. In 2009, Kodak brought forth the bad news that they would no longer produce the chemicals to develop the film. Dwayne's Photo became the last place on Earth to get the film developed until 2011 when the chemicals ran dry. The documentary would act as a portrait Dwayne Steinle, the founder of the lab, showing it's humble beginnings up to the last roll as he goes through his slides.
Sarah George wants to shoot the documentary on film...a natural fit since it's about the decline of film itself. Unfortunately there would be no way for her to cover the costs of shooting an analog short film by herself: "Each 400 ft load of 16mm film - roughly 11 minutes - costs about $450 in rawstock, processing and transfer to video". Considering it her last chance at shooting in an analog format, she started this Kickstarter to help fund the cost of materials. Just hours before the deadline of the "all or nothing" policy, the goal was met and exceeded.
As a film enthusiast, I personally can't wait to see this documentary when it's finished. Although it will be a bittersweet experience, I imagine it will be a heartfelt ode to a medium that refuses to die.