Concert Photography Basics
Published: October 24 2022
Categories: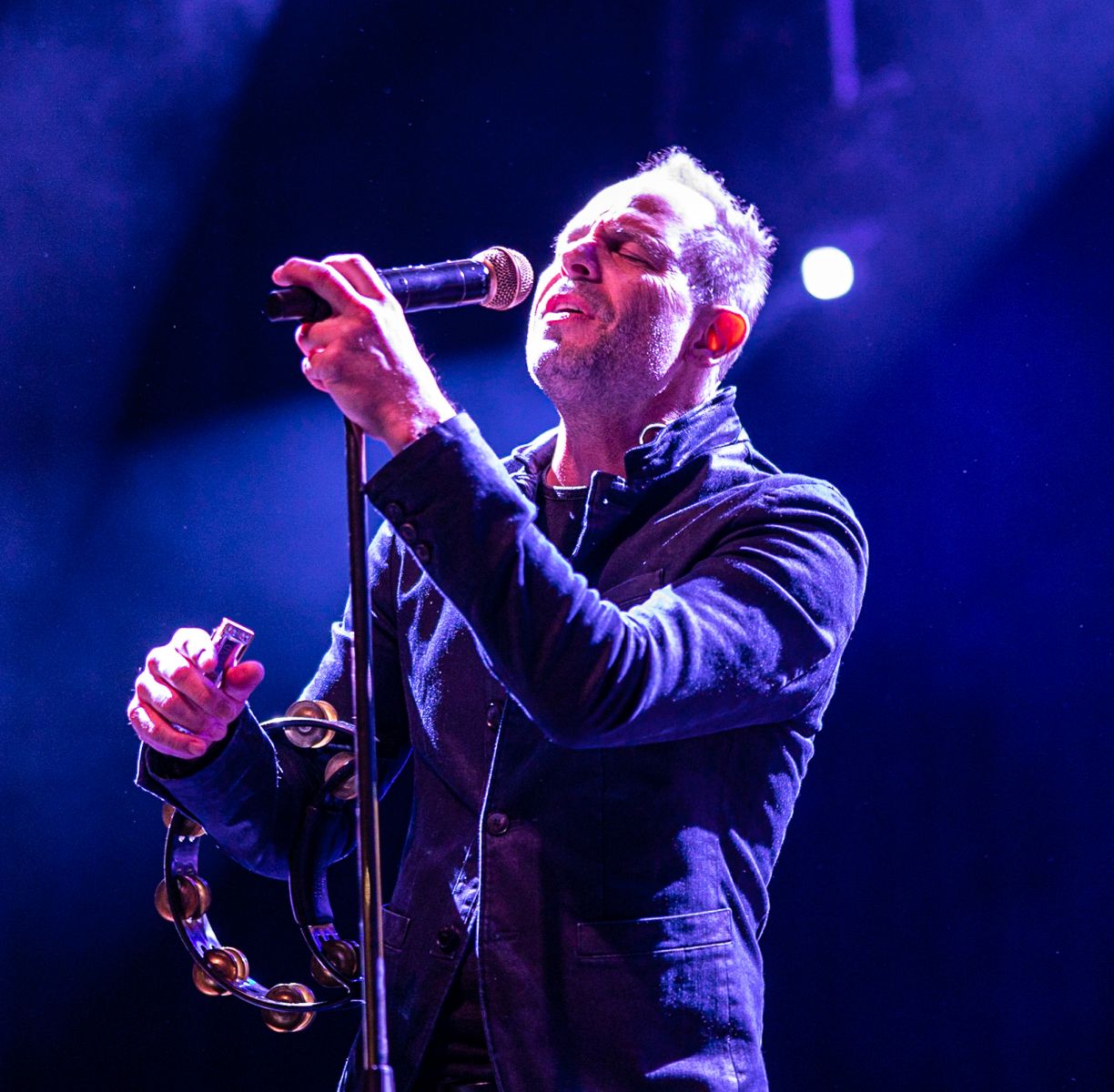 Over the last year my live music photography passion has been growing quite a bit. The absolute joy I get out of shooting a live show cannot possibly be described. There is just something wonderful and special about being able to document a performer or band entertain thousands of people. So when going through some recent concert photos I decided it was a great time to put together some music photography basics.
First things first, you're going to need a camera. Any DSLR or Mirrorless camera will do but what's important here is the lens you choose. For concert photography I usually pick from a trio of lenses that are a 15-35mm, 28-70mm, and 70-200mm. The trick with these lenses is they all afford a relatively fast aperture that comes in lower than 2.0. While having a F2.8 lens is not going to hurt you that terribly, the higher you get up with some of these lenses the grainier your photos are going to be. A lot of venues have horrible lighting so it's definitely something to be mindful of.
Getting Started is often times easier than it seems, but intimidating to be sure. If you want to start shooting concert photography it can often feel like a daunting task. Not knowing where to start or who to contact can feel like an insurmountable task. Ultimately there is no right answer here, but a tried and true method that I have used to success is just reaching out to as many venues, bands, management teams, and the like that you can. Eventually people will start saying ok and giving you that coveted photo pass, what you do with that pass is ultimately up to you. Starting at a smaller venue first is definitely the best way to get your feet wet.
Getting different shots. A lot of times you're in the photo pit shooting concerts which means your vantage point is more or less the same of every other photographer at the show. It's up to you to try to be creative not just from the pit but from other places in the arena to make captivating photographs. Not every shot needs to be perfect but it's important to tell the story of the show. That includes shots of the band but also the crowd, the venue, and the emotion in the building.
As a full-time photographer I shoot manual on every outing but if you're just starting out aperture priority mode is not a bad place to start for concerts. It gives you the benefit of only having to worry about potentially having to boost your ISO to get a useable shot. Ultimately you'll graduate to manual at some point but if you're just starting out and nervous, aperture priority is a good way to go.
Lastly, have fun! Concert photography is a blast and getting to document such a fun & exciting experience is exhilarating. Take it all in and try to make pictures that tell the story of the event you're at and enjoy the experience. Shows move fast and concerts go quick so make sure to be fully present in the moment to get the best possible photographs from the performance.