New Canon EOS-1DX Mark III Announced
Published: January 07 2020
Categories:

The new Canon EOS 1DX Mark III has just been announced just in time for the 2020 Summer Olympics! We've seen some general specs but now we can give you some real numbers and cold hard facts.
One of the first things that you will notice with the 1DX Mark III is that it has the same form factor as the four year older brother, 1DX Mark II, including using the same LP-E19 battery. But under the hood, the 1DX Mark III has been completely revamped in terms of speed, quality, and versatility of the camera.
The 1DX Mark III has a completely new sensor that is 20.1 MP. Its low light performance will have a base ISO from 100-102,400 and will be expandable to 50 - 819,200.
You're probably wondering why the megapixels have been lower than the previous model which is .1 MP away from the Mark II. but for many photographers 20 megapixels will be all you need and will likely favor being able to push higher ISO's allowing anyone using the camera to achieve faster shutter speeds in areas with less light available to them.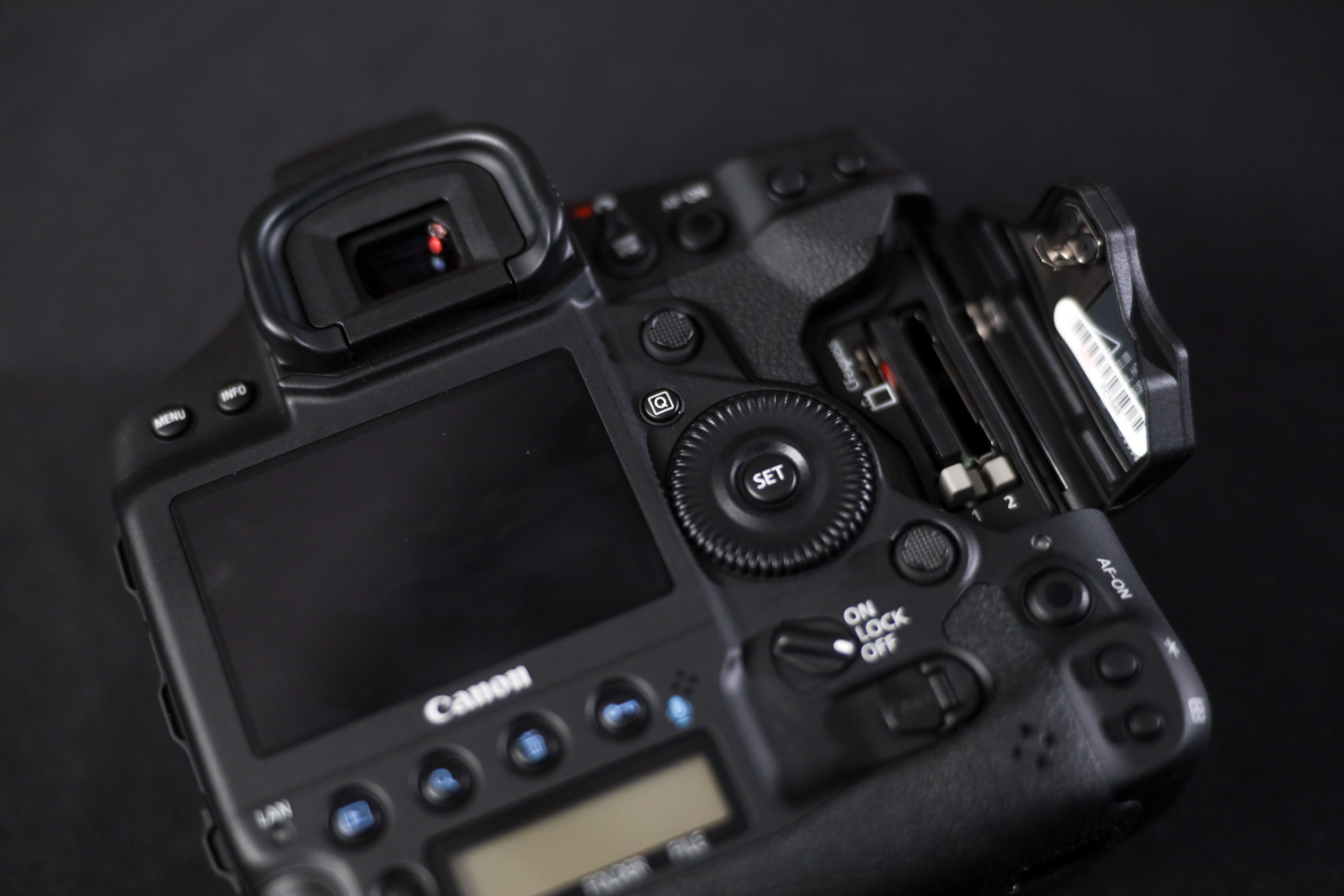 Canon has implemented two Compact Flash Express slots for the 1DX mark III which will be able to buffer up to 1000 pictures of RAW+JPEG thanks to the new Digic X Processor. Something that just isn't possible with SD Cards in the market today.
The EOS 1DX Mark III will have 16fps Mechanical Shutter and 20fps with the electronic shutter (requiring the live view mode).
This means that you can burst one full minute with the 16fps Mechanical Shutter with the buffer rate or 50 seconds with the 20fps electronic shutter. Or in the field, you can keep bursting without worrying about your buffer filling up.
Now what's really impressive is the optical viewfinders autofocusing modes having 191 AF points which is beyond incremental compared to 1DX Mark II, having only 61 AF points.
Canon is also bringing the Dual-Pixel technology from the EOS-R and improving it on top of the 1DX Mark III as well. With 100% Vertical and 90% Horizontal coverage with it's 3896 Manual AF Positions and 525 Automatic Positions.
So you'll be able to see the eye-af and it's manual assist and focus peaking in their live view setting.
The Autofocusing has also been reduced from 6 to 4 autofocusing mode and can be switched to its AI feature where the camera's deep learning technology will be able to figure out what kind of shooting environment you will be in, choosing the best AF mode for you.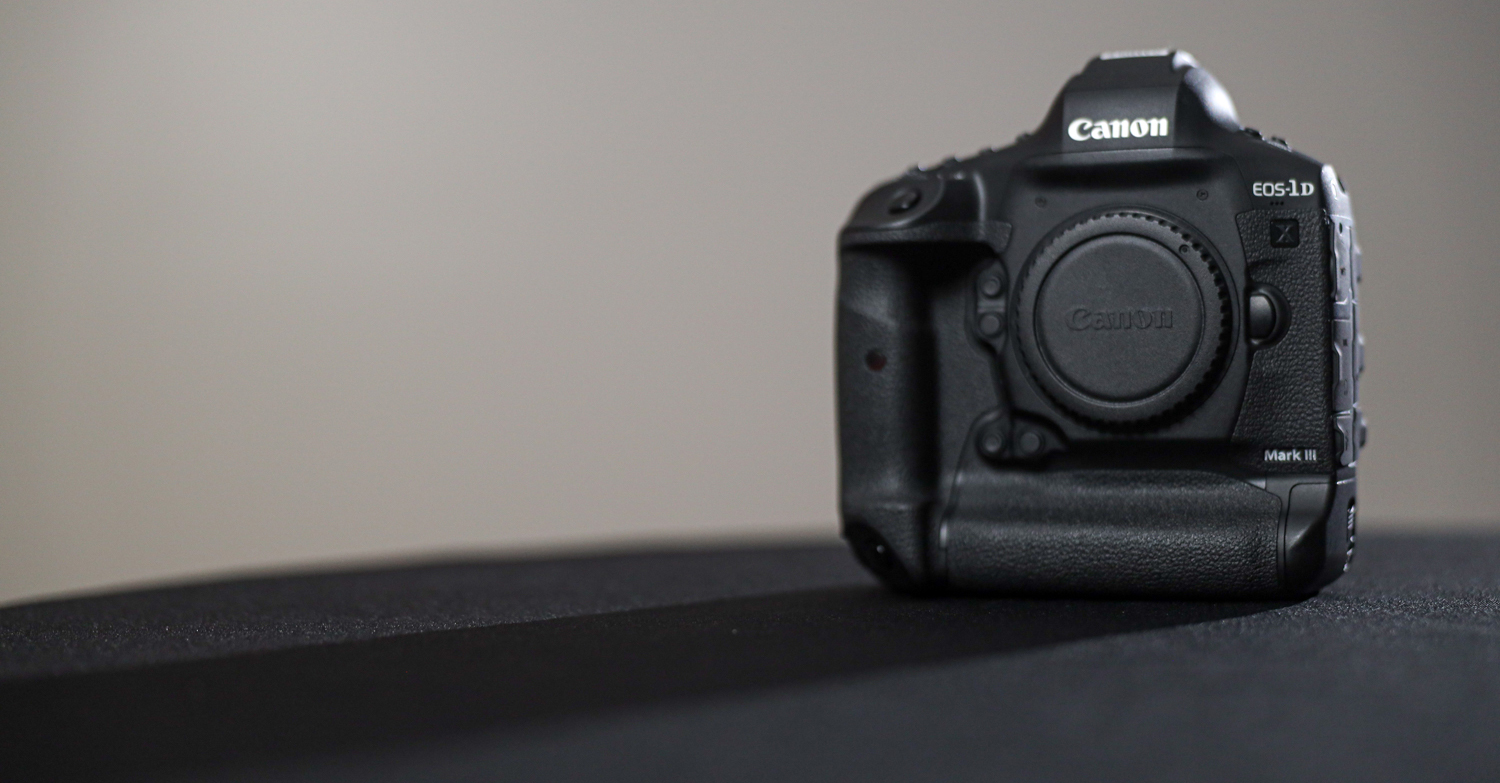 Now let's talk about Video. The 1DX Mark II was one of the cameras used by many videographers especially on youtube when they're talking about their gear and the 1DX Mark III will be a welcome addition to many.
The 1DX Mark III will be able to do 120p in full HD, and 4K 60p with AF. The biggest takeaway is that C-log 4-2-2 will be onboard, as well as no cropping!
Another big marker for this camera is that it can record 5.5K RAW footage internally and will allow to do 60p but no AF since the bitrate is already at 2.6Mbps. It will be able to autofocus during recording at 30p. For 5.5K RAW.
The codec will be .mp4 standard now getting rid of their previous .mov file formatting and will default to H.265 and can be toggled to H.264 if your workflow requires it.
Using the same LP-E19 battery as its predecessors you would think that the battery life would be similar to its predecessors, but since the 1DX Mark III has been rebuilt from the ground up it will actually be more energy efficient. CIPA has rated the battery life to allowing up to 2,850 shots through the viewfinder and 610 shots with the live view mode which also means it can last even more on the field and will vary by the user. Videographers will have up to 2 hours and 20 mins of video recording if you are doing so in 4K.
The 1DX Mark III will also have WiFi, Bluetooth, and GPS onboard using the Canon Camera Connect app and will have an accessory called the WFT-E9 for those that need faster wireless transfers for those who need to get their images to world as fast as possible.
We are super excited to have this camera hit our shelf and can't wait to be able to get the post- production version of it to really take it through its paces. This will certainly be a need to have camera for many photographers and videographers thanks to its durability and versatility.
Anyone with the 1DX Mark II and is considering the 1DX Mark III it's hard to tell you not to make the jump. The Mark III can certainly run laps around the 1DX Mark II without breaking a sweat. It's amazing to see the vast improvements made to the EOS 1DX Mark III upholding its exemplary performance as Canon's flagship line.
You May Also Like:
Mamamia said…
Looks good!