Canon EW-75II Lens Hood for EF 20mm f/2.8 Lens
Product #:

CNL7044
Manufacturer #:

2668A001
UPC:

082966440793
- Designed to prevent unwanted stray light from entering the lens
- Ensures no problems with vignetting or motor functions
- Added benefit of extra protection from accidental impact
- Compatible with Canon EF 20mm f/2.8 lens, EF 20-35 3.5-4.5 USM lens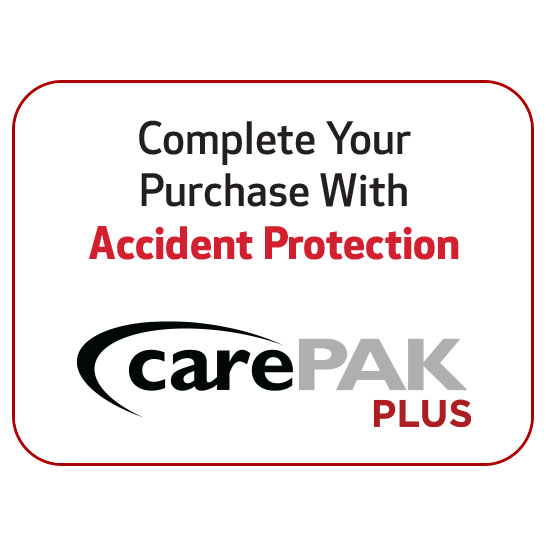 Overview
The Canon E5-75II Lens Hood is primarily designed to prevent unwanted stray light from entering by extending and shading the end of the lens, ensuring no problems with vignetting or motor functions. Additionally, since the end of the lens is extended, you also get the added benefit of some extra protection from accidental impact.
Product Reviews
There are no reviews for this product.
Specifications
Brand
Canon
Physical Specifications
Color:
Black

Color:

The color of the item.
In The Box
Canon EW-75II Lens Hood
You May Also Like
Lenses Used
Product #: UIECNL3002

Our Price: $329.95
Memory Cards
Product #: GND2149

Our Price: $16.99