Samsung's New Year Reveal: NX30 and an updated Galaxy camera 2.
Published: January 03 2014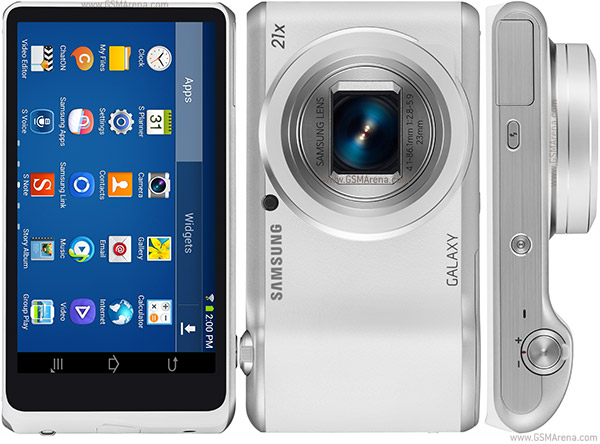 Surfing on the wave of positive reception of the Galaxy Camera, Samsung has disclosed its plans to release Galaxy Camera 2. Built to the specifications of point and shoot aficionado, it negates the complexities of DSLR controls while adding features that make it just a bit more powerful.
In keeping with the Galaxy Camera's ethos of simplicity we we have compiled a quick list of its features: l Runs on Jelly Bean 4.3 l 1.6Ghz quadcore processor l 21x zoom l Improved Battery (2000 milliampere/hour) l 2GB Ram l 120 FPS slow motion l Addition of NFC, group share, remote viewfinder and 4.8 inch display with tap to focus and tap to control exposure settings. l Comes in compact B&W textured casing with banded silver accents.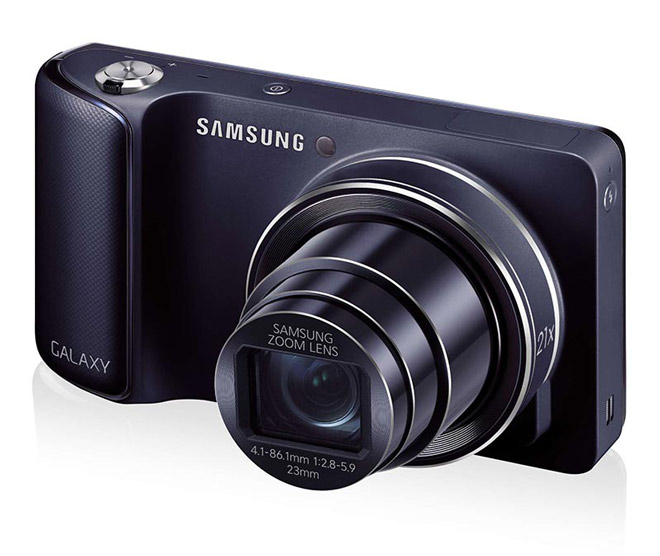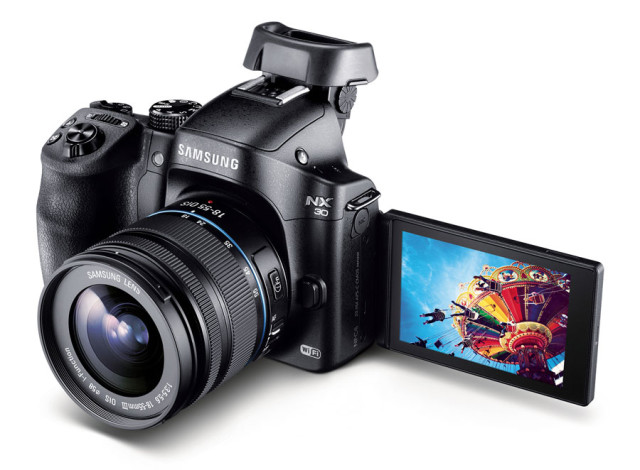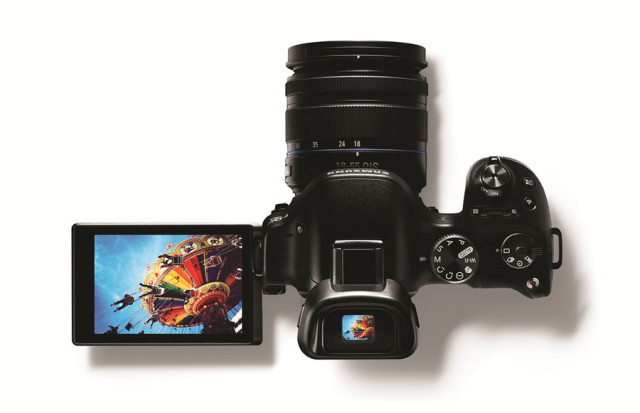 Along with the Galaxy Camera 2 comes the NX30, an upgrade on the mirrorless Galaxy NX Camera which saw its debut in 2013, boasting features that many semi professionals desire. Despite its small splash in the market the camera packs quite a punch in a tiny package. Features like electronic view finder, a flip-out, rotating Super AMOLED screen and a drive dial placed on top of the camera. Photo Courtesy: gsmarena.com Hubert Nguyen