Red House Roasters Gallery Contest!
Published: August 01 2012
Categories: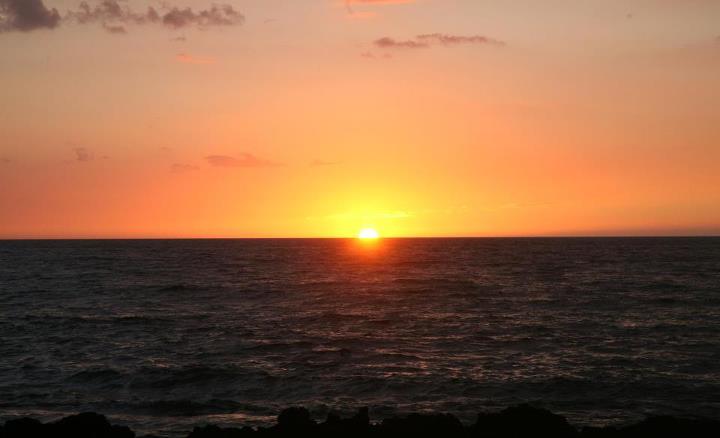 Photo taken by Unique Photo President Matthew Sweetwood on Hawaii's "Big Island" with a Canon EOS 5D and a 24-105mm lens.
Our Red House Roasters Coffee Bar and Internet Cafe inside the Unique Photo Superstore is the place to be if you're a photographer in Northern New Jersey, but our barista, Sarah, is getting pretty bored staring at an empty, white wall in front of her all day. Let's help brighten her day with your best Summer-themed photos! We'll pick 10 of the coolest images every month to be printed and hung in the Red House Roaster's Gallery, we'll award each winner one free coffee drink, and one lucky 1st prize winner an entire month of free coffee!
RULES: *One person may enter up to two (2) photos to contest per month. *Entries must be submitted to "[email protected]," on Facebook, or on Twitter including the hashtag #RHRGallery *Winners will be notified by email, so make sure you submit with an account you may be contacted back at! *Only entries surrounding the current month's theme will be considered. * Winners will be announced the first week of the month for the preceding month's entries.