Flickr Friday April 19th 2013
Published: April 19 2013
Categories: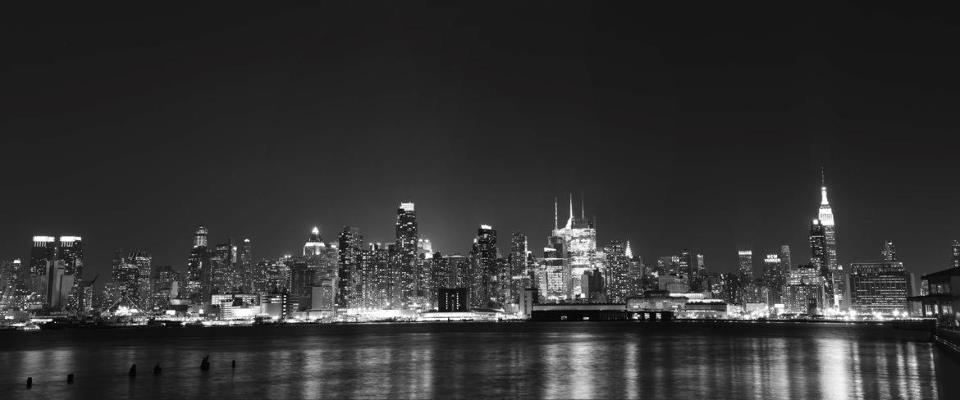 Welcome to another round of Flickr Friday, where everything's made up and the points don't matter. To further prevent myself from sounding like Al Roker, I'm going to refrain from talking about the weather. We all know that weather-talk is code for "I have nothing interesting to say so let's get extremely general, bring up something entirely unengaging and then promptly sit in deafeningly awkward silence because we've officially hit rock bottom." Hey I'm not the best conversationalist, but at least I know where not to tread. So...how bout them Yankees?
Three Amigos: Dustin Gilbert
First up we have randomesquephoto's eerie little setup, aptly titled Three Amigos. I've been following this guy's work and I have to say, I'm extremely jealous of all these abandoned places he gets to explore. Urbex might blur the line between fun and dangerous, but it usually yields awesome photos like this one. The image above is very different from his other work and it struck me because of it's looming creepiness...This one could have easily been ripped from the set of a particular Stanley Kubrick film. The quality of light with subdued colors really take the picture to another level beyond it's curious subject matter. Why would there be three tables set up like that as if they were having a meeting? Whether this image was found or staged, it still gives me a case of the weird feels.
Tunnel to the Light: John Dryzga
Next up we have John A. Dryzga who took this image at the 9/11 Memorial in Liberty State Park, Jersey City, NJ. He titled it Tunnel to the Light which I think is pretty fitting...it kind of reminds me of this painting by René Magritte called The Empire of Light. Taken from a wide angle, the symmetric lines drive your eyes through the ominous cloud into that small window of blue. The shot looks calculated in terms of composition, but it's that small opportune moment that makes it special. Blues compliment the cold grays and enhance the solemn atmosphere. There's also that radial reflection from the texture of the monument that make the image swell like the surface of tranquil water.
Lastly we have Sean's black and white skyline as the featured image, mostly because I needed a header. I kid, I kid. He took this with the Leica M Monochrom, which he is apparently in love with. The NYC skyline is something I can't really get sick of despite of how many years I've lived across the river. I'm really enjoying the lush tones that come out of that thing and am considering taking it out for a spin...IF he'd ever let me borrow it.
Whelp, that's all I have for you this time. Until next Flickr Friday my friends, I bid you adieu.