Sony updates QX10/QX100 wireless Lens-Style Camera
Published: April 15 2014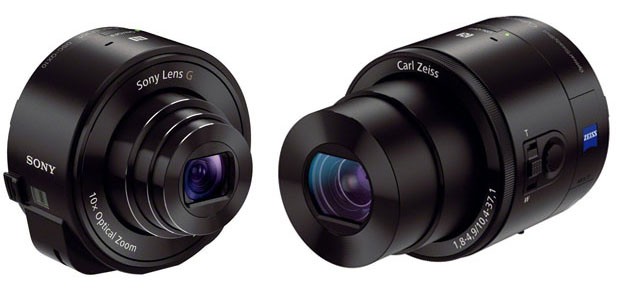 Sony on Monday announced firmware update for its iOS-compatible QX series cameras. The cameras now come equipped with a half-press to focus function, higher resolution MP4 video recording and other interesting enhancements.
Sony has added new functionality to its QX series lens-style cameras and brought the product in line with consumer cameras. These cameras can activate auto focus when you press the hardware shutter release to a halfway point. You can snap a picture by pressing the shutter down the shutter fully.
To make the product more compatible with the smartphones, Sony has developed an iOS Mobile app known as PlayMemories with UI improvements. This enables the users to use the screens of their iOS device to focus and release to take a picture.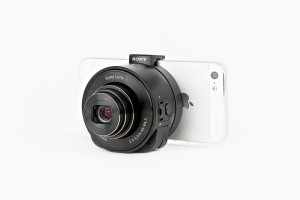 Apart from half-press focus, the QX series can now record video in MP4 format at a resolution of 1920-by-1080 pixels; and this resolution is recorded at 30p. In addition to this, the cameras are equipped with S-mode shutter priority mode and manual ISO sensitivity ranging from 160 to 12,800.
This camera can also be paired with smartphones and tables with its One Touch near-field communication. This arrangement comes handy for those smartphones and tablets which support NFC protocol.
Its important to note that the QX10 update is 92.19MB download and QX100 is a 91.42MB download; and Sony PlayMemories mobile app is 8.2MB in size. You can download these apps and updates from the App Store.
-Via Appleinsider