Shooting Prime at the New York Auto Show
Published: April 09 2013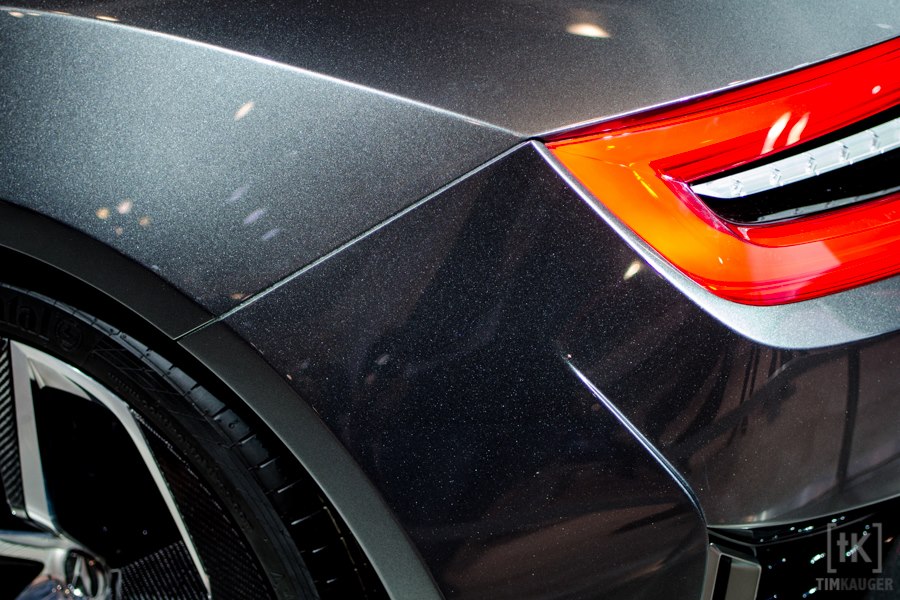 Ah, the tradition of the car show. New models, crazy concept cars, overpriced memorabilia, and choking crowds -- not to mention an hour train ride and a good deal of walking. If you're a photographer, looking after your monstrous camera is just another thing that can potentially distract you from enjoying the multitude of awesome cars around you. That's why this year, I only took my D7000 (battery grip removed), and a 35mm f1.8 prime lens. Instead of silently cursing at the people who wander like zombies in front of my shot, like in previous years, I decided to photograph interesting angles and details on the cars rather than try to fit the whole thing into frame. In addition, I didn't have to be vigilant about not swinging my camera gear into the face of anyone around me. After all, it's not like we have a shortage of full-car shots...
[caption id="attachment_18258" align="aligncenter" width="540"]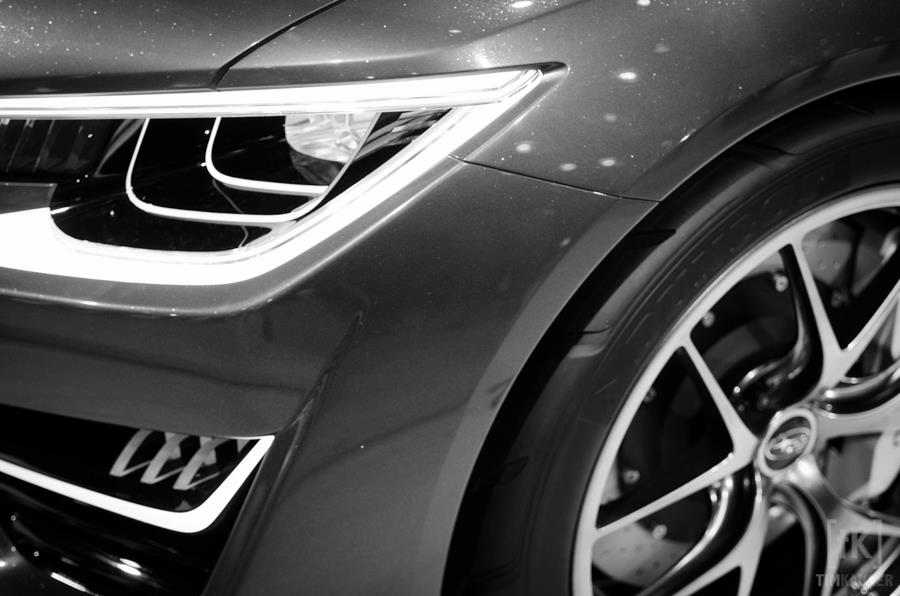 Subaru WRX Concept...so conveniently after I just bought mine...[/caption] [caption id="attachment_18259" align="aligncenter" width="540"]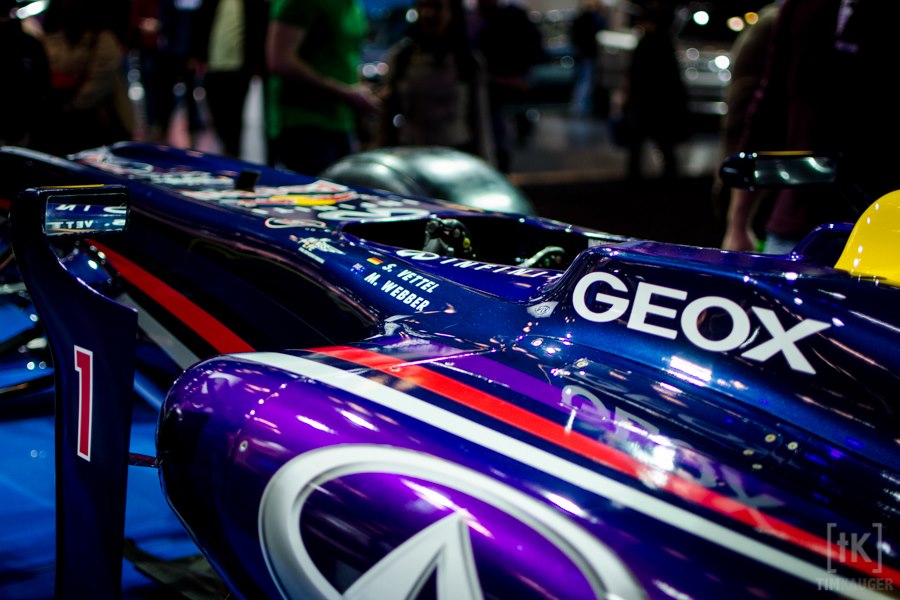 Detail on the World Championship winning Red Bull Formula 1 car[/caption] [caption id="attachment_18260" align="aligncenter" width="536"]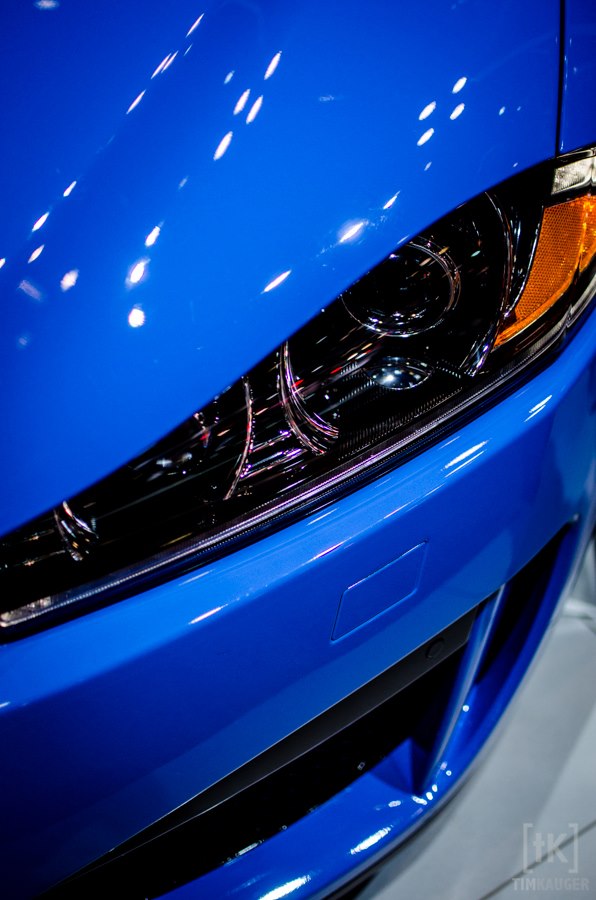 Jaguar XF Sedan detail[/caption] [caption id="attachment_18261" align="aligncenter" width="540"]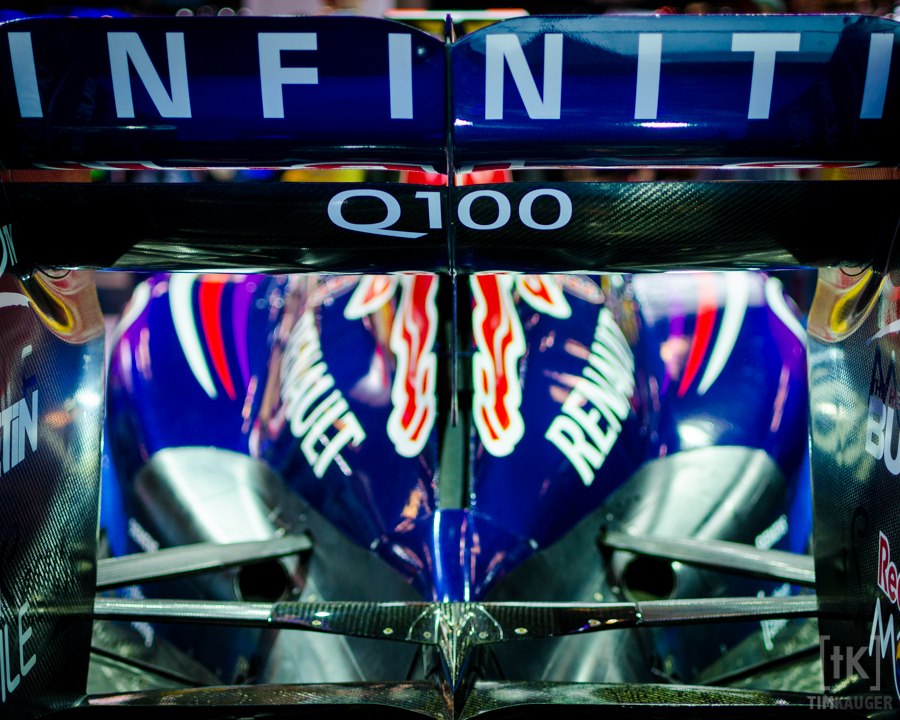 Rear wing of the Red Bull F1 car[/caption] Did you make it out to the Auto Show this year? Share your images with us on Facebook! Tim Kauger is a blogger and photographer based in Short Hills, NJ. You can visit his website here.