Photographer Spotlight: Bryan Adams
Published: November 23 2012
Categories: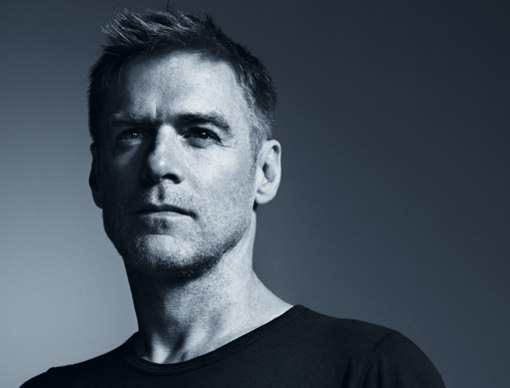 If you've spent any time near a radio in the past, you've undoubtedly heard songs by Bryan Adams, whose musical career spans over 3 decades with such staples as "Summer of '69" and "Run to You", both of which topped charts and became a part of rock and roll history. There's much more to Adams than the music, however...
[caption id="attachment_14595" align="aligncenter" width="408"]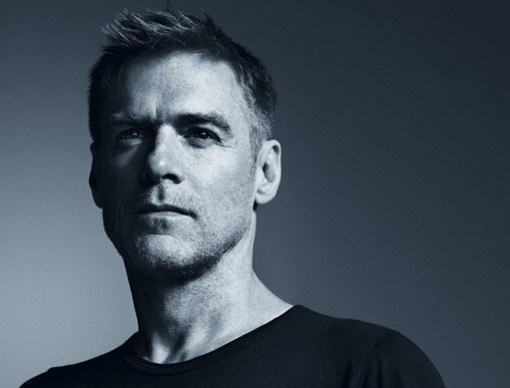 Copyright Bryan Adams[/caption]
That's not just a portrait of Adams - it's a self-portrait.
When not playing his hits to sold-out crowds, he is in fact a celebrated and acclaimed photographer. He first discovered his interest in photography by taking portraits of himself and shooting his own album covers. Over time, he gradually invited (and was requested by) fellow musicians such as Mick Jagger, Robert Plant, and Ray Charles for portrait sessions. Soon, he became a paid photographer, shooting for such publications as Vogue and Esquire, as well as for ad campaigns for Guess, Montblanc, and Converse. Much of his previous works' proceeds have gone to charitable causes, such as the Sloan-Kettering Memorial Cancer Center in New York City.
[caption id="attachment_14596" align="aligncenter" width="358"]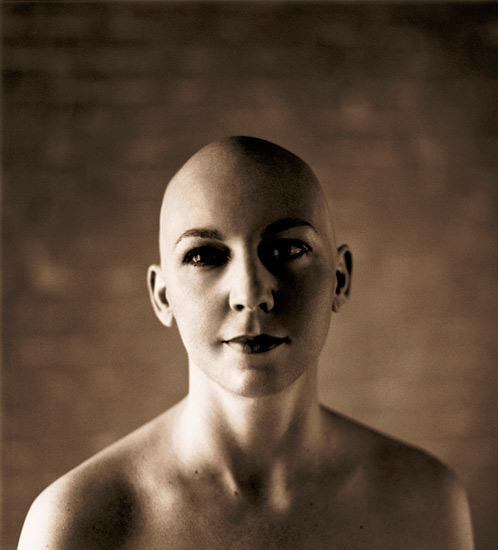 Donna, cancer patient, Copyright Bryan Adams[/caption] [caption id="attachment_14599" align="aligncenter" width="360"]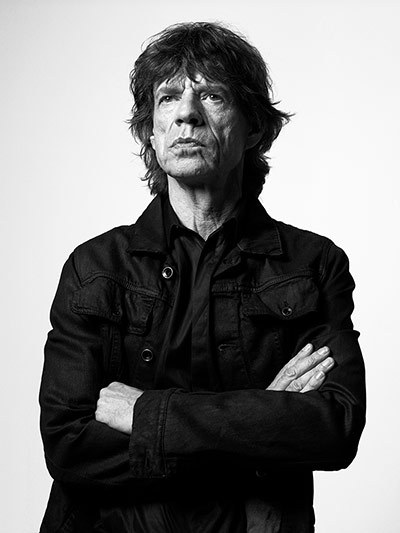 Copyright Bryan Adams[/caption]
His new book, Exposed, is a retrospective of his photographs beginning in the early days of his hobby to more recent, intimate portraits of fellow musicians and friends; one of which is the late Amy Winehouse, whose posthumous album features his portrait of Winehouse on the cover.
Just goes to show that you never know what kind of double careers even the most famous of us have.