Nikon ViewNX 2.7.1 Released
Published: January 16 2013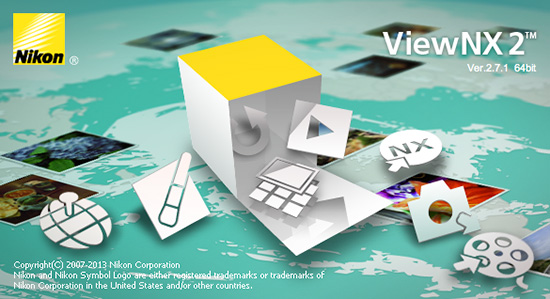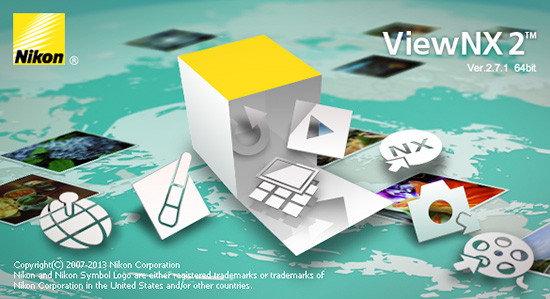 The latest version of ViewNX is now available for download. Version 2.7.1 mainly brings support for three new cameras that were announced at this years CES: The D5200, J3 and S1. It also fixes video issues with the Nikon 1 V2 when its set on underwater white balance. To download ViewNX visit Nikon's USA support site.

Modifications enabled with version 2.7.1 : (Modifications that apply to both the Windows and Macintosh versions) -Support for the D5200, and Nikon 1 models J3 and S1 has been added. -The following issues with movies recorded using the Nikon 1 V2 with White Balance set to Underwater have been resolved.
Thumbnails for movies transferred with Nikon Transfer 2 using a card reader are not displayed in the thumbnail list area.
When Metadata is selected from the Edit palette, information other than that in File Info 1 is displayed.