DJI Phantom 2 Vision: Aerial Photography for almost anybody
Published: March 31 2014
Categories: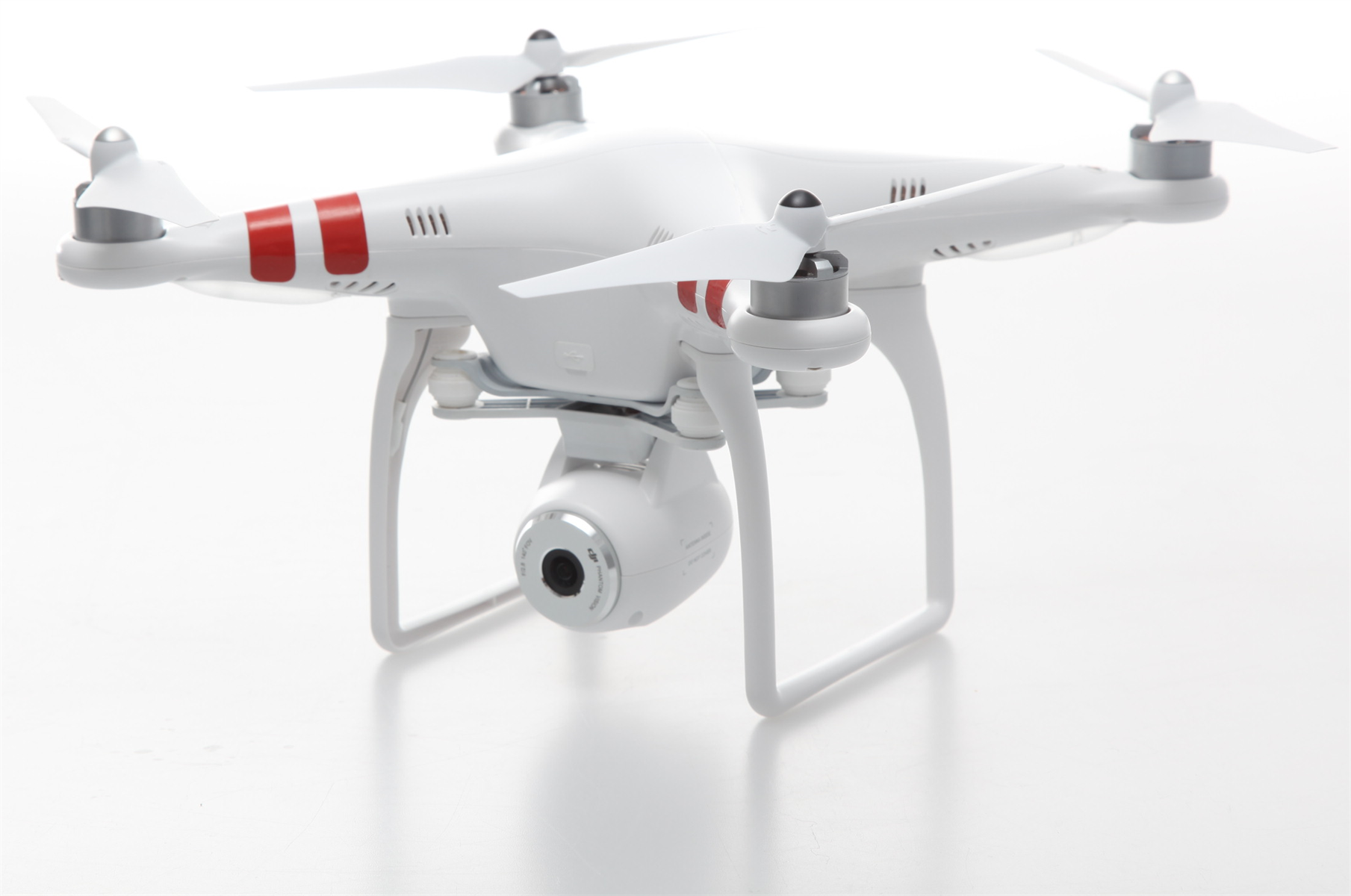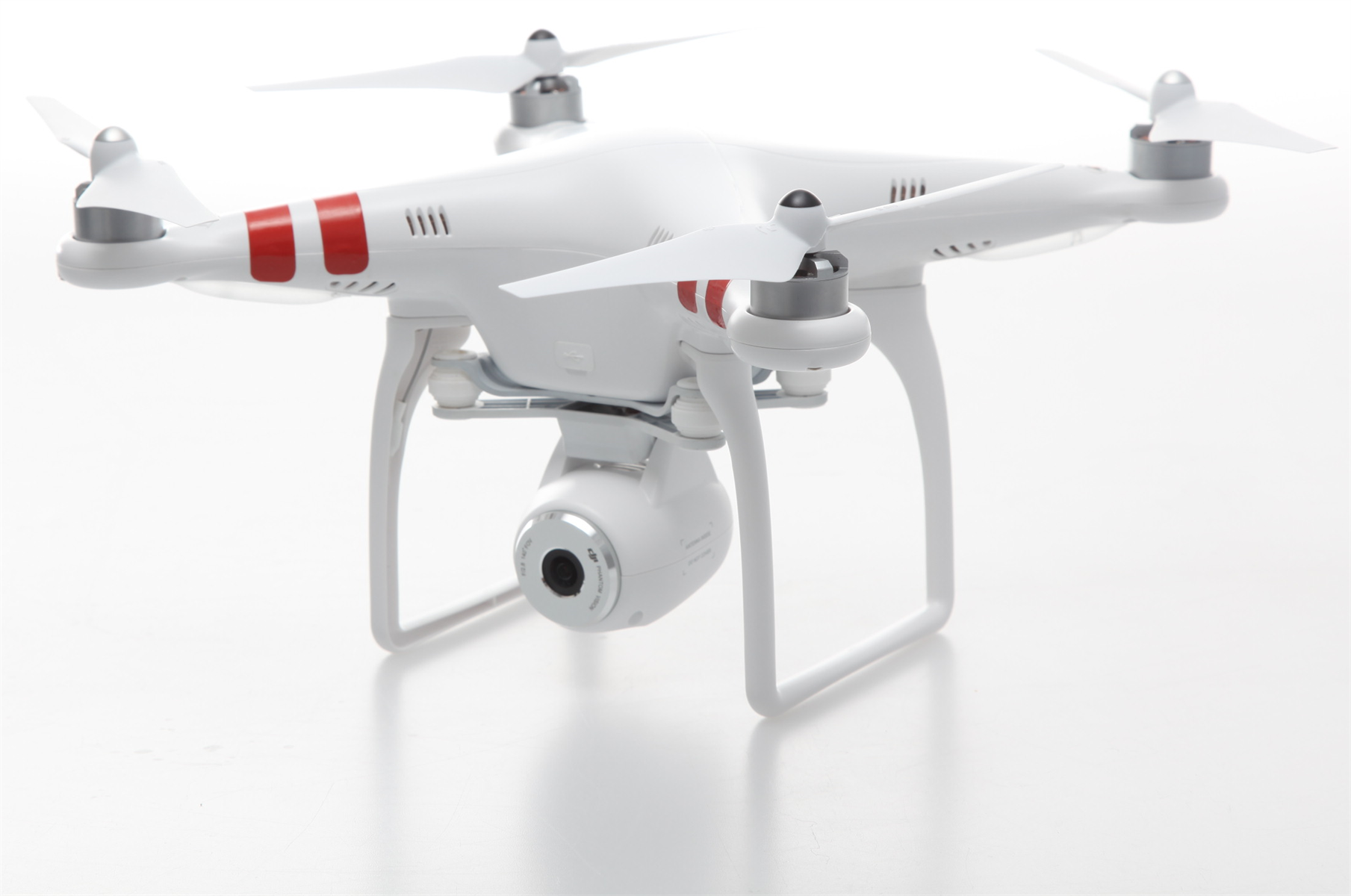 Just about a month after DJI launched the Phantom Quad Copter, the company has come out with its latest model, the Phantom 2 Vision Quad Copter. With today's escalating competition and ever-changing consumer demands, you can't even blame DJI for hurrying the production of its quad copter's new version so soon. The DJI Phantom 2 Vision Quad Copter is equipped with patented camera and an in-built stabilization mechanism. Perhaps, the most important feature of the Phantom Vision 2 is that it provides you with that rare opportunity to get a clear sight of the object of your shoot while you're shooting it. Let's have a look at what makes Phantom 2 Vision special.
The DJI Phantom 2 Vision Quad Copter certainly isn't cheap at 1200 US$, but it's definitely money well spent. Anyways, if you were to assemble your own GoPro quad copter, its cost would easily go beyond the Phantom 2 Vision by a cool 400 US$ - 400 US$ for the GoPro Hero 3 action camera, 500 US$ for the DJI Phantom 1, and finally 700 US$ for the DJI stabilizing gimbal, thus amounting to 1600 US$. Even if the Phantom 2 vision doesn't give you the equivalent flexibility of a detachable GoPro camera, it's still the best out there as far as out-of-the-box aerial photography is concerned. Three prime elements of this electronic marvel make an instant impact. The first of these is the in-built stabilization mechanism, which enables simple and user-friendly in-flight tilt control of your camera along with decreasing the unnecessary jello effect that's commonly seen in unstabilized shots. The next astounding facet of this camera is its ability to allow you to see whatever you're shooting there and then as the footage is being captured. The Phantom 2 Vision comes with a 300 m range Wi-Fi, plus a supplementary smartphone application, which facilitates live monitoring while your in the process of shooting. Due to this, you also get to remotely modify the settings of the camera. The third and final amazing attribute of this quad copter camera is its expanded battery life, which comes as a marked improvement and welcome relief over DJI's previous Phantom model. The device has a long-lasting 5200 mAh battery that provides as much as 25 minutes of aerial time, which is almost double than the Phantom 1's flying time.
So we get to see just why DJI was so keen on launching its latest version of the quad copter camera, just a month after producing its first model. The Phantom 2 Vision improves on most of the features of its predecessors and gives you the most sublime experience that aerial shooting has to offer. It completely justifies its exorbitant cost.